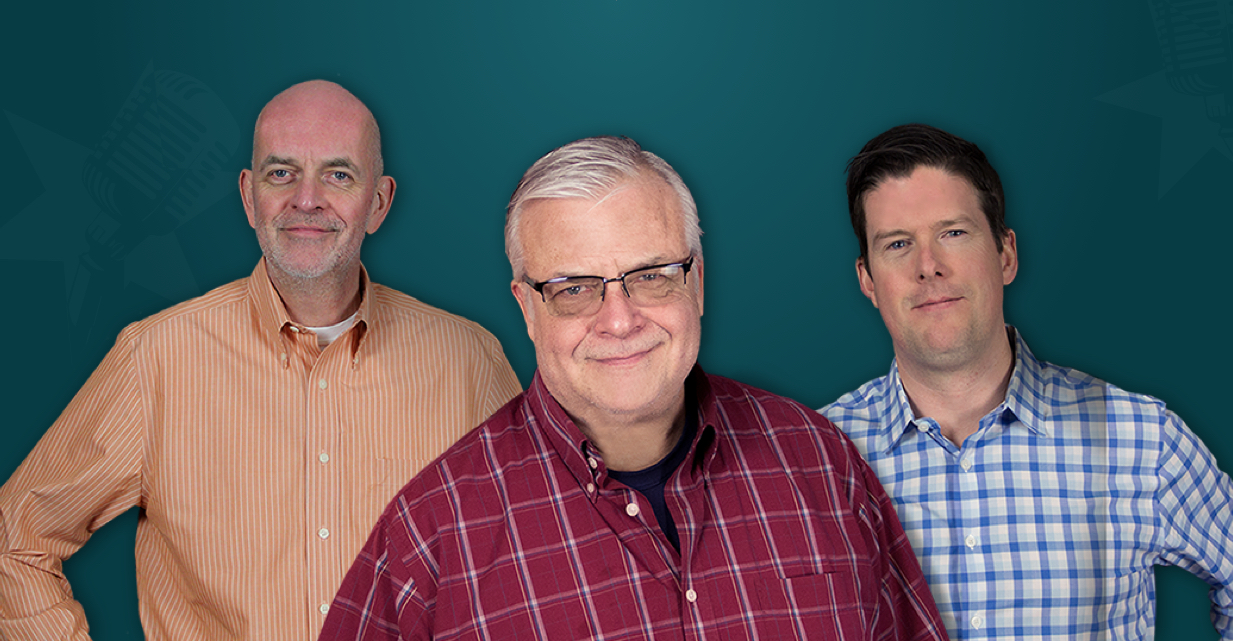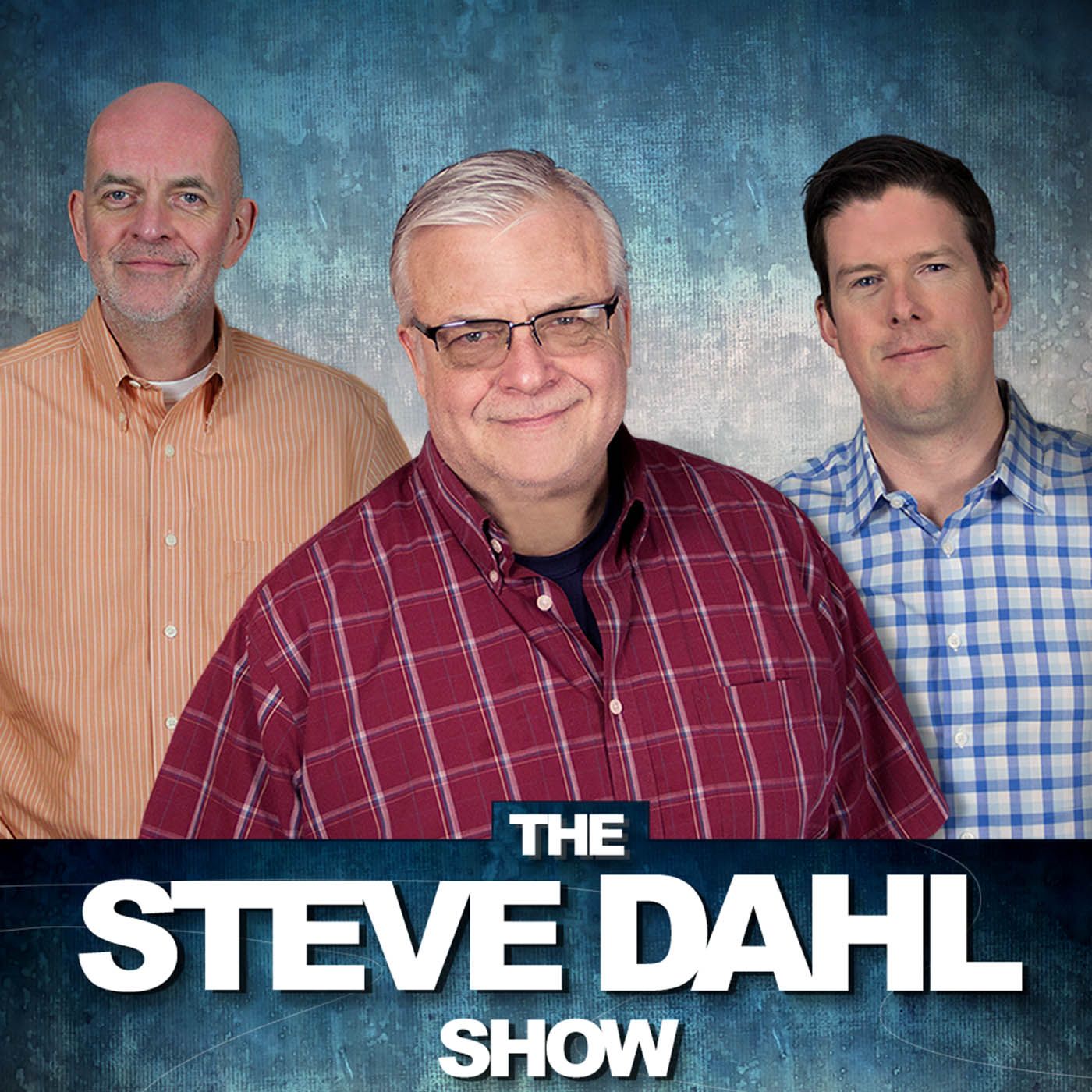 The Steve Dahl Show – May 4, 2018
The Steve Dahl Show – May 4, 2018
Papa is having continued success with his CPAP machine and a good nights rest, but too much sodium left Dag wide awake until 2am. Steve is determined to get his favorite burritos here in Chicago! Plus Brendan and Dag had a perfect Rock Challenge on…
About This Episode
Steve is determined to get his favorite burritos here in Chicago! Plus Brendan and Dag had a perfect Rock Challenge on the radio!
Become a Member or Sign In to Listen
Become a member to listen to this premium podcast. If you're a current subscriber, sign in to listen on the website or subscribe in your podcast player of choice.