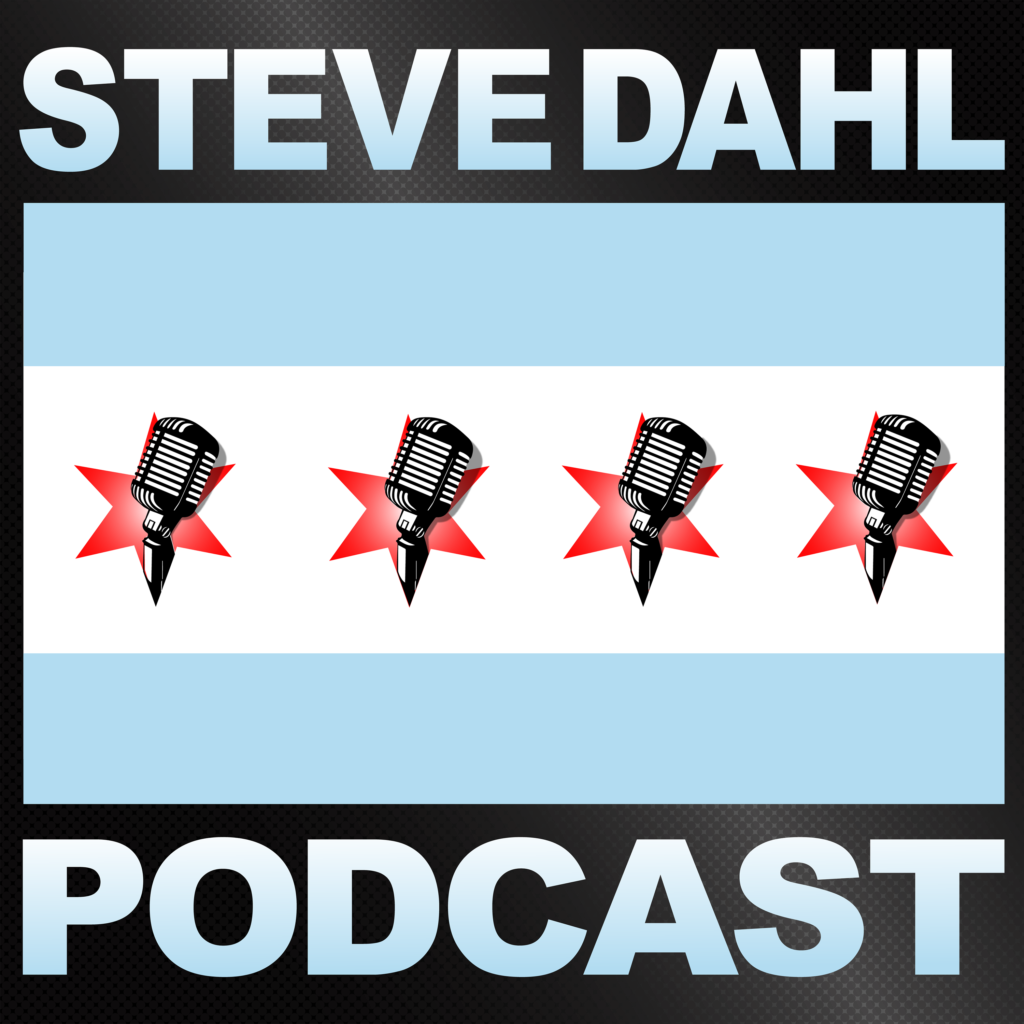 The Steve Dahl Show – November 10, 2016
The Steve Dahl Show – November 10, 2016
It's the holiday season and Steve is heading to New Orleans for some family time and maybe a Muffuletta sandwich. Brendan tells a tale of Anthony Rizzo singing 'Go Cubs Go' at Bub City and Dag recalls growing up in Chicago's northern suburb of Park Ridge
About This Episode
It's the holiday season and Steve is heading to New Orleans for some family time and maybe a Muffuletta sandwich. Brendan tells a tale of Anthony Rizzo singing 'Go Cubs Go' at Bub City and Dag recalls growing up in Chicago's northern suburb of Park Ridge.
Become a Member or Sign In to Listen
Become a member to listen to this premium podcast. If you're a current subscriber, sign in to listen on the website or subscribe in your podcast player of choice.