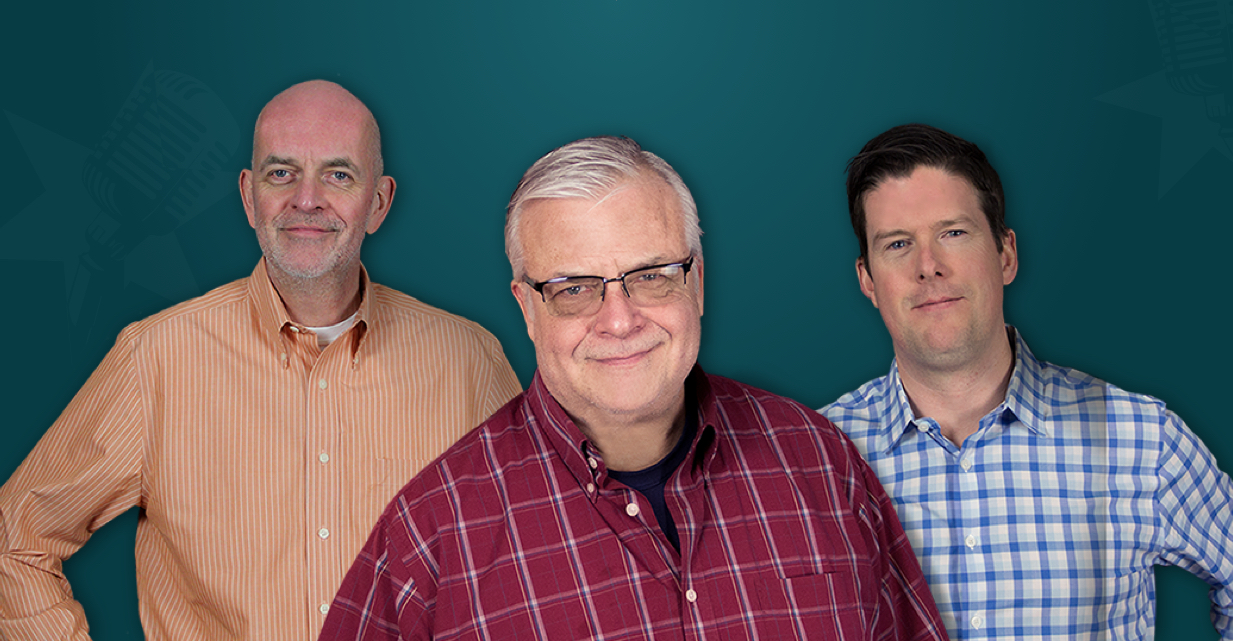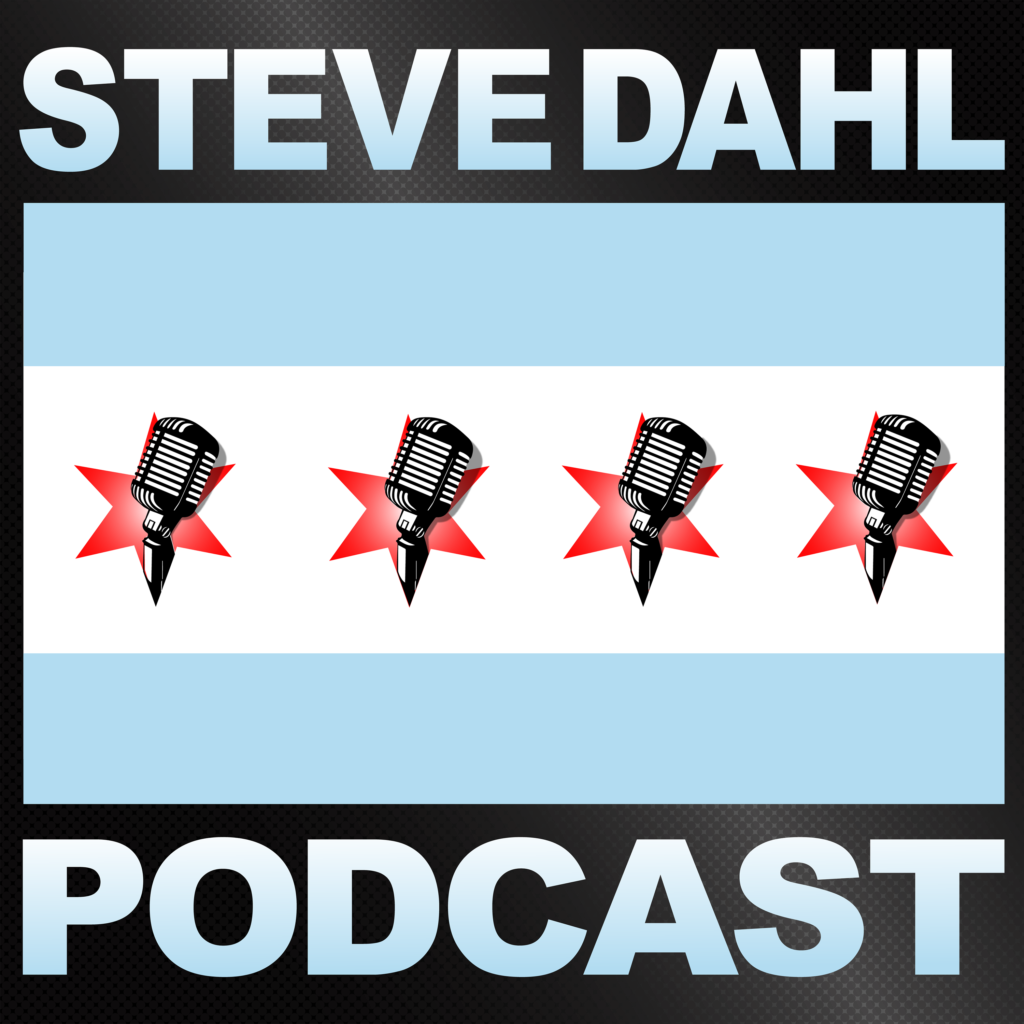 The Steve Dahl Show – November 21, 2017
The Steve Dahl Show – November 21, 2017
Steve discusses his birthday evening & a water heater battle. Brendan's duped by a headline, Steve tells Hawaiian snorkeling stories & the guys talk garbage in the oceans. Steve's tripped out by pineapple facts, plus Joe Walsh & Richard Lewis phone calls
About This Episode
Steve discusses his birthday evening & a water heater battle. Brendan's duped by a headline, Steve tells Hawaiian snorkeling stories & the guys talk garbage in the oceans. Steve's tripped out by pineapple facts, plus Joe Walsh & Richard Lewis phone calls!
Become a Member or Sign In to Listen
Become a member to listen to this premium podcast. If you're a current subscriber, sign in to listen on the website or subscribe in your podcast player of choice.