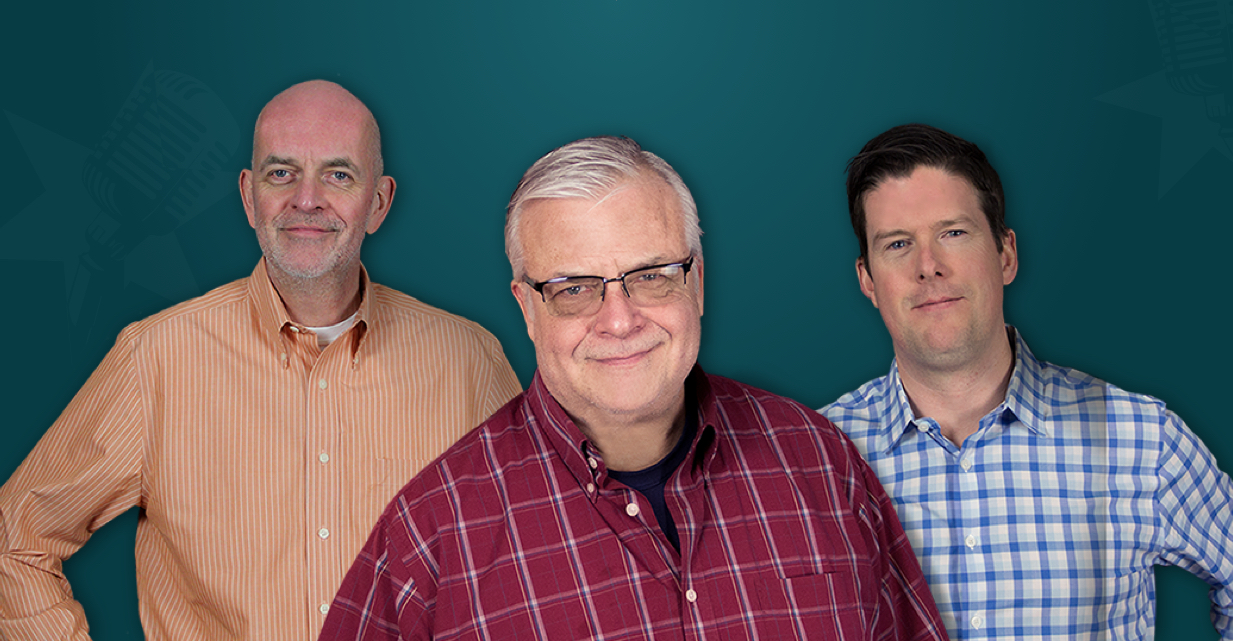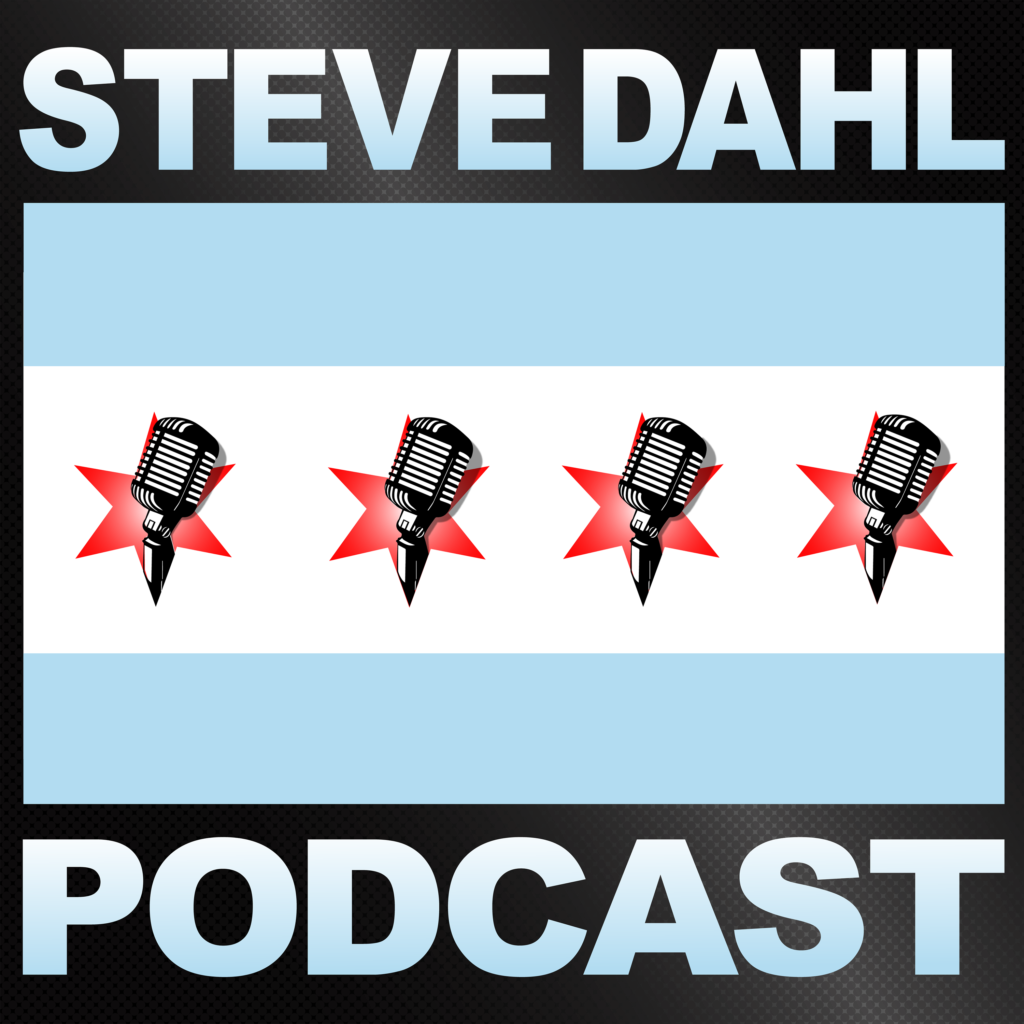 The Steve Dahl Show – November 30, 2016
The Steve Dahl Show – November 30, 2016
Steve and the guys are still riding high after last night's live radio broadcast. They reflect on Brendan's gambling wins, Janet's driving lessons & the rocking music of Expo'76! Samantha Sklar stops by with meal suggestions for next week's Mexico tr
About This Episode
Steve and the guys are still riding high after last night's live radio broadcast. They reflect on Brendan's gambling wins, Janet's driving lessons & the rocking music of Expo'76! Samantha Sklar stops by with meal suggestions for next week's Mexico trip!
Become a Member or Sign In to Listen
Become a member to listen to this premium podcast. If you're a current subscriber, sign in to listen on the website or subscribe in your podcast player of choice.