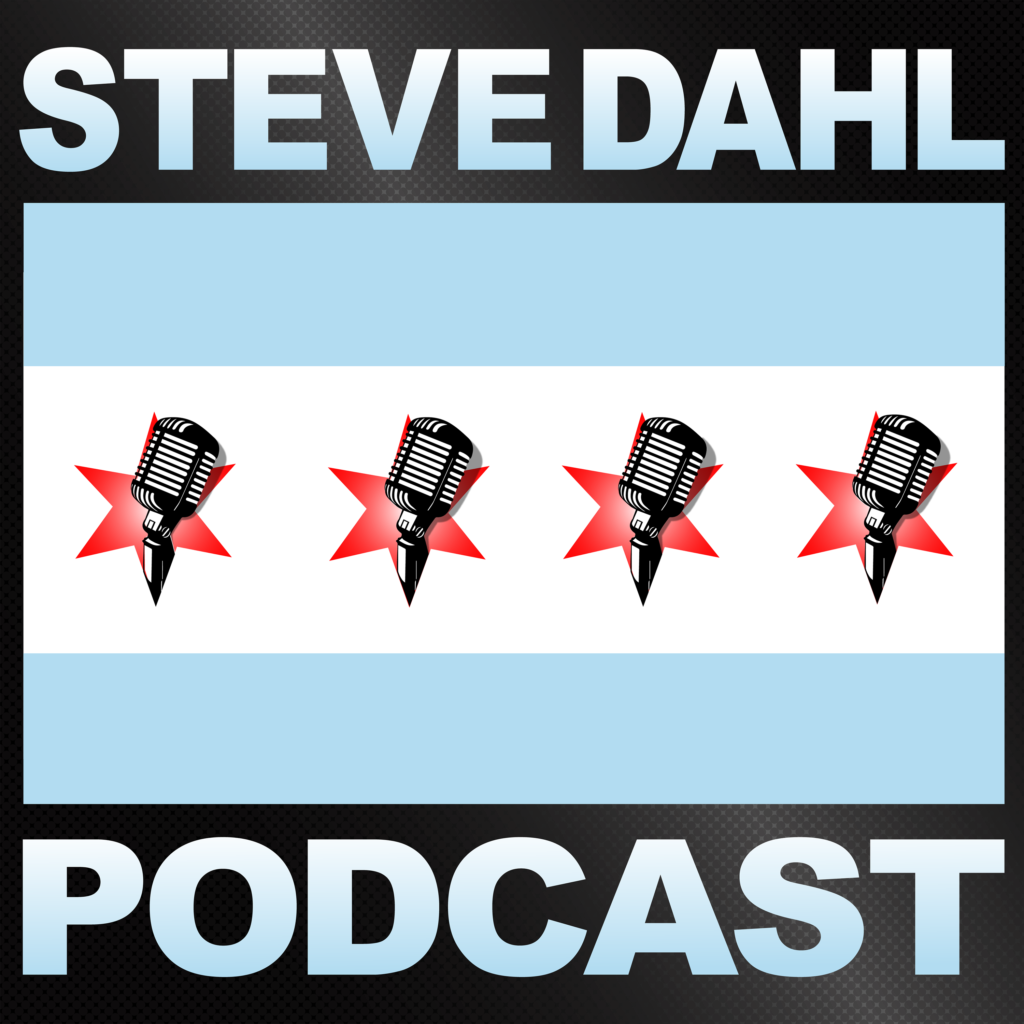 The Steve Dahl Show – October 25, 2017
The Steve Dahl Show – October 25, 2017
Steve and Janet saw Les Miserables last night, sending the guys down a musicals rabbit hole, leading to Margaritaville. Steve recalls a bizarre book he read years ago, Brendan talks Sex and the City shade. Plus an email on dog training & your phone calls
About This Episode
Steve and Janet saw Les Miserables last night, sending the guys down a musicals rabbit hole, leading to Margaritaville. Steve recalls a bizarre book he read years ago, Brendan talks Sex and the City shade. Plus an email on dog training & your phone calls!
Become a Member or Sign In to Listen
Become a member to listen to this premium podcast. If you're a current subscriber, sign in to listen on the website or subscribe in your podcast player of choice.