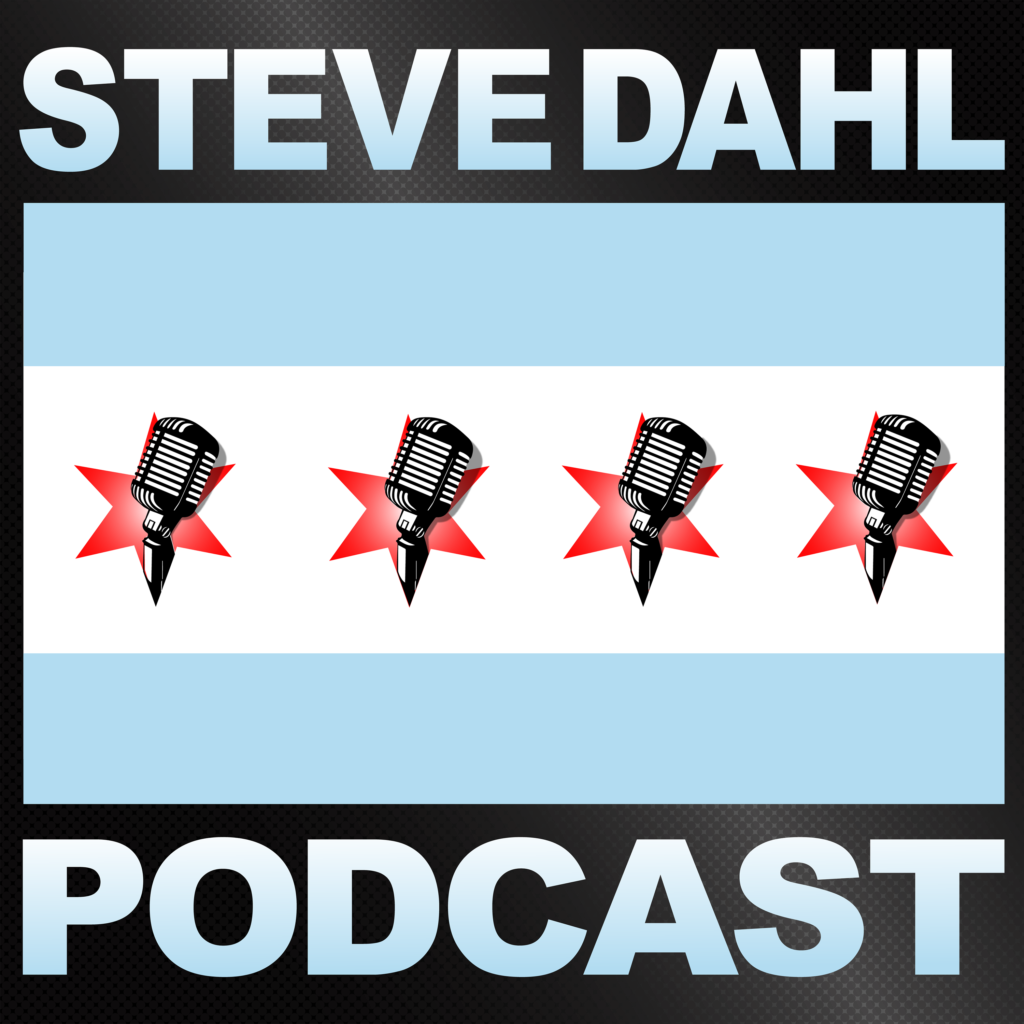 The Steve Dahl Show – September 14, 2017
The Steve Dahl Show – September 14, 2017
Steve's confused by girls calling each other 'dude'. Thursdays mean Ask Janet, today Janet answers your questions about fashion, the upcoming trip to NYC & a message which makes Steve question his charitableness. Steve sets new rules for Dear Evan Hansen
About This Episode
Steve's confused by girls calling each other 'dude'. Thursdays mean Ask Janet, today Janet answers your questions about fashion, the upcoming trip to NYC & a message which makes Steve question his charitableness. Steve sets new rules for Dear Evan Hansen.
Become a Member or Sign In to Listen
Become a member to listen to this premium podcast. If you're a current subscriber, sign in to listen on the website or subscribe in your podcast player of choice.