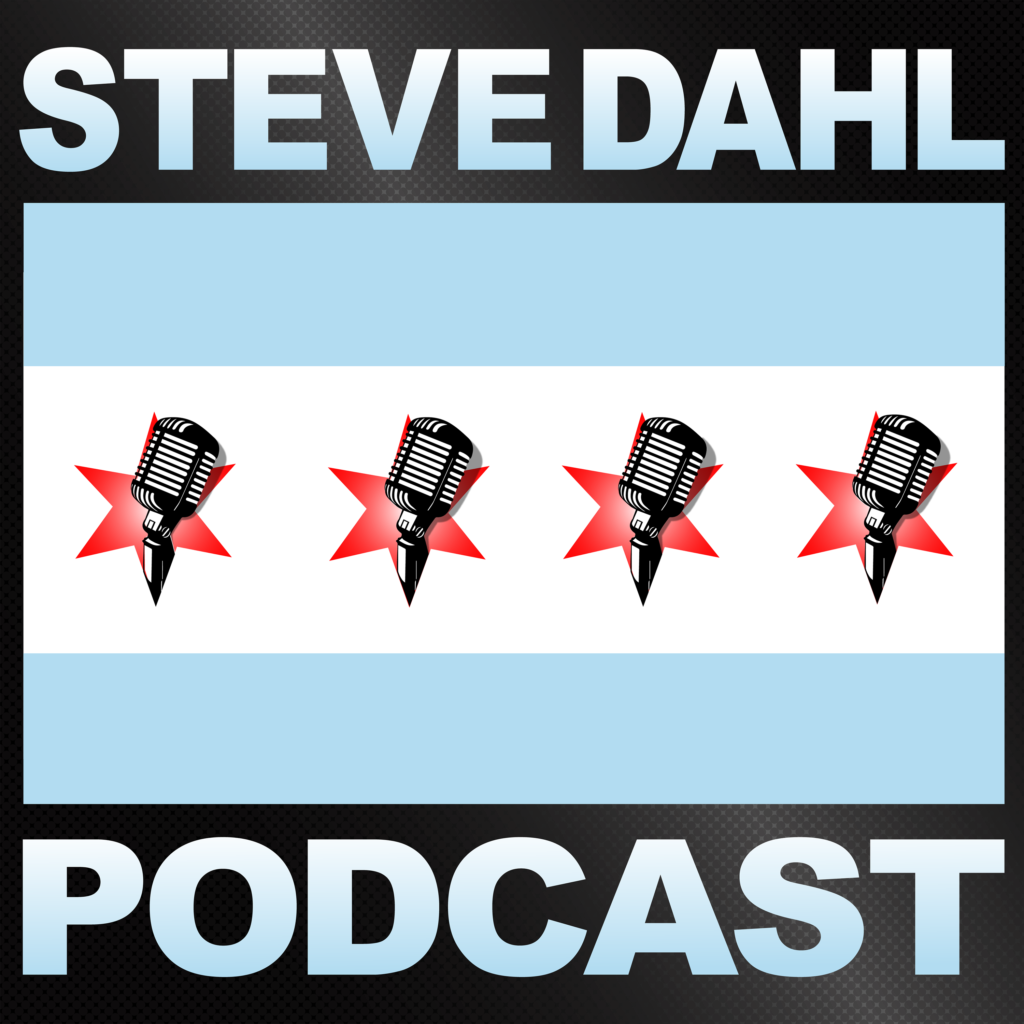 The Steve Dahl Show – September 27, 2017
The Steve Dahl Show – September 27, 2017
Steve's mildly concerned about his left eye, but Frijole Joe reassures him. Steve talks about his sub-par restaurant experience yesterday & a quest for salt. They finish yesterday's Meatball Salad article & Steve saves a listener from nocturnal urination
About This Episode
Steve's mildly concerned about his left eye, but Frijole Joe reassures him. Steve talks about his sub-par restaurant experience yesterday & a quest for salt. They finish yesterday's Meatball Salad article & Steve saves a listener from nocturnal urination!
Become a Member or Sign In to Listen
Become a member to listen to this premium podcast. If you're a current subscriber, sign in to listen on the website or subscribe in your podcast player of choice.