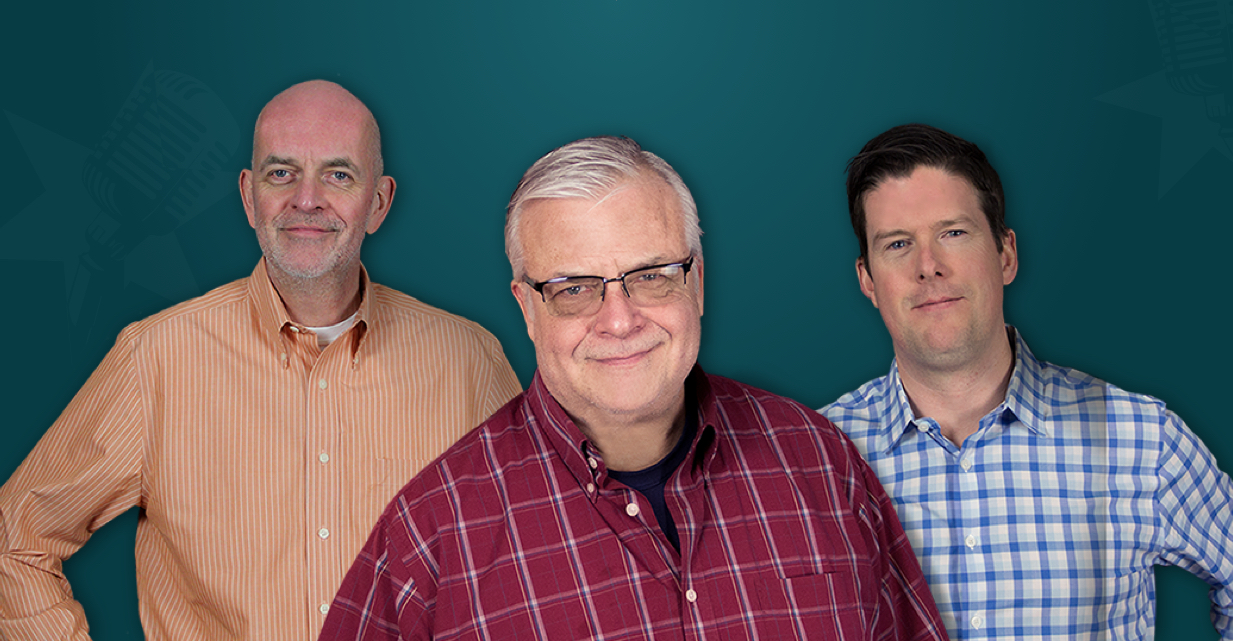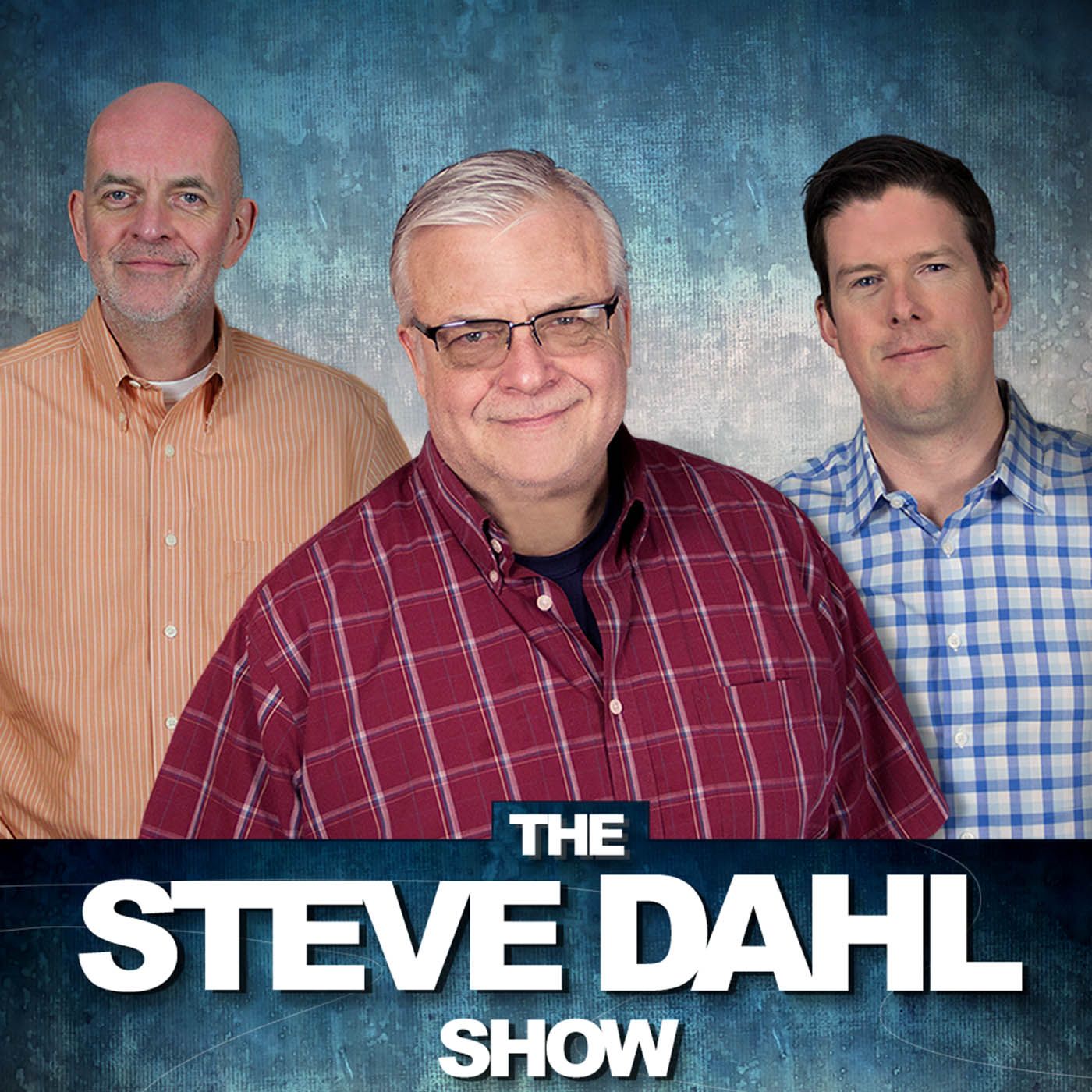 The Streets Are Buzzing
On their 1600th podcast together, Steve, Dag and Brendan get sensible about George Floyd and Minneapolis. There's also a very funny wellness check on Buzz Kilman. He and his fireplace are still stoned. Become a daily Dahl podcast subscriber at
About This Episode
On their 1600th podcast together, Steve, Dag and Brendan get sensible about George Floyd and Minneapolis. There's also a very funny wellness check on Buzz Kilman. He and his fireplace are still stoned. Become a daily Dahl podcast subscriber at DAHL.COM.
Become a Member or Sign In to Listen
Become a member to listen to this premium podcast. If you're a current subscriber, sign in to listen on the website or subscribe in your podcast player of choice.