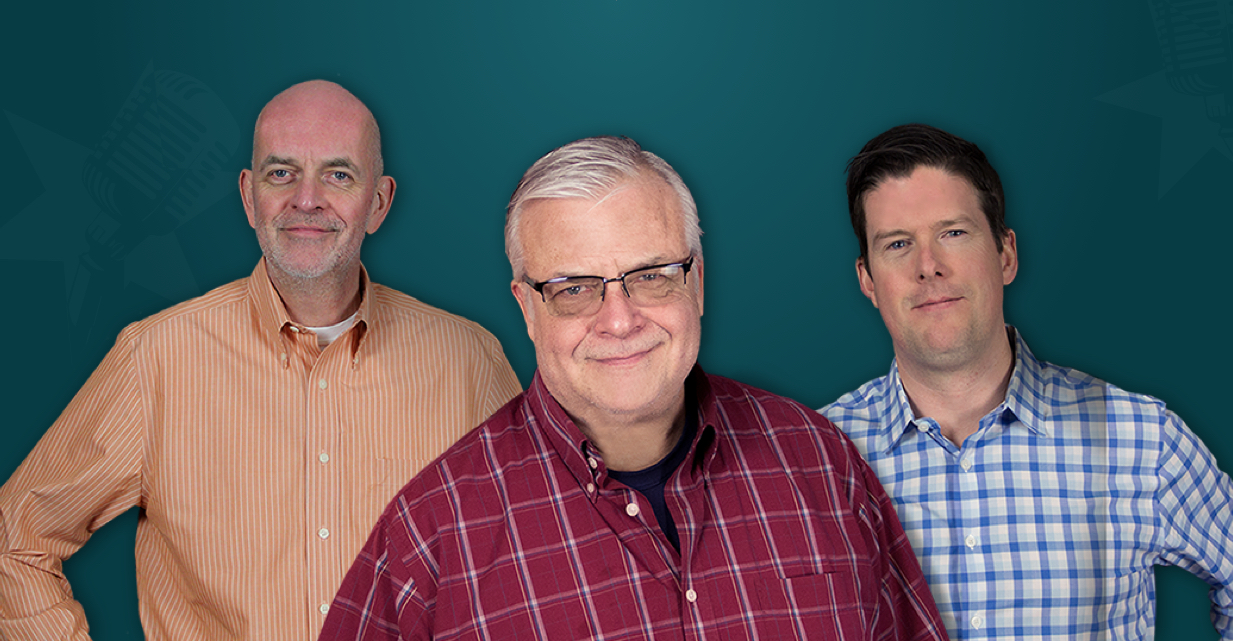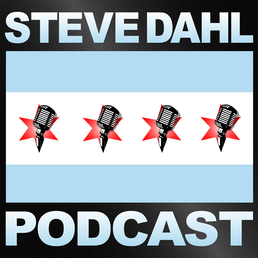 The Weenie Man
Janet is ashamed of Steve's television preferences. Ft. Lauderdale is flooded. Janet and Bonnie are catching up on conversation because they haven't hung out since January. Chicago luminary Jonathan Toews plays his final game for the Blackhawks tonight.
About This Episode
The change in barometric pressure (um, whatever that is) meant that Steve woke up with a pounding headache. He reached for a miracle pill and slowly bounced back. Someone tried to pass Brendan on a crowded sidewalk in Old Town. In a different time it might have ended in an ugly confrontation, but Brendan handled it with zen, mature calm. Brendan was surprised and delighted to find a new hot dog spot, one that features kraut on the dogs. He's hooked! Janet has a great hot dog song from her days at camp. Also: can Steve be tickled?
Become a Member or Sign In to Listen
Become a member to listen to this premium podcast. If you're a current subscriber, sign in to listen on the website or subscribe in your podcast player of choice.