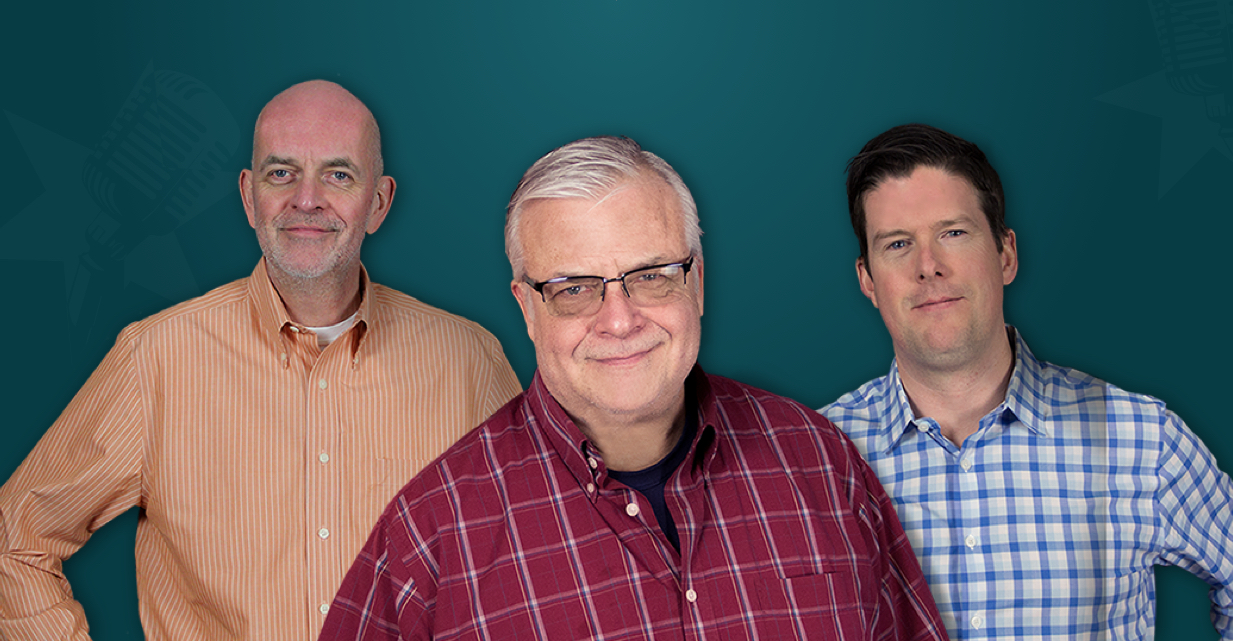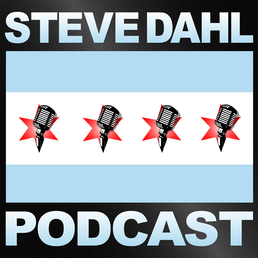 Tofu-Eating Rats
That There, Is a Rat Turd, Pal
About This Episode
Buzz Kilman weighs in on Broadway in Chicago's Beetlejuice. Be prepared to learn anything and everything there is to know about Tiddlywinks. Rats love automobile wiring, and there's more than one reason. Dag refuses to shorten his birthday week, for anyone or anything. Steve has a way to solve a difficult hospital naming situation, as pointed out needlessly by Western Springs Patch. What are your 6th and 9th Commandments? Janet was in the Fighting 69th. Will you be at our Bears Watch Party on Sunday?
Become a Member or Sign In to Listen
Become a member to listen to this premium podcast. If you're a current subscriber, sign in to listen on the website or subscribe in your podcast player of choice.