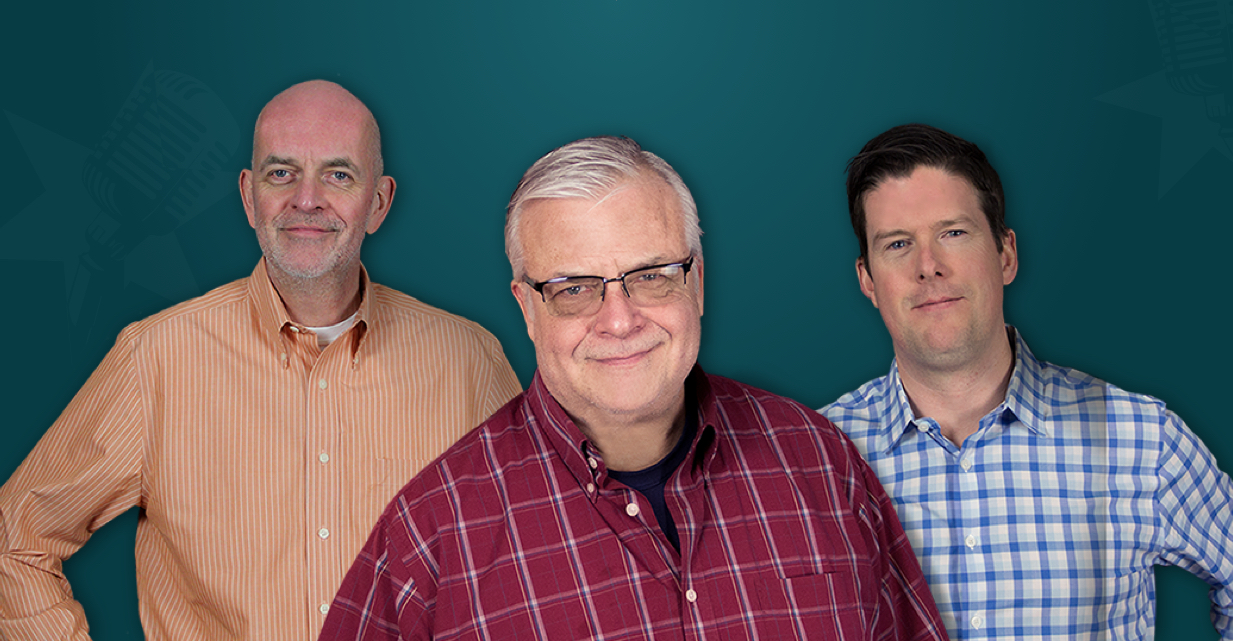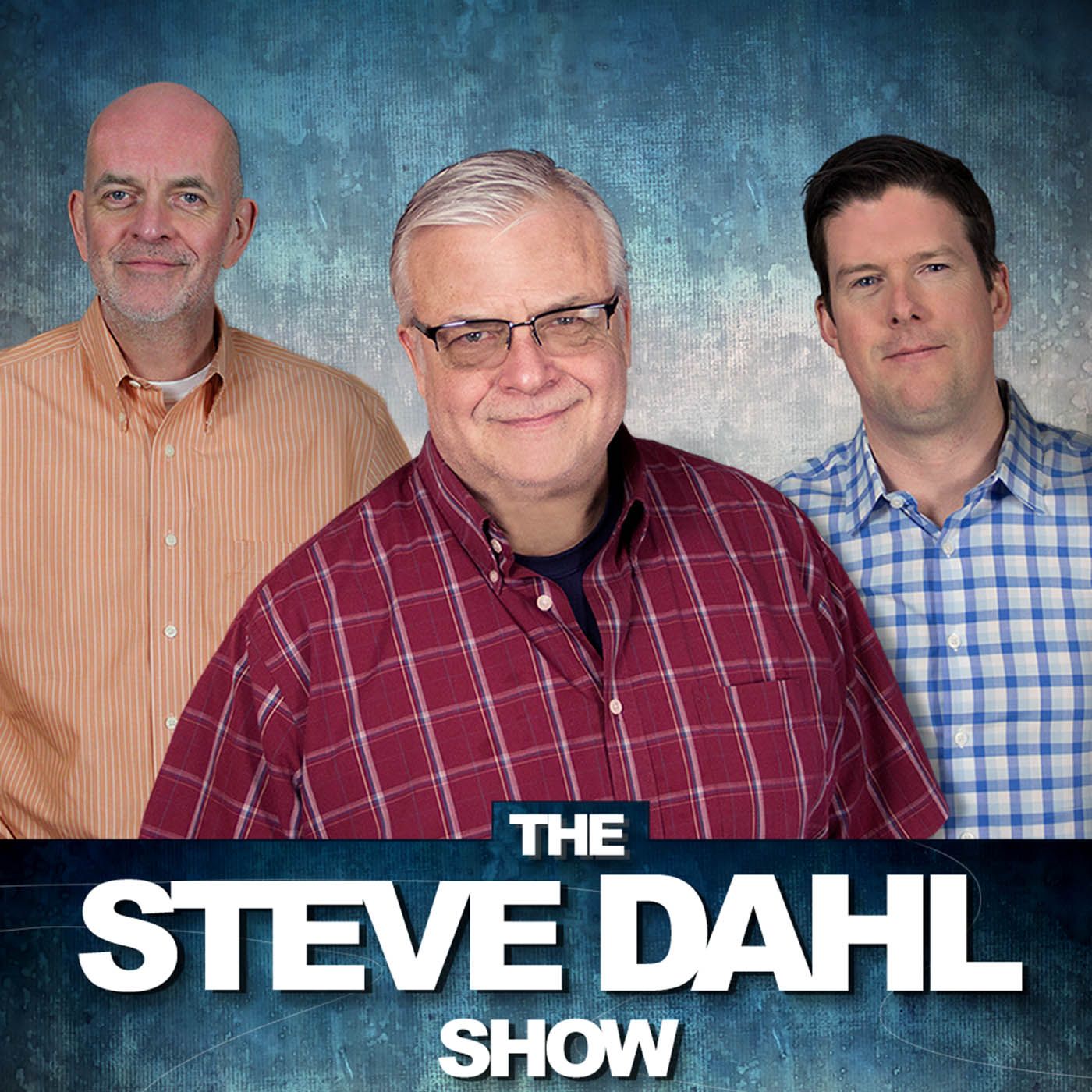 Tom Thayer, Jennifer Keiper and Stevie Thunder
Tom Thayer, Jennifer Keiper and Stevie Thunder
Tom Thayer talks Maui shark attack, until everybody realizes that he can't hear Dag and Brendan. It's a technical workshop! Luckily, Jennifer Keiper is in the wings (does a basement have wings?). We catch up with her, Sarah Cuda, Andy and Stevie…
About This Episode
Tom Thayer talks Maui shark attack, until everybody realizes that he can't hear Dag and Brendan. It's a technical workshop! Luckily, Jennifer Keiper is in the wings (does a basement have wings?). We catch up with her, Sarah Cuda, Andy and Stevie Thunder.
Become a Member or Sign In to Listen
Become a member to listen to this premium podcast. If you're a current subscriber, sign in to listen on the website or subscribe in your podcast player of choice.