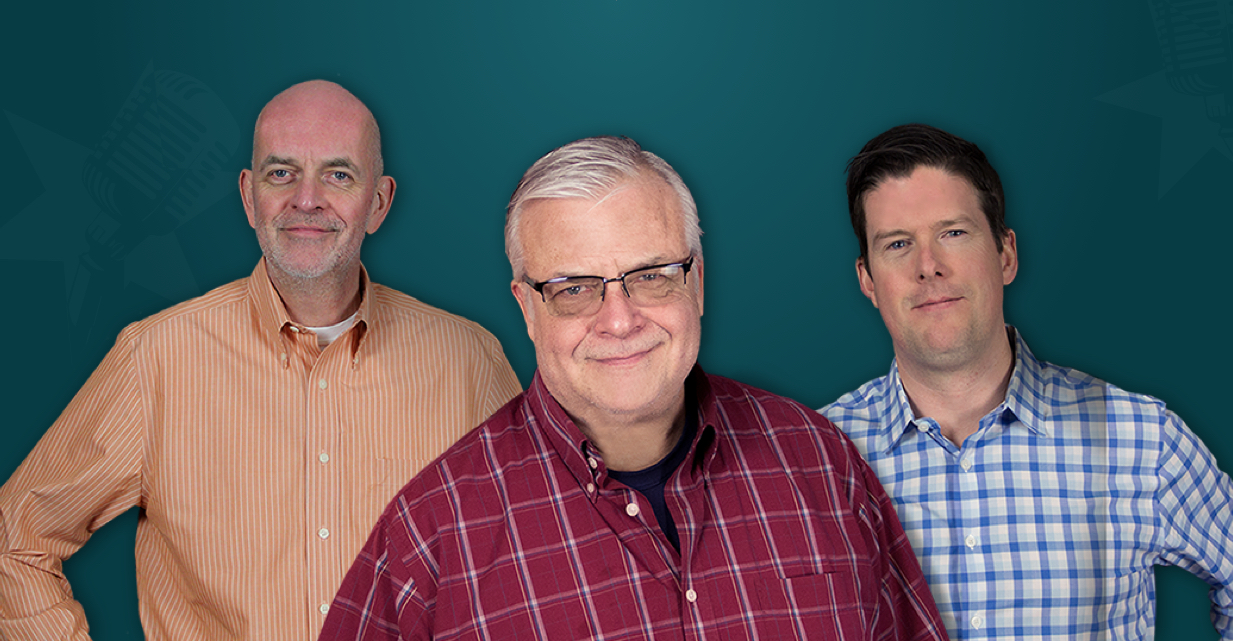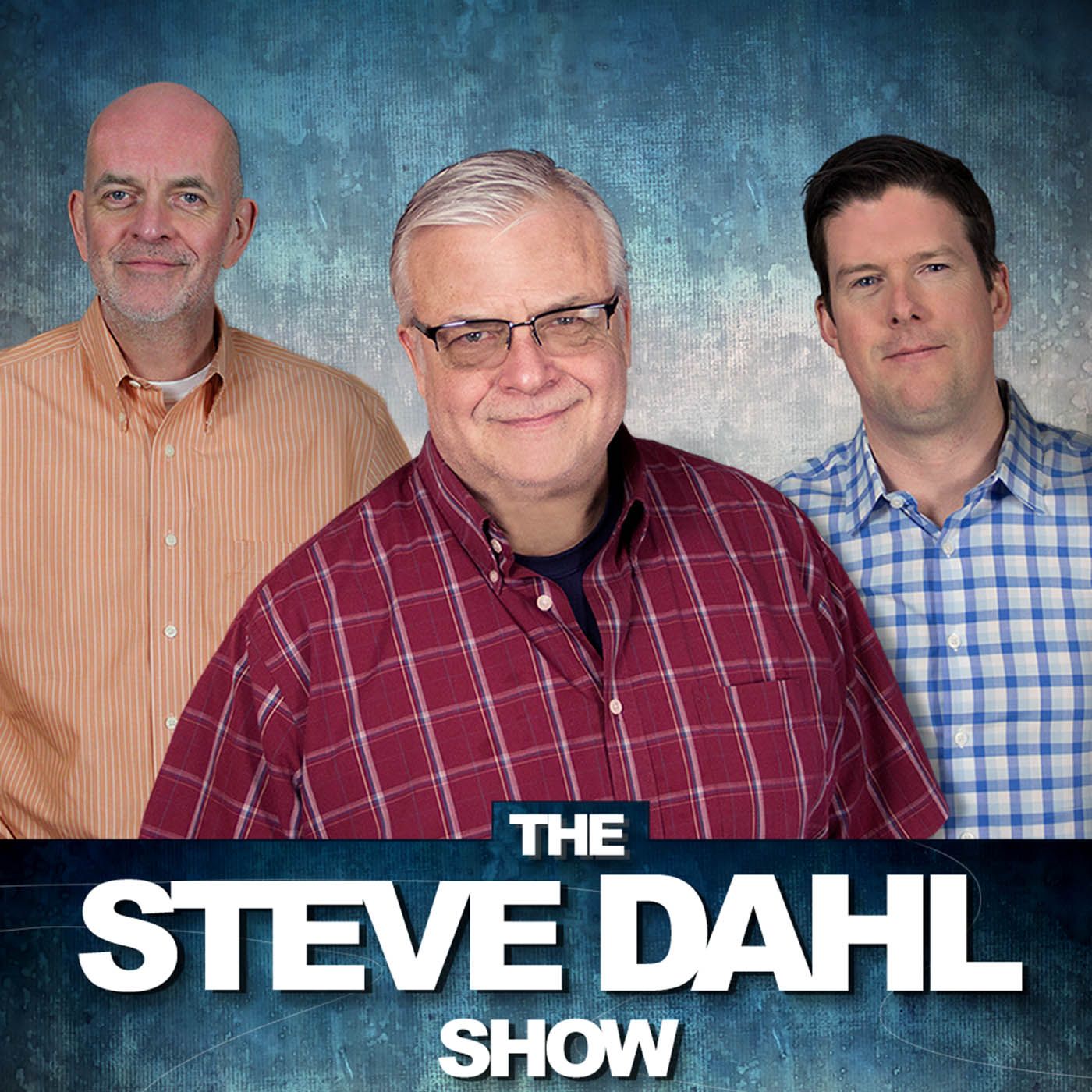 Topics, Tom and Tech
Today's show starts off with a technical workshop. We feel confident in the new recording platform, though Brendan urges Steve to not fall too deeply in love with the new technology. Steve's had a visit to the dentist and his mouth is in fine…
About This Episode
Tom Thayer is hosting mornings on the Score this week. Steve and Tom talk NASCAR and Indy 500 memories. Brendan's concerned about roadies building a physical wall at a 1970's Pink Floyd show. Steve and Janet give jeers to Will Ferrell's new Netflix movie.
Become a Member or Sign In to Listen
Become a member to listen to this premium podcast. If you're a current subscriber, sign in to listen on the website or subscribe in your podcast player of choice.