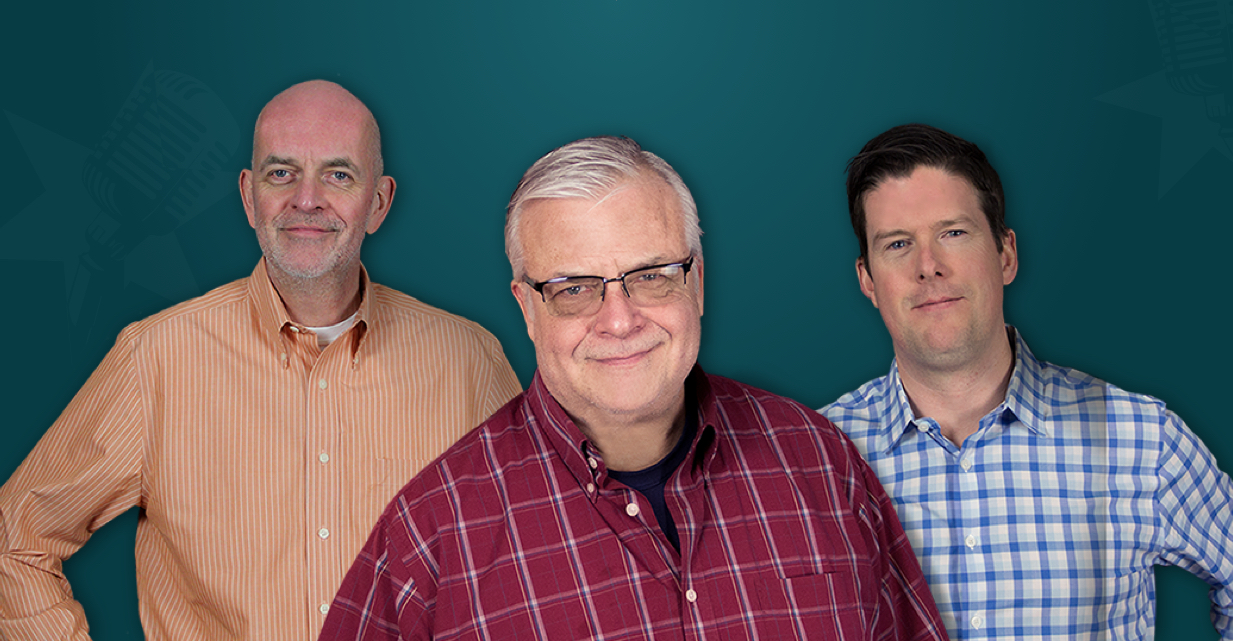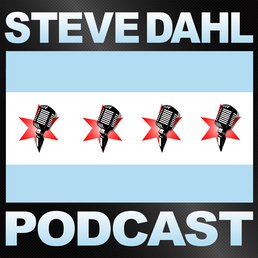 Toxic Tampa Too
Steve reports on the toxic spill in Tampa Bay. Matt and Pat made sure Steve didn't have to sit alone at a family pizza party. Jackson Dahl began his day with a comforting episode of DinoTrux. Steve attempted to move all the grandkids out of the TV room.
About This Episode
Dahl drop-ins abound on today's show, as Steve's bedroom studio hosts an assortment of guests. Stealing the show is Jackson, whose 12-minute hunk was a powerful showcase for his joke-telling skills. Matt Dahl has the unenviable task of following Jackson, but he provides some rebuttal to Isolated-Porch-Grandpa-Steve's claims. Larger and more toxic issues loom large over Florida, however: is there a 20-foot wave of heinous death water set to crash into Manatee County?
Become a Member or Sign In to Listen
Become a member to listen to this premium podcast. If you're a current subscriber, sign in to listen on the website or subscribe in your podcast player of choice.