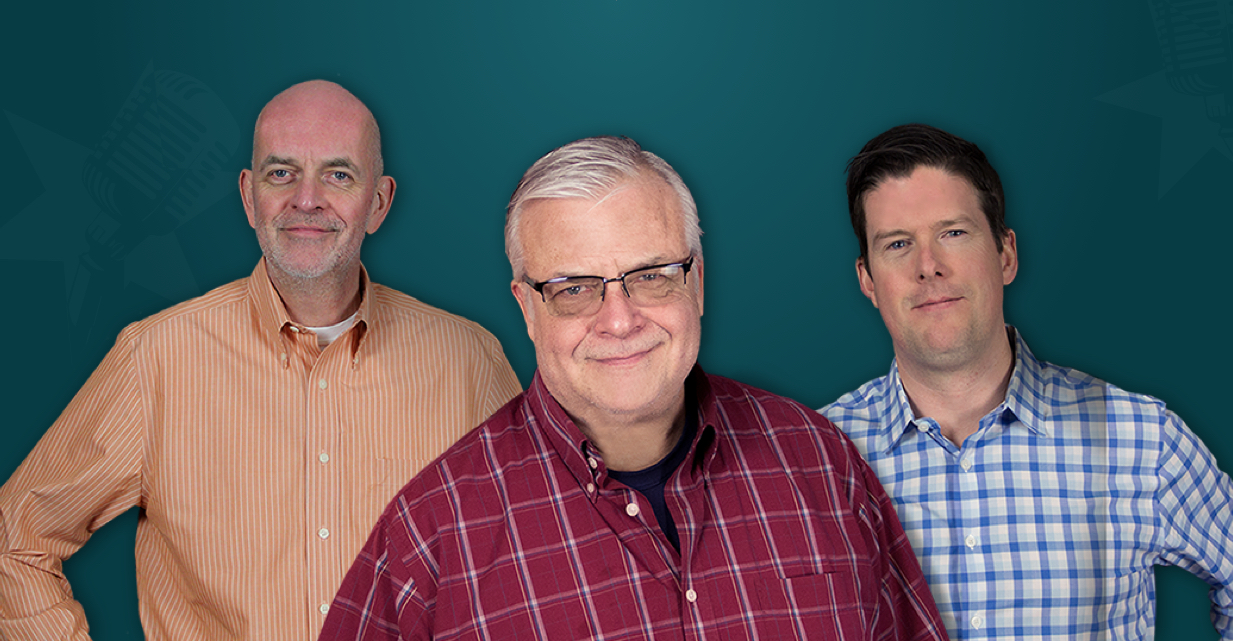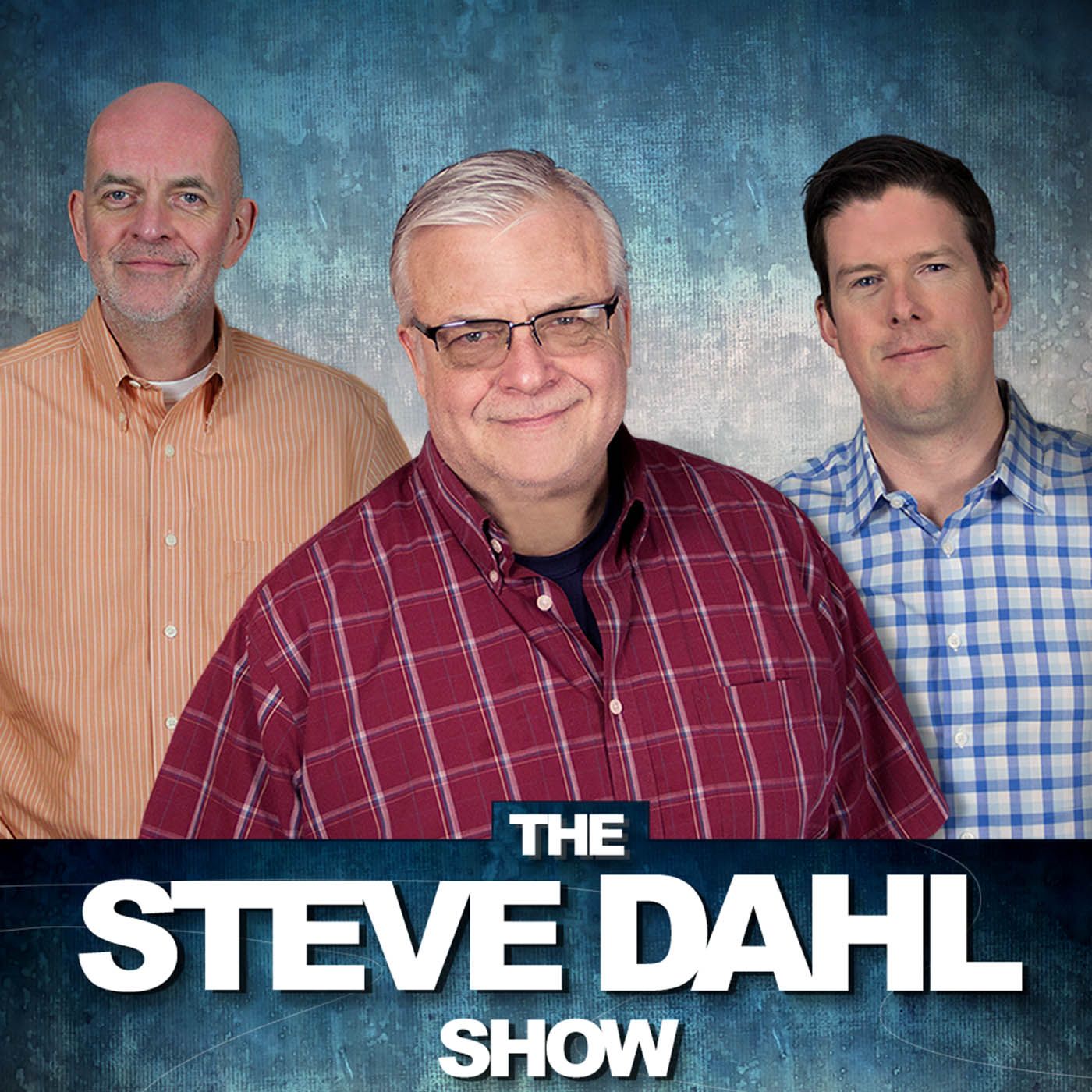 Virginia 2019 Season Finale
Virginia 2019 Season Finale
Virginia wraps up the Bears 2019 season with several veiled threats towards her coach and QB. According to his presser, Ryan Pace already has it all figured out for next year. Janet joins the boys for Ask Janet. Steve recommends asking her for a…
About This Episode
Virginia wraps up the Bears 2019 season with several veiled threats towards her coach and QB. According to his presser, Ryan Pace already has it all figured out for next year. Janet joins the boys for Ask Janet. Steve recommends asking her for a pudding.
Become a Member or Sign In to Listen
Become a member to listen to this premium podcast. If you're a current subscriber, sign in to listen on the website or subscribe in your podcast player of choice.