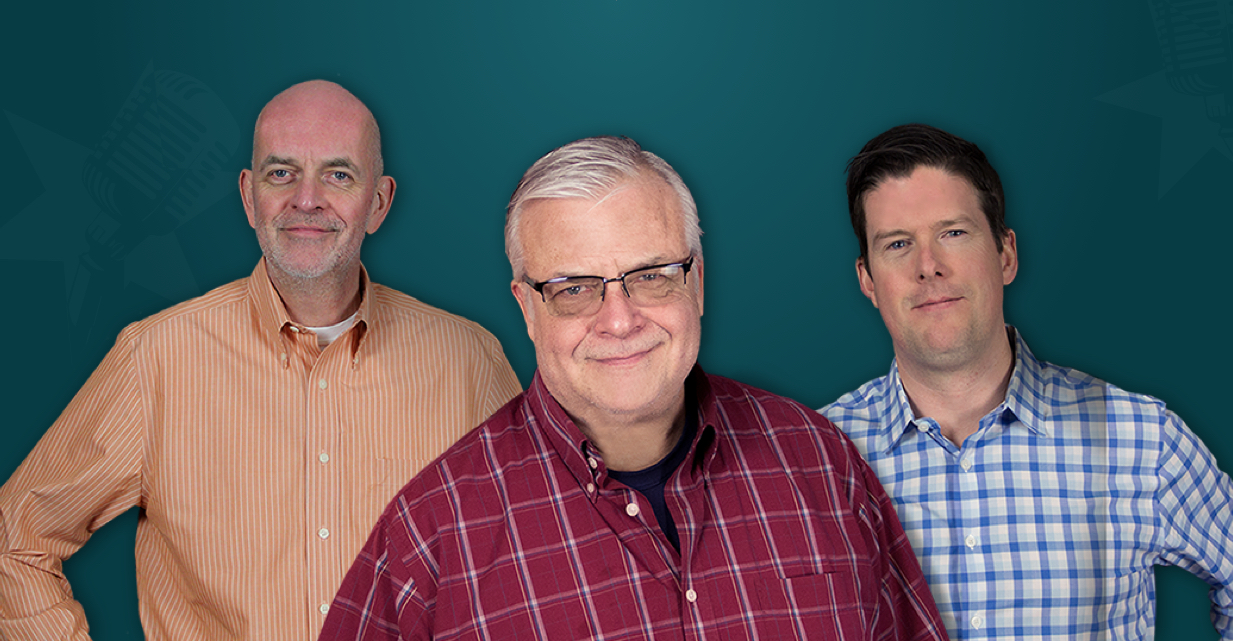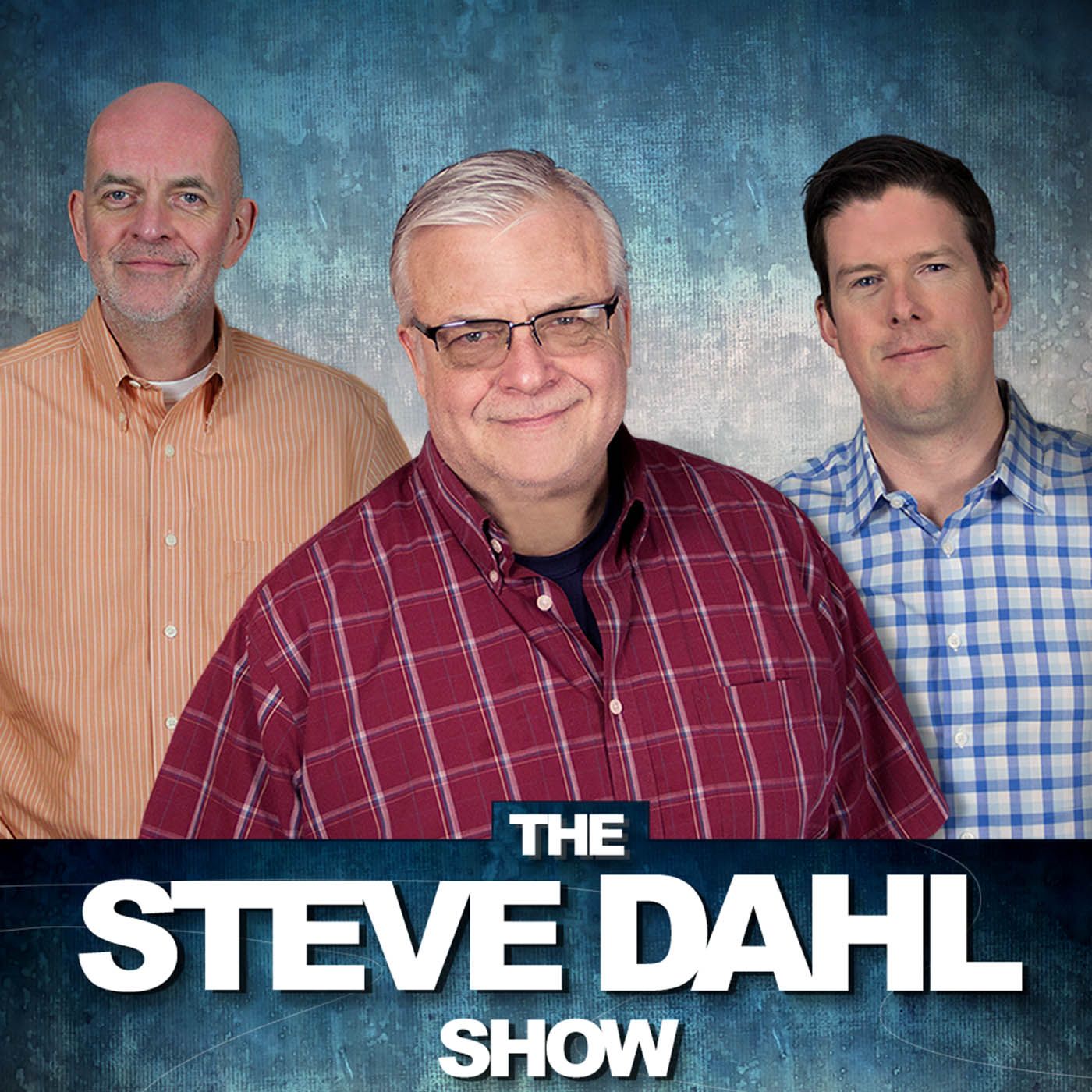 Virginia Monologues Cliffhanger
Virginia Monologues Cliffhanger
On the Season Finale of The Virginia Monologues we find that Virginia has fed Cody Parkey to the wolves (or worse). Will he survive? Will Steve ever get over the Bears loss? We break down the Cody Parkey Today Show interview, and the Sports Machine…
About This Episode
On the Season Finale of The Virginia Monologues we find that Virginia has fed Cody Parkey to the wolves (or worse). Will he survive? Will Steve ever get over the Bears loss? We break down the Cody Parkey Today Show interview, and the Sports Machine guys sound off on the beleaguered Bears kicker too!
Become a Member or Sign In to Listen
Become a member to listen to this premium podcast. If you're a current subscriber, sign in to listen on the website or subscribe in your podcast player of choice.