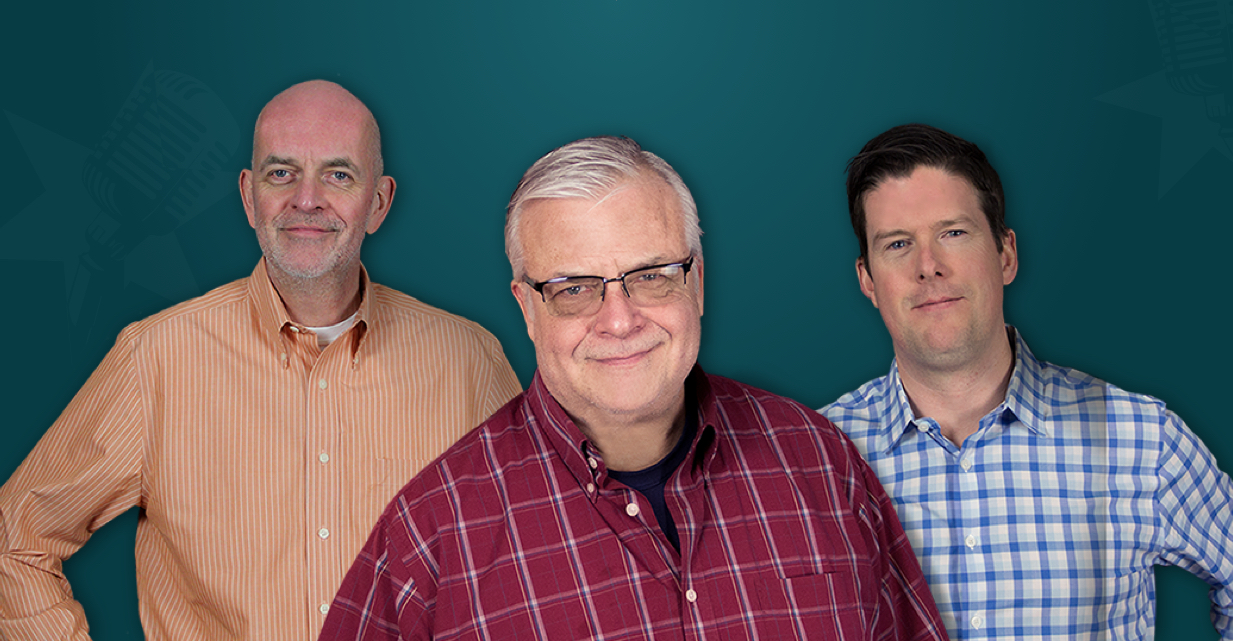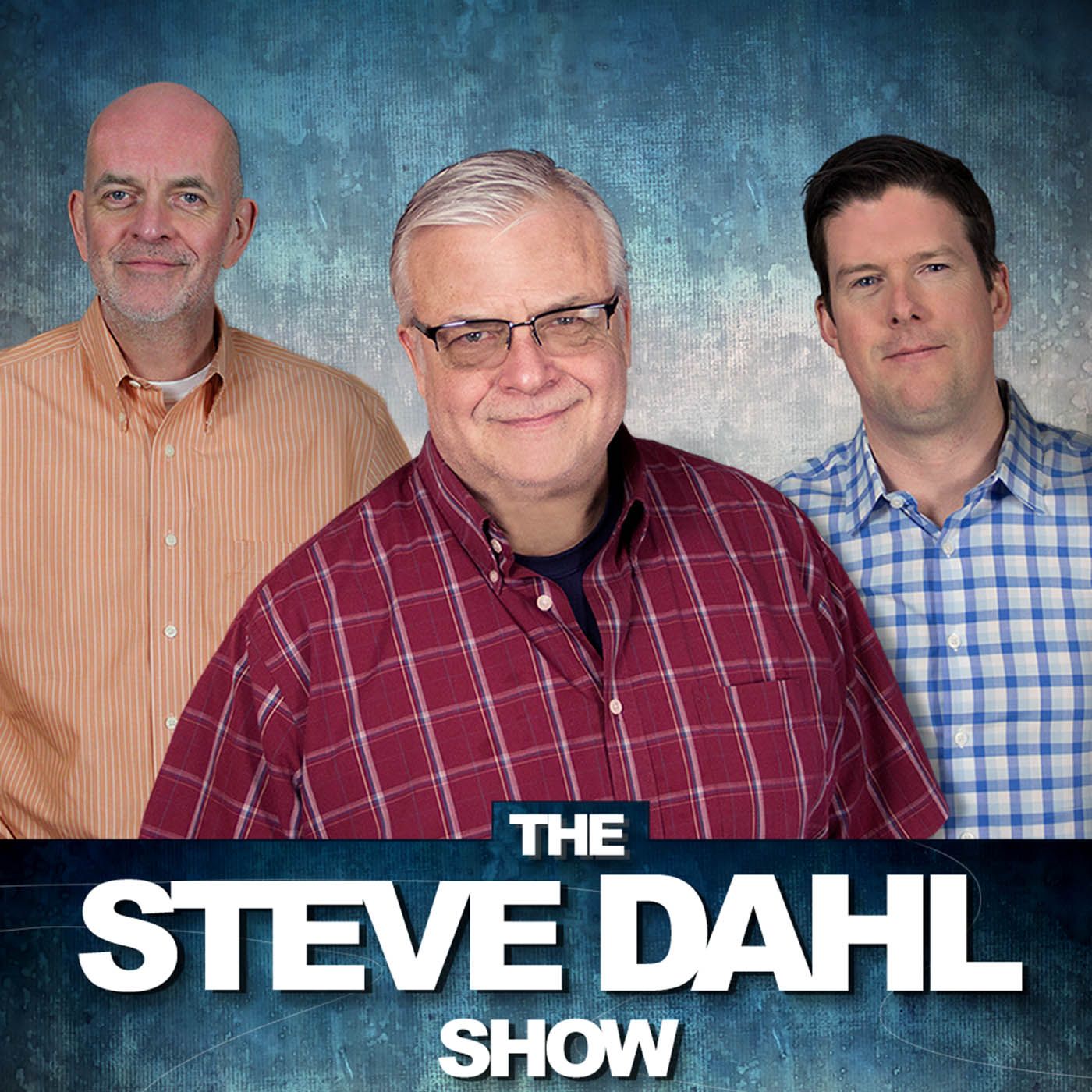 We Say Goodbye – Vince Argento
We Say Goodbye – Vince Argento
The boys spend this week with some of their favorite co-workers before they're done at The Tower. Tune in today for Vince Argento, former Steve & Garry intern, turned producer, now Production Director for WKQX, WLS-FM, and WLS-AM. He shares his…
About This Episode
The boys spend this week with some of their favorite co-workers before they're done at The Tower. Tune in today for Vince Argento, former Steve & Garry intern, turned producer, now Production Director for WKQX, WLS-FM, and WLS-AM. He shares his perspective of the Steve and Garry breakup. 
Become a Member or Sign In to Listen
Become a member to listen to this premium podcast. If you're a current subscriber, sign in to listen on the website or subscribe in your podcast player of choice.