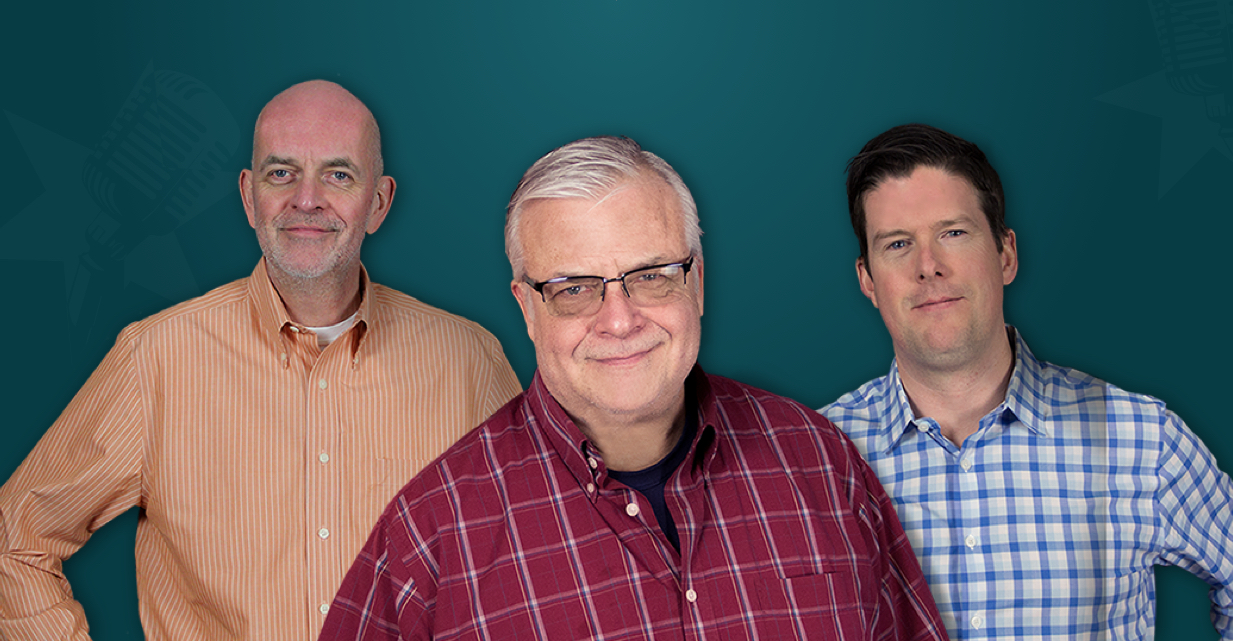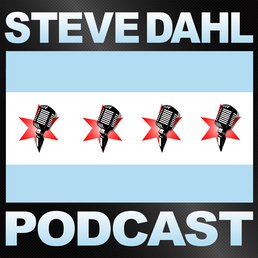 You're Soaking in It
Steve ordered a Layla pillow. Janet heard bloodcurdling shrieking coming from upstairs. Steve had stepped in dog poop. He was hopping around while Janet tried to clean his foot. Steve is adamant about depth of a bathtub, but Janet knows he is incorrect.
About This Episode
Steve's been waking up with a bad neck, but he thinks he's found a new pillow solution with a rock and roll twist. We learn more about Oscar-ing your meat as Janet drops in to answer subscriber email. We also learn about Watergate Salad. Rosie leaves something in the upstairs hallway that leads to tension, disagreement, showering, scrubbing, smelling, and the most powerful screeching Steve's ever mustered. Brendan is looking for a new meat source, and a listener is looking for some Florida advice.
Become a Member or Sign In to Listen
Become a member to listen to this premium podcast. If you're a current subscriber, sign in to listen on the website or subscribe in your podcast player of choice.