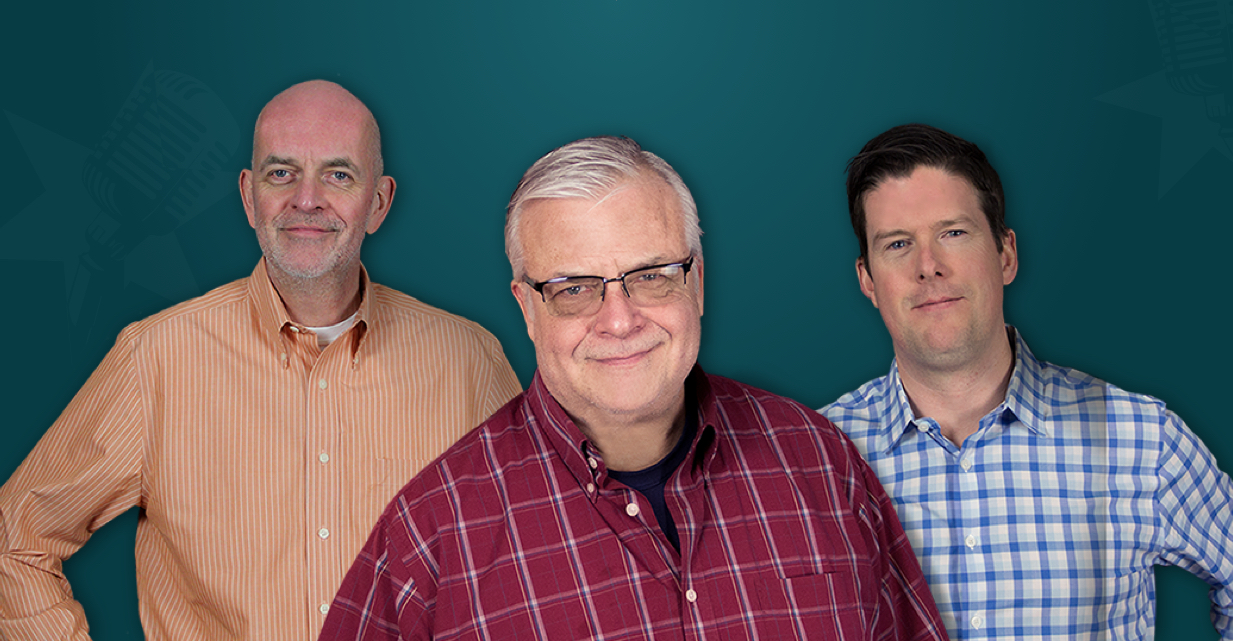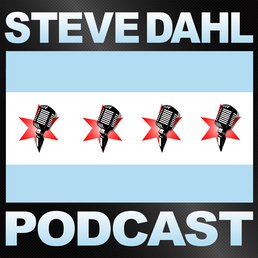 Zanies December 14th (Part Three)
Zanies December 14th (Part Three)
Steve began a cycle of laundry but only loaded the washer. Janet is extremely pissed off that he didn't complete the process. Somebody's GF can't get enough Steve, who also gives us a taste of his legendary crowd work, stopping at Stan Lawrence's table.
About This Episode
The laughs keep chugging along on Part Three of the live RadioCast from Zanies. Steve and Janet have some frank talk about laundry, and Steve sees his window of co-marital opportunity get completely slammed shut. On a more positive note; Steve is finally persuaded to do some crowd work. Steve takes more shit from the non-subscriber, and our old friend, Stan Lawrence, is on hand to help us "knock the chill off".
Become a Member or Sign In to Listen
Become a member to listen to this premium podcast. If you're a current subscriber, sign in to listen on the website or subscribe in your podcast player of choice.