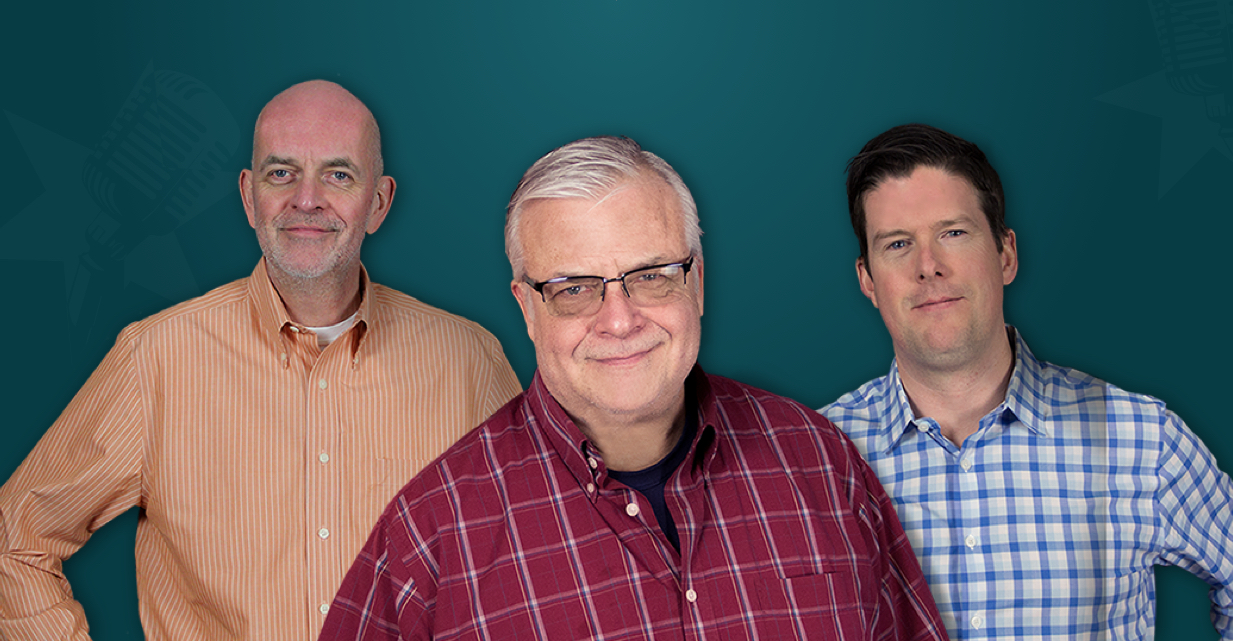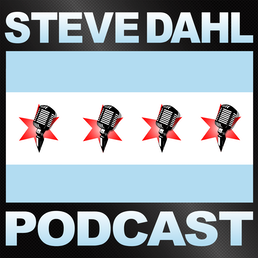 A Screeching Halt
Janet hasn't been outside in 5 days. Jim Fabbrini preps us for Valentine's Day. Dag disapproves of Stella Artois' Super Bowl commercial starring Lenny Kravitz. Brendan mourns Screech with a scene featuring Vince Vaughn, Furio and Dustin Diamond himself.
About This Episode
We begin today's show with a bit of stargazing at some legends like Cat Stevens (Steve's a fan), Lenny Kravitz (Dag's not a fan) and Screech (Brendan is in mourning). Janet hasn't been outside since she and Steve arrived in Florida, unless you count getting into the car as being outside. We talk flowers, Valentine's Day and lit poinsettias with Jim Fabbrini. It's also Ask Janet day, and a subscriber offers suggestions on how/where to hide candy from Steve.
Become a Member or Sign In to Listen
Become a member to listen to this premium podcast. If you're a current subscriber, sign in to listen on the website or subscribe in your podcast player of choice.