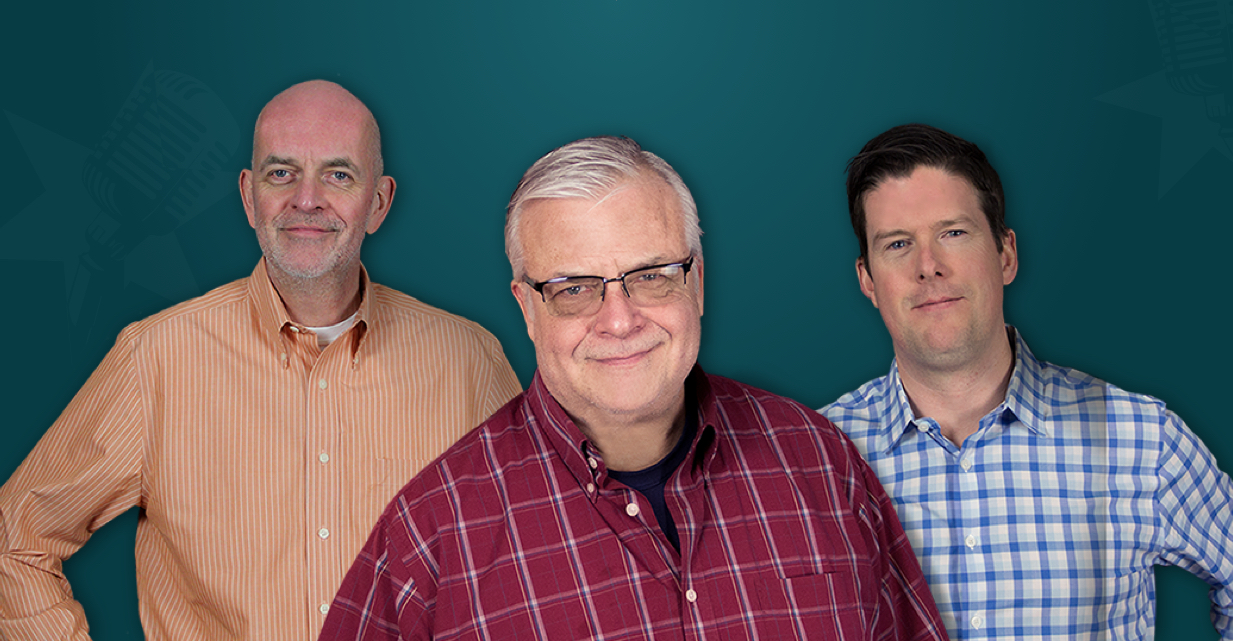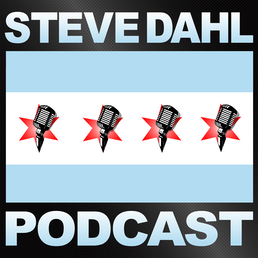 Incision Indecision
Steve ordered new microphones but forgot windscreens. Mutilated hamsters cause a stir in the Naples neighborhood. Steve went to Dairy Queen to load up on butterscotch Dilly Bars.  Pat purchased an air fryer for the Florida condo. Steve seeks oven parts.
About This Episode
It's a technical workshop that kicks off the show, but not to worry; it soon turns into a grammar workshop. Steve places an order for some new gear, but can't begin using it as he's forgotten a crucial item. Floridiots are on the loose and the local TV coverage (always a Brendan favorite) does not disappoint. And not only are the vaccines difficult to get, but essential oven parts aren't exactly easy to come by either. All the pieces come together on today's podcast, however.
Become a Member or Sign In to Listen
Become a member to listen to this premium podcast. If you're a current subscriber, sign in to listen on the website or subscribe in your podcast player of choice.