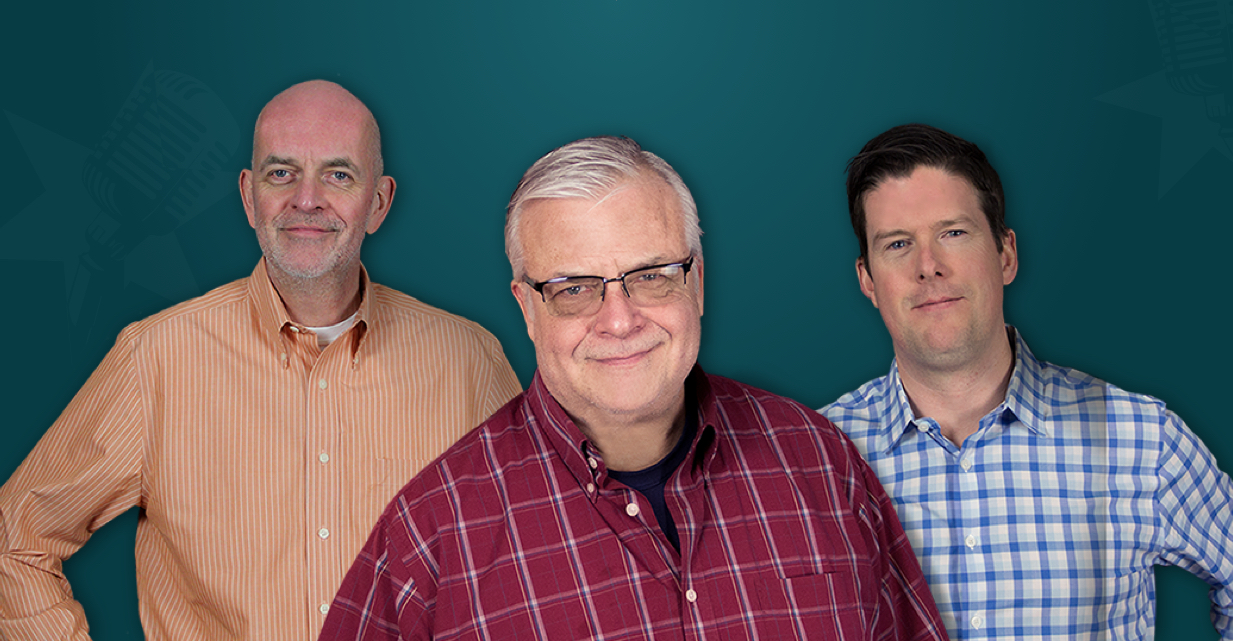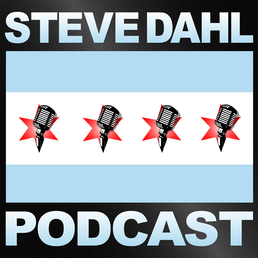 An Elevated Prank
The family pulled an epic April Fools Day gag on Steve. Thayer Bros. Deli's Monday Specials include prime rib sliders and baked ham dinner. Steve picked up Jet's Pizza for Final Four Saturday. Unfortunately, he ordered from the wrong franchise location.
About This Episode
Today's show celebrates the arrival of Matt Dahl and family, who got into town on Friday and are looking forward to a week of family FL fun. Steve welcomed them with pizza, even though there was a quizzical miscalculation involved. They, on the other hand, pranked him massively. Brendan was in sports bliss over the weekend, despite a Sunday thumping of the Cubs. Tom Thayer is on board with the rule changes in baseball, and informs Steve that he's larger than life, while letting Dag know that he is only six foot three. Disco Demolition continues to be incorrectly redefined.
Become a Member or Sign In to Listen
Become a member to listen to this premium podcast. If you're a current subscriber, sign in to listen on the website or subscribe in your podcast player of choice.