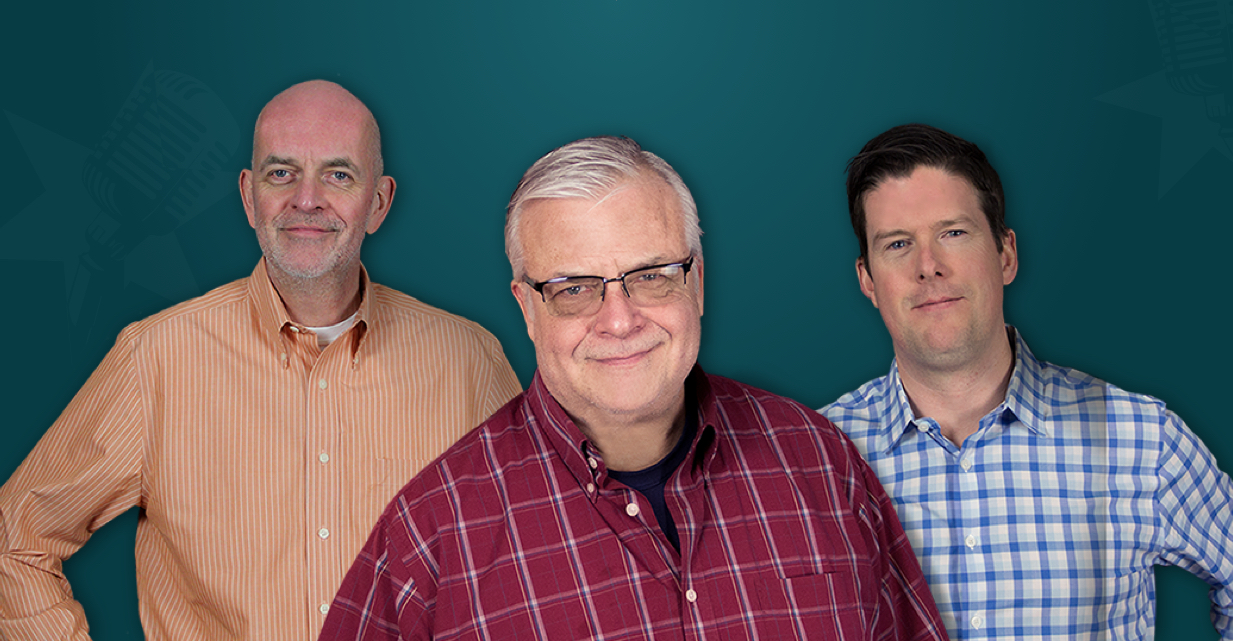 Back Off, Hungry Jack!
Steve welcomes Samantha Sklar into his home studio and recaps Janet's surprise dinner. Dag unleashes the remix to the Slimeball jingle. He split soggies with Brendan at Chuck's. An examination of Brendan's food life studies Kodiak Cakes vs. Hungry Jack.
About This Episode
The CEO of Slimeball Industries visits with us to clarify his position on a few things and debut the official company jingle, which already has a dope remix. We recount Janet's birthday dinner, which took place at the site of The Bread Incident® a few years ago. Sam Sklar visits us and we go over some of Brendan's more interesting eating habits (giant pancakes, frozen pizzas as a post-workout snack). Steve finds himself swimming in his old clothes, a la Tom Hanks in 'Big'. We also revisit a couple of ASMR classics, on a Talk To Me Tuesday, where we await your butt dial!
Become a Member or Sign In to Listen
Become a member to listen to this premium podcast. If you're a current subscriber, sign in to listen on the website or subscribe in your podcast player of choice.