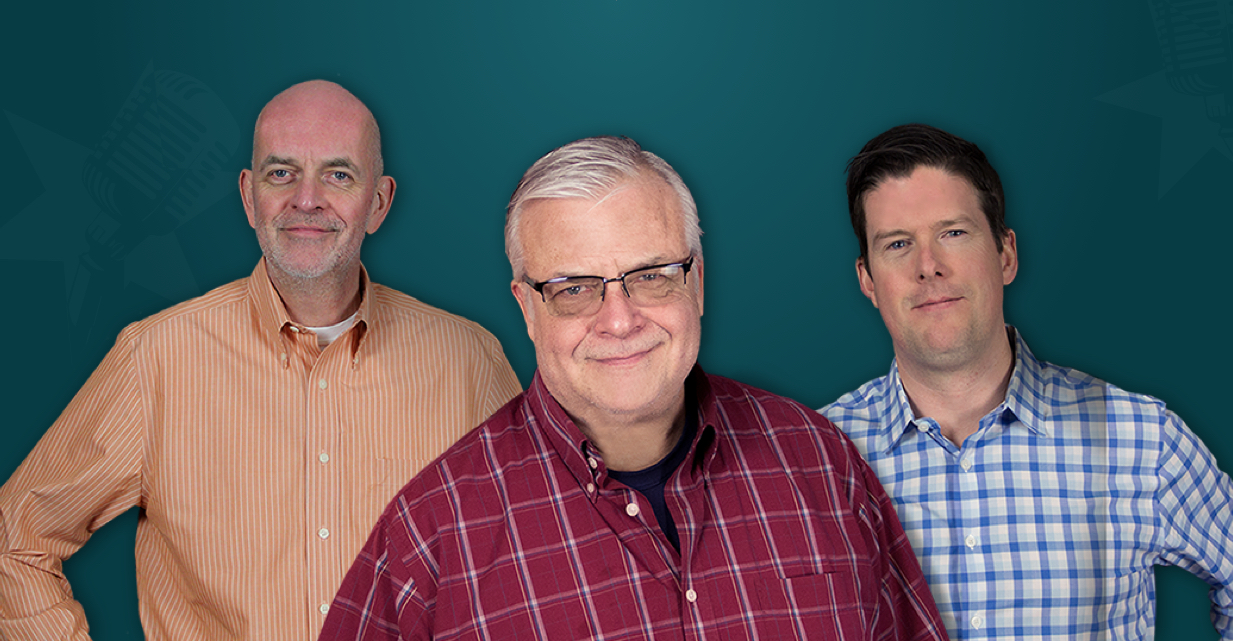 Dancing In September
Steve began Janet's birthday on the wrong side of the bed. Dag, Brendan and Vince slow play at the golf club. Tom Thayer still has some Black-N-Blues Brothers posters. Doug Colletti handed Tom a death card regarding Trubisky's first INT in 140 attempts.
About This Episode
It's Janet's birthday and Steve celebrates her in the way that only he can: with a morning scolding over sloppy bed-making. Who wouldn't want that? Steve is moving his digital assets from AT&T (sorry, Brendt) to Comcast. Tom Thayer breaks down the Bears victory, and shines another light on the complicated nature of his relationship with Jeff Joniak. Here's a hint: don't raise your hand. Regardless, there's cautious optimism about the 2-0 Bears. Do you have a Black-N-Blues poster somewhere?
Become a Member or Sign In to Listen
Become a member to listen to this premium podcast. If you're a current subscriber, sign in to listen on the website or subscribe in your podcast player of choice.