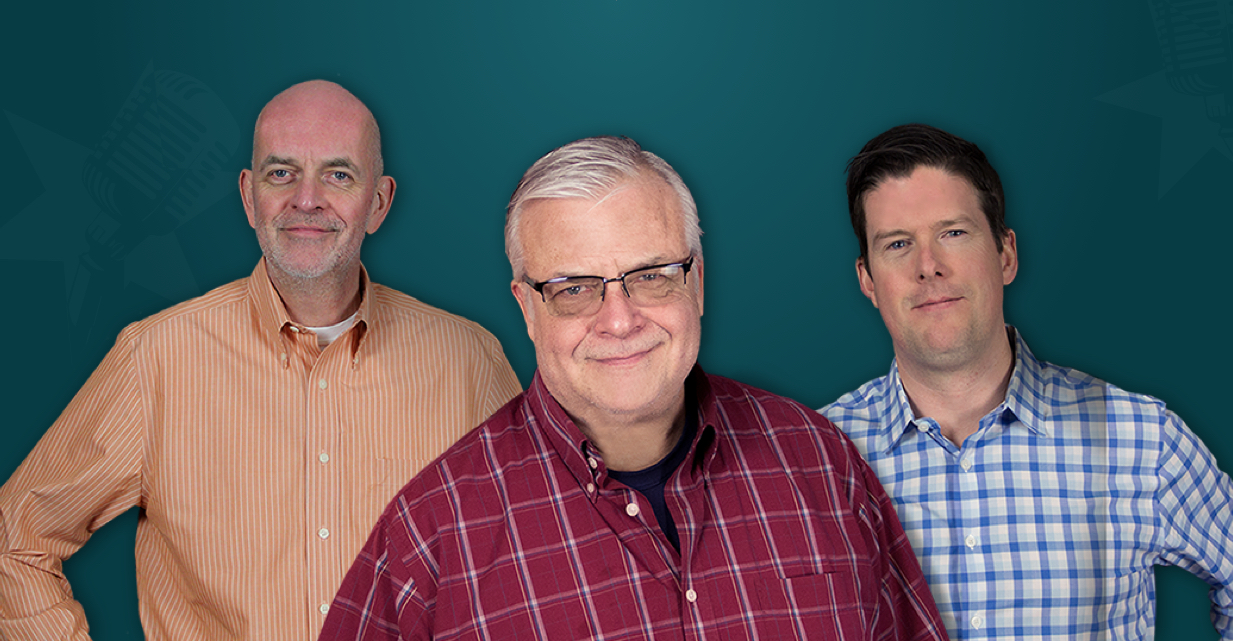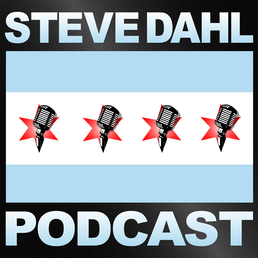 About This Episode
Buzz received a mysterious shipment of four high-quality Raiders shirts that he neither ordered nor paid for. Will he bring them to Zanies? He and Steve continue to attempt to determine the value of their limited edition — and unopened — Hunter S. Thompson books. Steve is predicting a very strong showing for the Bears and Tyson Bagent in LA this weekend. Brendan thought he spotted "RONALICIOUS" driving down Ashland after the Bulls game, and it turns out he was right!
Become a Member or Sign In to Listen
Become a member to listen to this premium podcast. If you're a current subscriber, sign in to listen on the website or subscribe in your podcast player of choice.