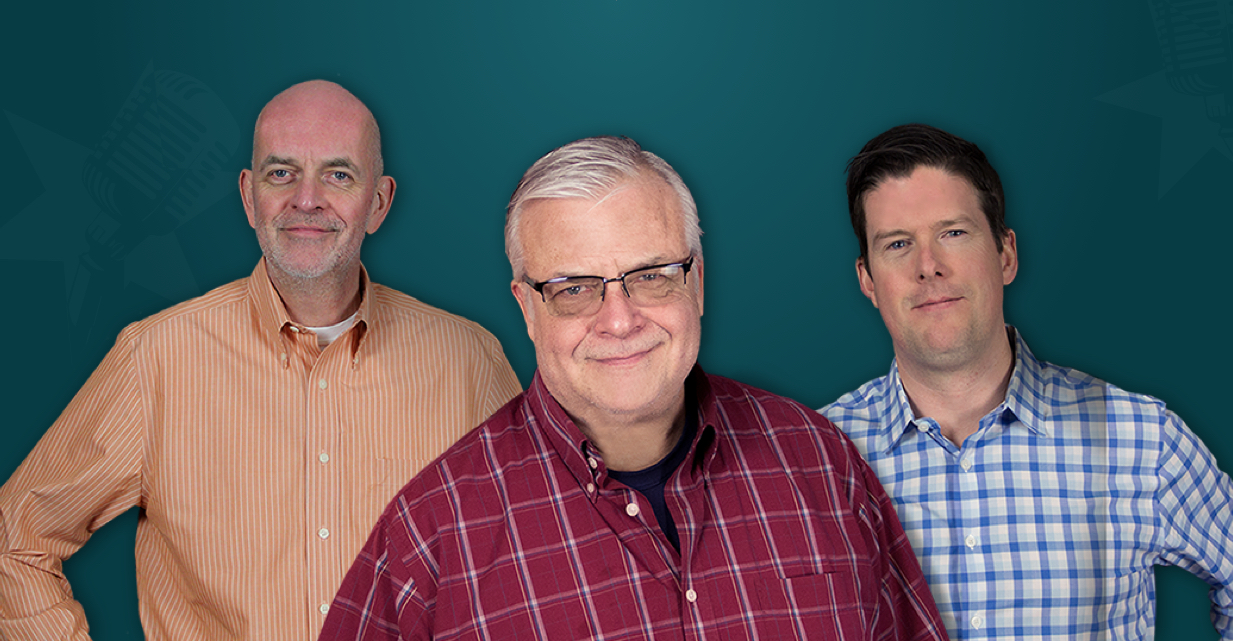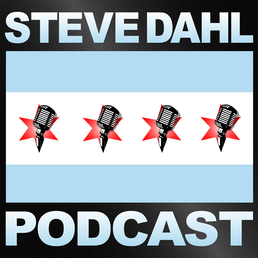 Mark My Words
Steve's Embarrassing Prediction
About This Episode
Steve is having a hard time with the joyous prediction he made on Friday for a Bears win on Sunday. He demanded that we mark his words that they'd be victorious. The game was difficult to watch, to say the least, and Tom Thayer confirms this. There were high points this weekend too. Steve & Janet went to The Acorn Theater and took in a good show from Dag and Expo'76. Brendan was the lone non-zombie for his Halloween outing, as he deferred to his stalwart Duffman costume. Steve and Tom Thayer both struggle with lasagna portion control.
Become a Member or Sign In to Listen
Become a member to listen to this premium podcast. If you're a current subscriber, sign in to listen on the website or subscribe in your podcast player of choice.