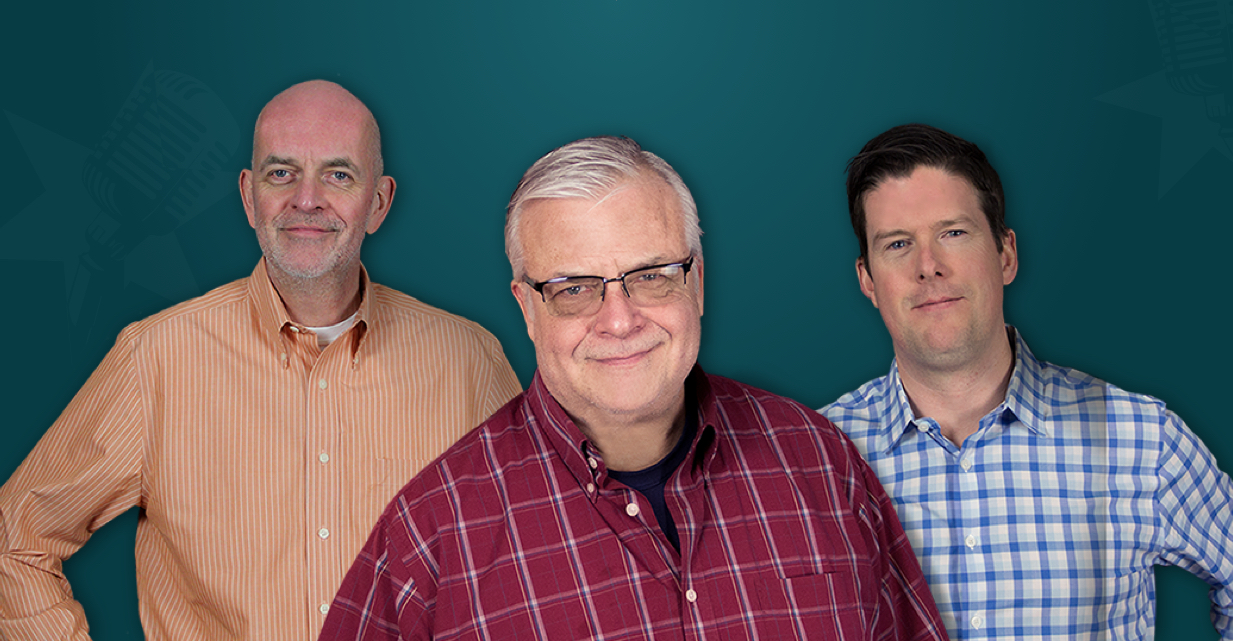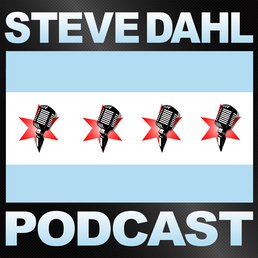 Boston Butt
Possible small turkey shortage? Dag admits a fear of horses. Steve seeks safe trails to ease Dag's trepidation. Kendall Jenner promoted her tequila brand at the Bucktown Mariano's. Our Subscriber of the Day ordered the beef dumpling soup at Thayer Bros.
About This Episode
Virginia joins us for a fun hang, which includes another excellent episode of The Virginia Monologues. The talk also turns to the Bears possible move to Arlington Heights. Speaking of moving, tickets for the Zanies show are moving: do you have yours yet? It's revealed that Dag has never ridden a horse, and is perhaps a little scared of doing so. The guys' upcoming trip to Florida might be the perfect opportunity to finally achieve that milestone, but there are plenty of other options; candle making, for instance. Steve wants Brendan's connection at a Florida restaurant to come through, helping the guys to avoid waiting in long lines. Brendan's recent work on his Weber SmokeFire was an unqualified success, despite his use of the Texas Crutch.
Become a Member or Sign In to Listen
Become a member to listen to this premium podcast. If you're a current subscriber, sign in to listen on the website or subscribe in your podcast player of choice.