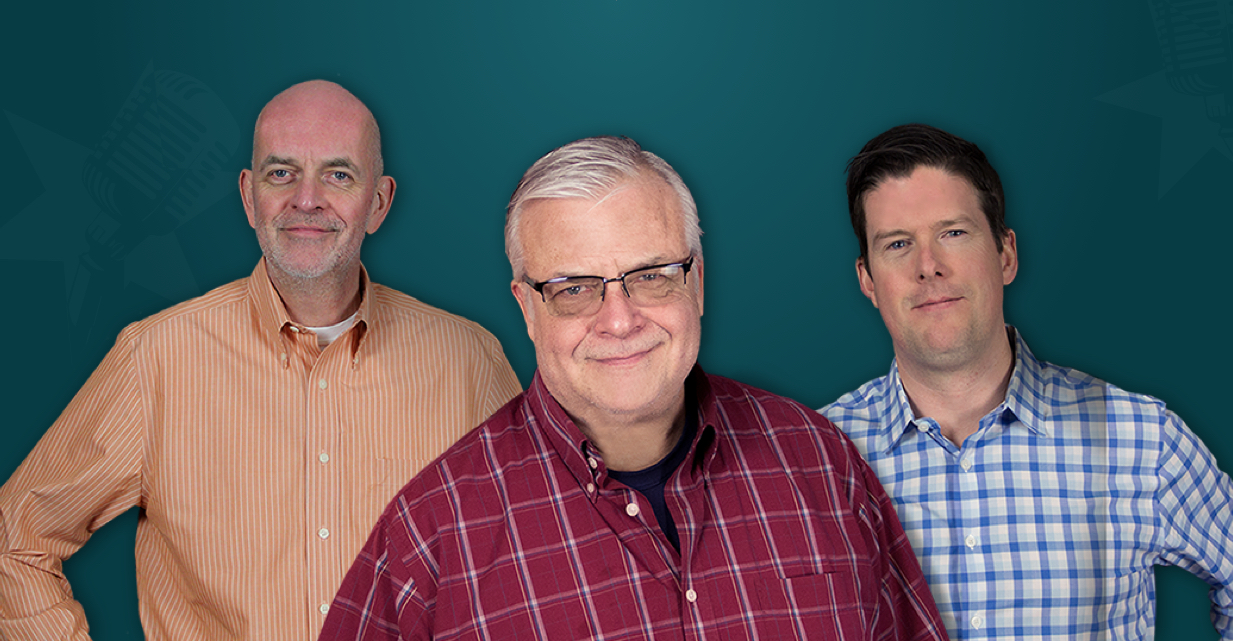 Brown Eyed Girl?
Childhood Steve used to put bees in his BB gun. Van Morrison unmasks a new anti-lockdown song. Palm oil products are hurting orangutan habitats. The orange juice investigation continues, as more witnesses take the stand. Steve's browser is feeling full.
About This Episode
When it's all been said and done, will you be playing a harp or stoking a fire? The suspense is killing us. Steve's morning routine includes planking, a possible orange juice/sugar water combination, and a Jimi Hendrix ear worm. Van Morrison recently dropped a gospel-influenced toe tapper that's a lockdown takedown. Speaking of Van the Man, Steve clears up a misunderstood lyric from Brown Eyed Girl. Are well-meaning vegans playing a role in the decimation of orangutan/g habitats, as well as the animals themselves? Put *that* in your overpriced sticky bun and chew on it for a while. Have you ever shot a BB gun in the house? Steve has. Also, Steve learns history from a child on the internet.
Become a Member or Sign In to Listen
Become a member to listen to this premium podcast. If you're a current subscriber, sign in to listen on the website or subscribe in your podcast player of choice.