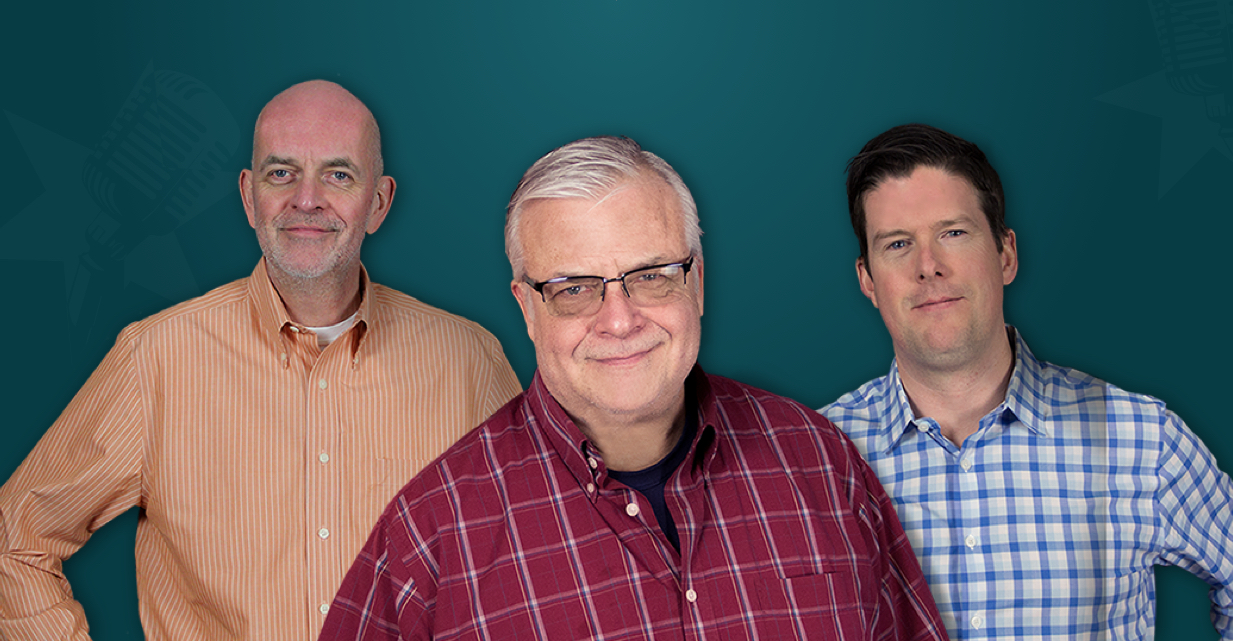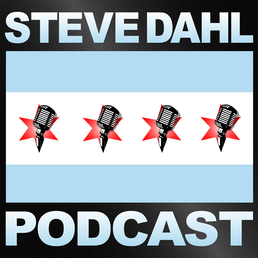 Buzz Gets Wicked
Grey Poupon ice cream hits the market. Virginia preps to see the Bears take on the New York Giants. Dag's having key fob issues and Brendan had an incomplete transaction at a key making kiosk. Steve reveals that all fobs contain a hidden emergency key.
About This Episode
Virginia and Steve are both grossed out by a television commercial featuring a dude that smells his own beard. It's disturbing. Brendan discovers a new service that makes it easy to copy keys, if you're cool with a 75% success rate. Despite his love of both ice cream and mustard, Dag's a little unsure that he'd like to see them combined. An annoying new online reviewer has made a video describing the item, but we can't sit through it. The Old Nerd, however, needs to try harder if he's switching over to a "reels" format. He needs to tidy his house as well.
Become a Member or Sign In to Listen
Become a member to listen to this premium podcast. If you're a current subscriber, sign in to listen on the website or subscribe in your podcast player of choice.