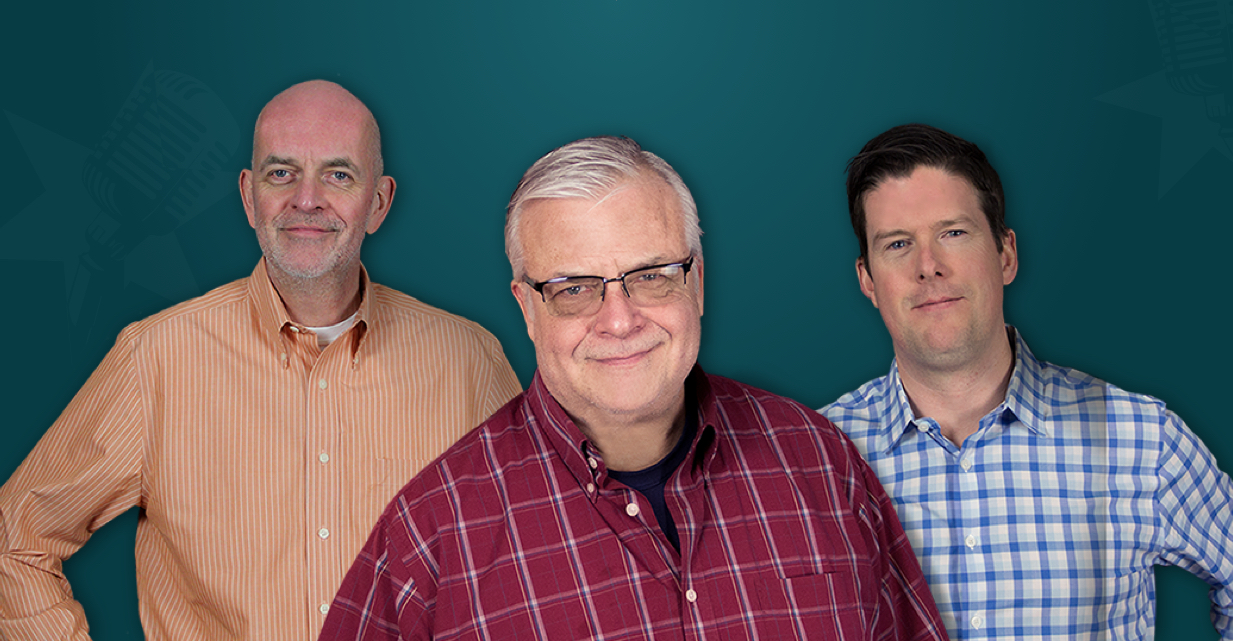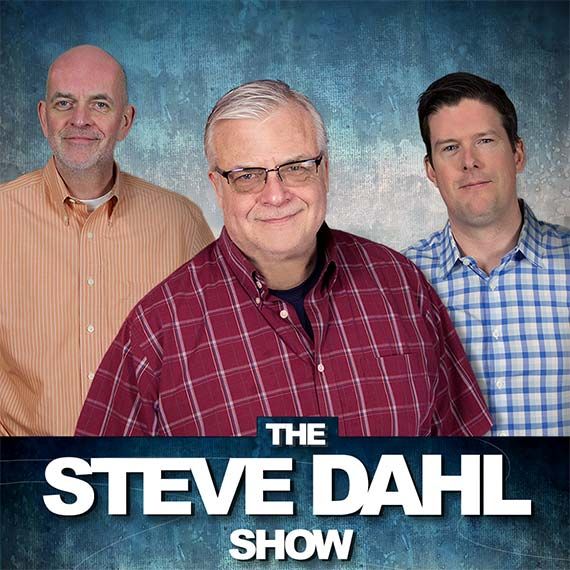 Call-in-oscopy
Thanks for flicking on (or is that flipping on?) today's DahlCast
About This Episode
Harry Caray had a wild night of drinks and ribs with Elvis Presley. Dag's likes Huey Lewis. Waiting since, let's say... May to hear your voicemail message on the podcast? Today's your lucky day. Find out the medical analogy we use for this big ass backup.
Become a Member or Sign In to Listen
Become a member to listen to this premium podcast. If you're a current subscriber, sign in to listen on the website or subscribe in your podcast player of choice.