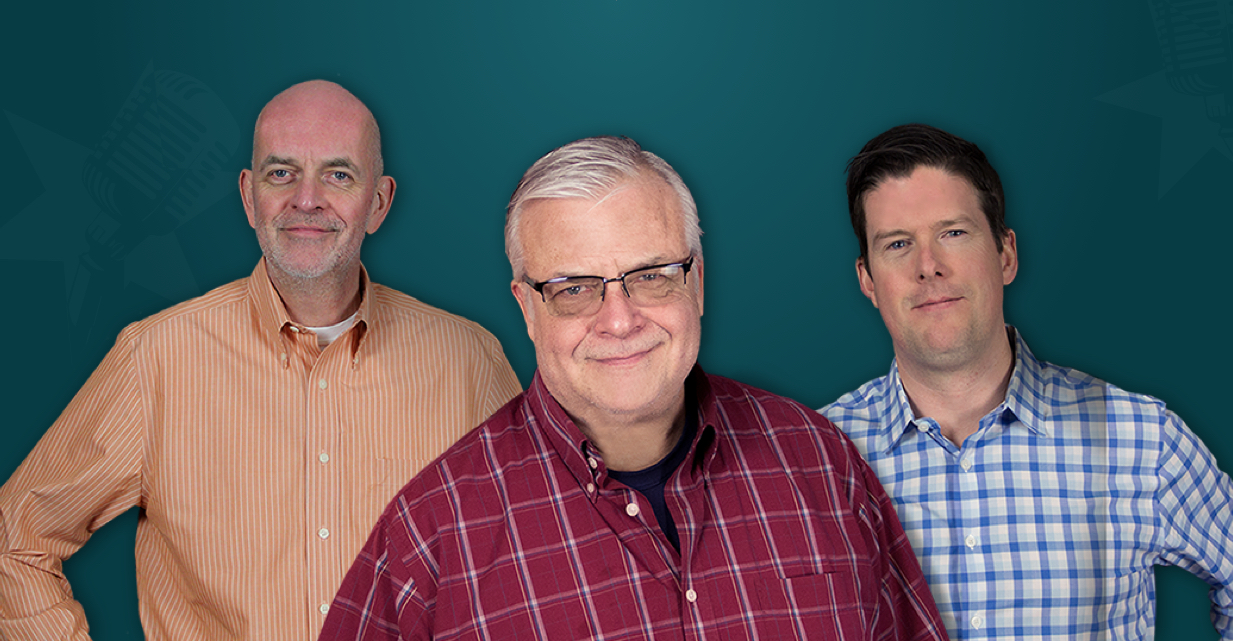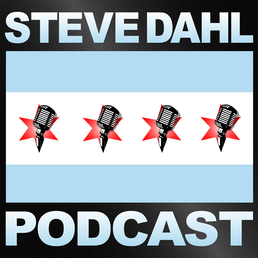 Chew on This
Steve carried a handful of pilfered Frosted Mini-Wheats to the basement. Brendan almost got called into action for Chuy Garcia's mayoral campaign. Matthew McConaughey steps to the mic for a Texas Longhorns anthem. Steve and Buzz appear in a Netflix doc.
About This Episode
Thanks to the hard-charging musical inspiration of Matthew McConaughey, we are determined to make today's podcast a party-all-night-long situation. But first, grab a handful of Frosted Mini Wheats, no bowl or milk required. Miffed by a recent speeding ticket, Brendan instantly declares his support for Chuy Garcia. A screenshot from the "Pepsi, Where's My Jet?" Netflix documentary shows Steve and Buzz at work in the WCKG studio. Also, what do the things we carry in our pockets say about us?
Become a Member or Sign In to Listen
Become a member to listen to this premium podcast. If you're a current subscriber, sign in to listen on the website or subscribe in your podcast player of choice.