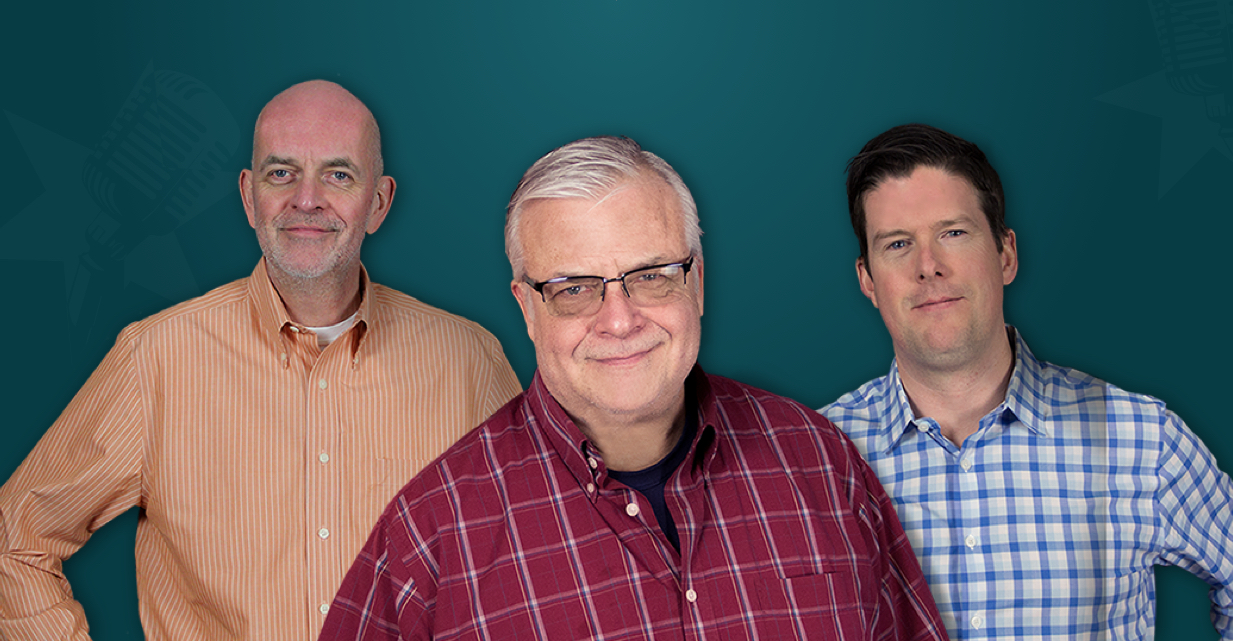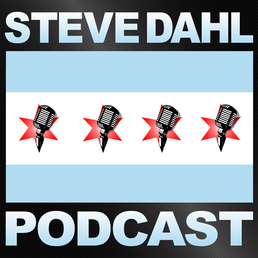 Cocoa Bombs Away!
Steve and Janet converted a spare bedroom into a nursery. The menu for their garage Christmas party includes doughnuts, mimosas and cocoa bombs. Steve struggles to conclude a text conversation with a former co-worker. A midnight snack brings on remorse.
About This Episode
Steve has a midnight snack in the dark, again. His Apple Watch seems to think he's exercising extra hard, when he's actually strumming his guitar. Will a mixture of boiled Vaseline and cayenne pepper stop squirrels from eating his fence? Yesterday was a notable two-year anniversary for the guys, and they've making a list (and checking it twice) of the people they miss at Cumulus. Brendan points out that each of the guys' personal rock gods are clustered in the top slots of the music charts. Want some bacon? It's a Talk To Me Tuesday, and the guys have to fight through some technical difficulties.
Become a Member or Sign In to Listen
Become a member to listen to this premium podcast. If you're a current subscriber, sign in to listen on the website or subscribe in your podcast player of choice.