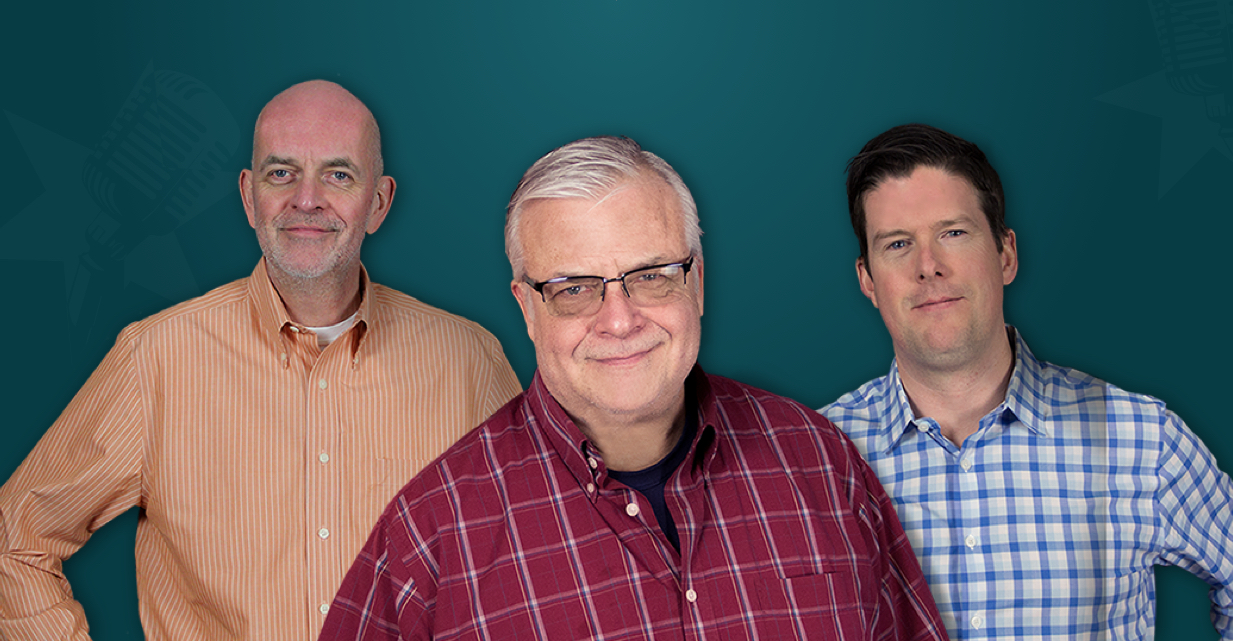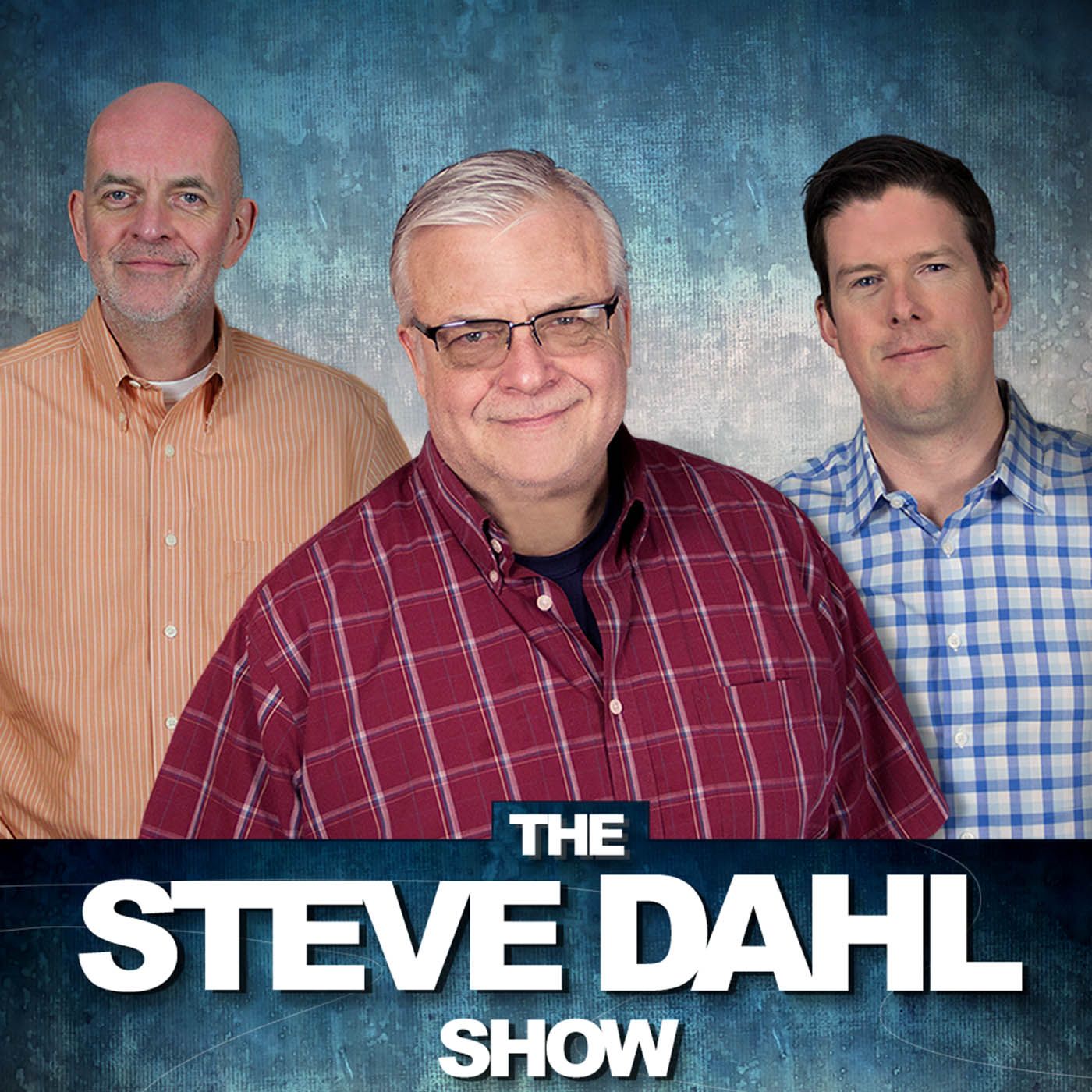 COVID19 Ball Of Confusion
COVID19 Ball Of Confusion
Steve is self-quarantined, as he has been for the last 65 years. For the time being, though, he's not tripping. There does seem to be a lack of cohesive thought about how to handle the COVID19 situation, however. I'm sure the Friday the 13th presser…
About This Episode
Steve says things are different in Florida. He's not sensing much Coronavirus panic. Nobody's trippin'. We check in with Stumpy and the dudes from The Sports Machine to see how they're handling a sports-free existence. Dag got elbowed at a TJ & Dave show.
Become a Member or Sign In to Listen
Become a member to listen to this premium podcast. If you're a current subscriber, sign in to listen on the website or subscribe in your podcast player of choice.