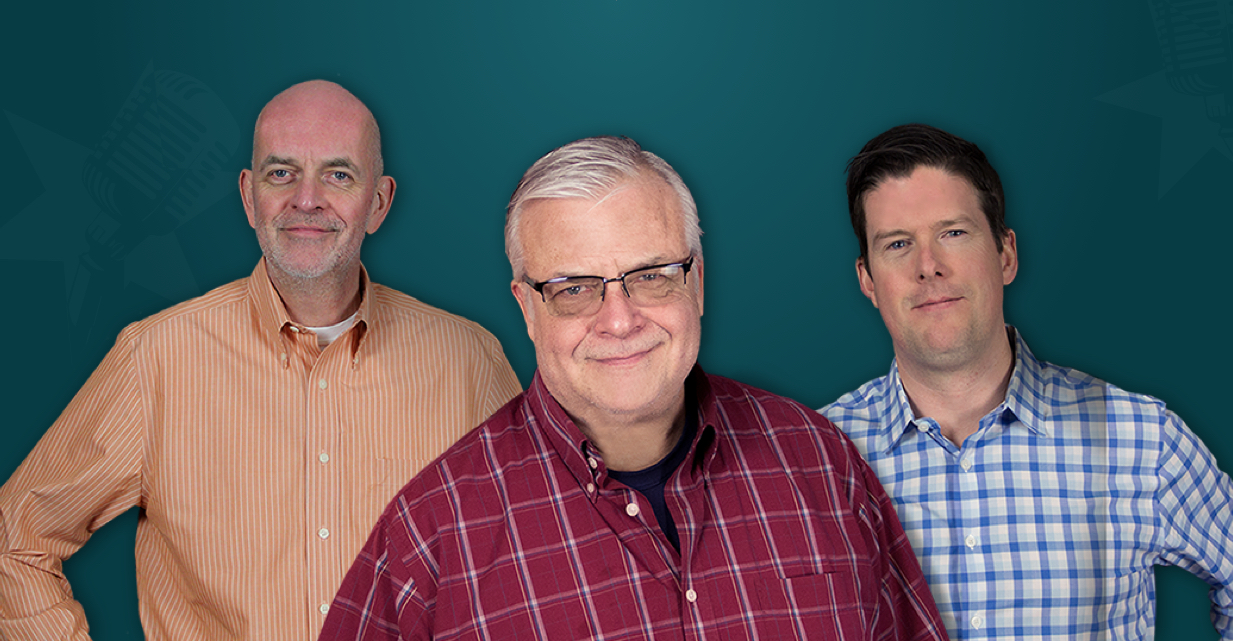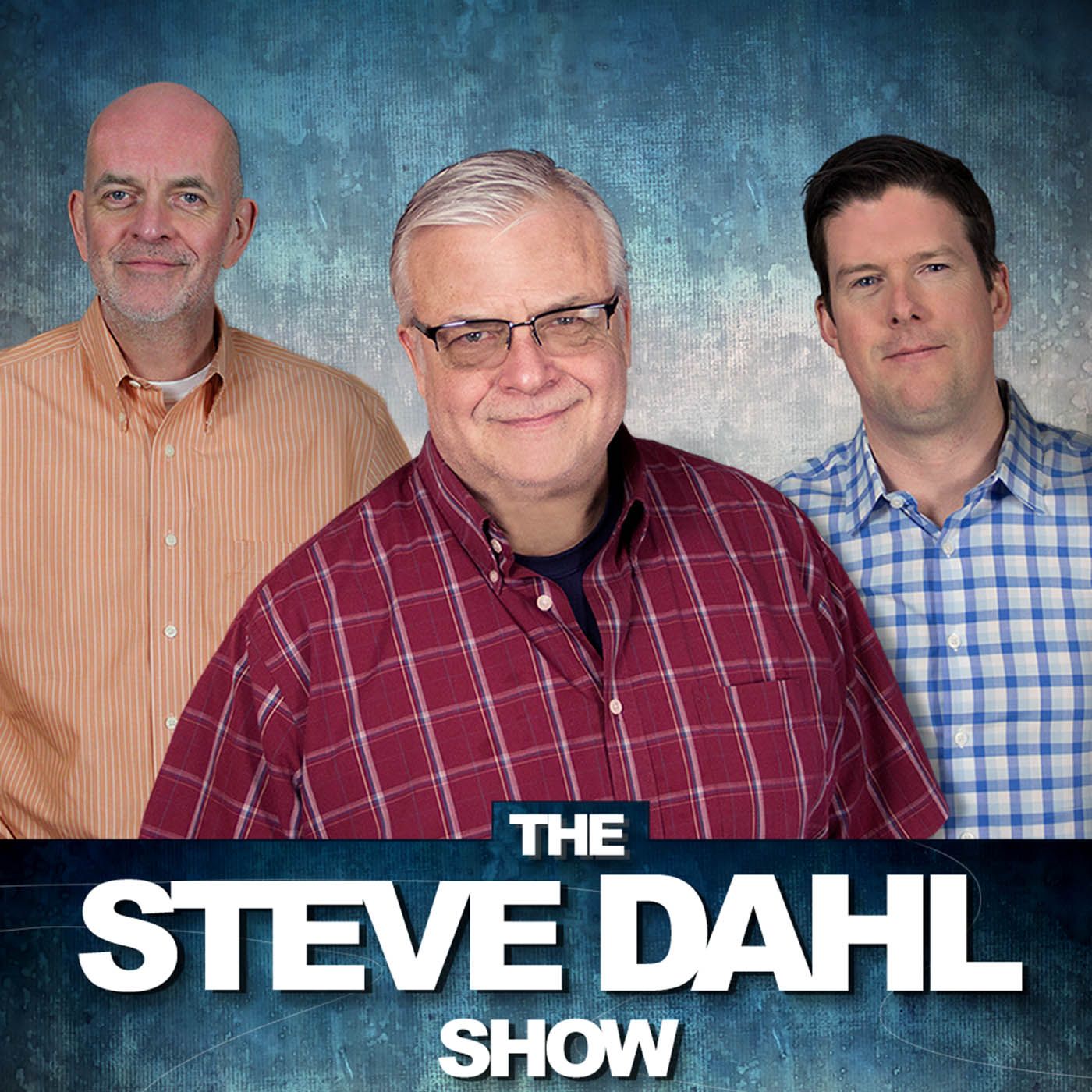 Social Distance Run Aground
Social Distance Run Aground
Steve and Rosie are longing for Janet as they shelter in place in Florida. Steve craves better Federal guidelines, and will cancel his workouts at thegym this week. The Tennessee Gouge Brothers have their sanitizer supply confiscated. Steve's soup…
About This Episode
Steve and Rosie are longing for Janet, as they shelter in FL. The Tennessee "Gouge Brothers" have their sanitizer supply confiscated. Steve's soup cache includes zero chowders. Dag's new LP is pressed. Brendan's final thoughts and last corned beef supper.
Become a Member or Sign In to Listen
Become a member to listen to this premium podcast. If you're a current subscriber, sign in to listen on the website or subscribe in your podcast player of choice.