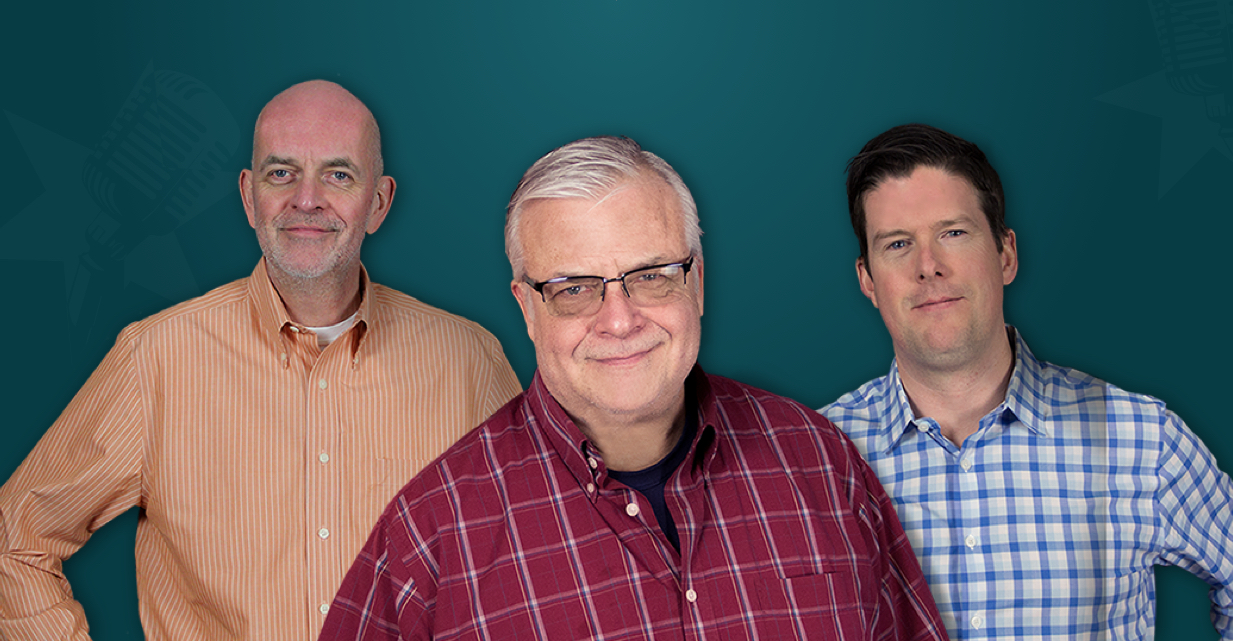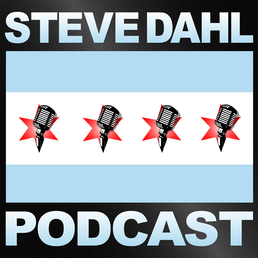 Cycling Safety Tips
Listener Kathy finally gets a chance to recite the Foot First tagline. Def Leppard is not German. Steve's depiction of heaven for Margaret fell flat. A cyclist named Roger Dahl plummeted off a cliff. Mike wasn't complimentary of Kathryn's tortilla soup.
About This Episode
Today we celebrate a pair of "German" rock bands, Def Leppard and Golden Earring. Steve tracks down a story of one Roger Dahl, a bicyclist who lived in the same California town as Steve. We're not sure if they're related, or if this second Roger was part of a previously unknown 2nd family of Steve's Dad, but we do find out more about this man's tragic end. It was an unfortunate combination of a hastily assembled bike, a wide mountain turn, and some loose gravel. We also get a live Foot First read from Kathy, a satisfied customer/subscriber.
Become a Member or Sign In to Listen
Become a member to listen to this premium podcast. If you're a current subscriber, sign in to listen on the website or subscribe in your podcast player of choice.