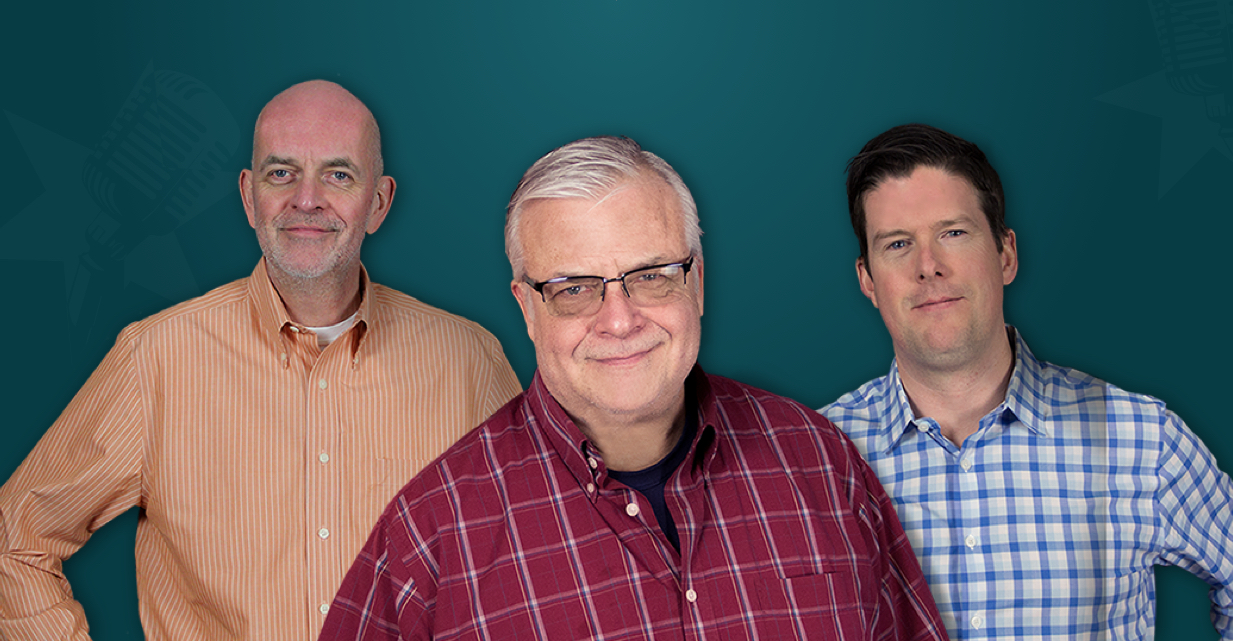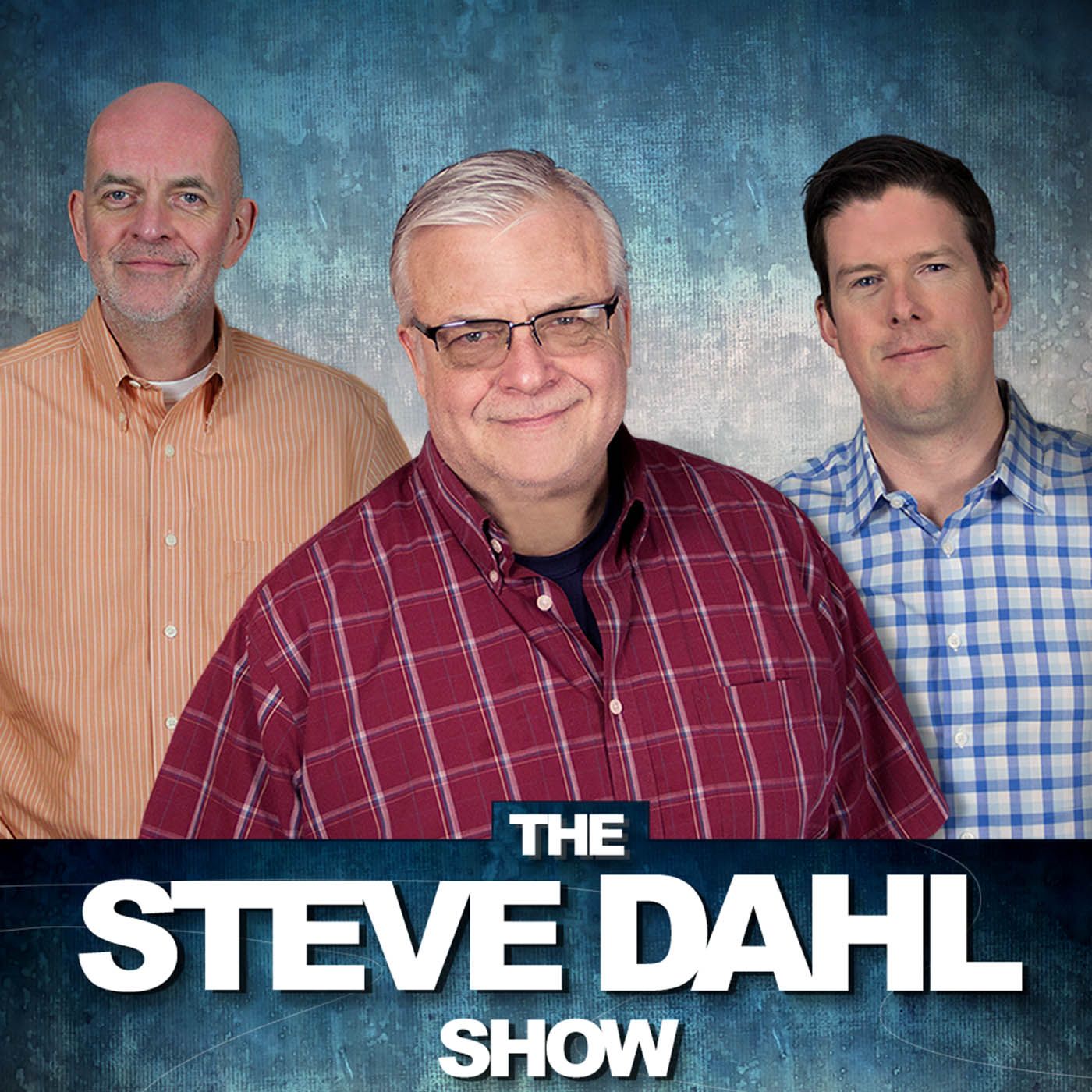 D-I-V-O-R-C-E
We pay tribute to Steve's friend and White Sox broadcaster the late great Ed Farmer. Steve is distracted by a GIF of a very sexy Ned Flanders. Janet's had her fill of Dilly Bar stories and Steve's pronunciation of the word Zooooom, and…
About This Episode
We pay tribute to Steve's friend and White Sox broadcaster the late great Ed Farmer. Janet's had her fill of Dilly Bar and Steve's pronunciation of Zoooom. She contemplates pulling a Carole Baskin on Steve, who is distracted by a GIF of sexy Ned Flanders.
Become a Member or Sign In to Listen
Become a member to listen to this premium podcast. If you're a current subscriber, sign in to listen on the website or subscribe in your podcast player of choice.