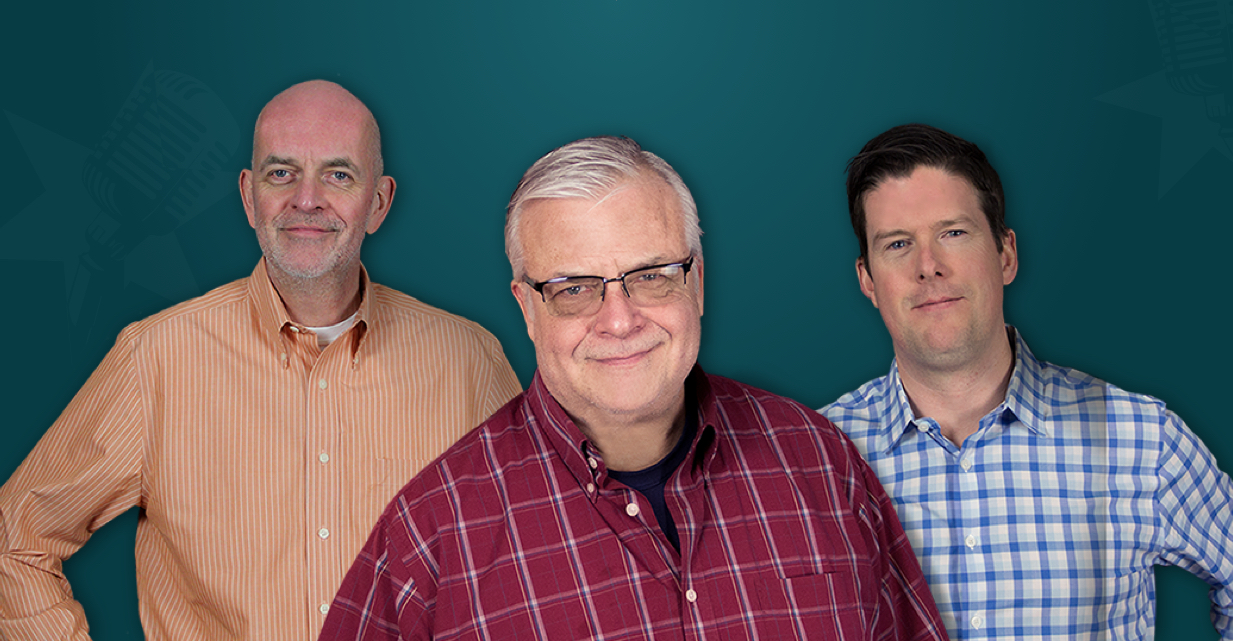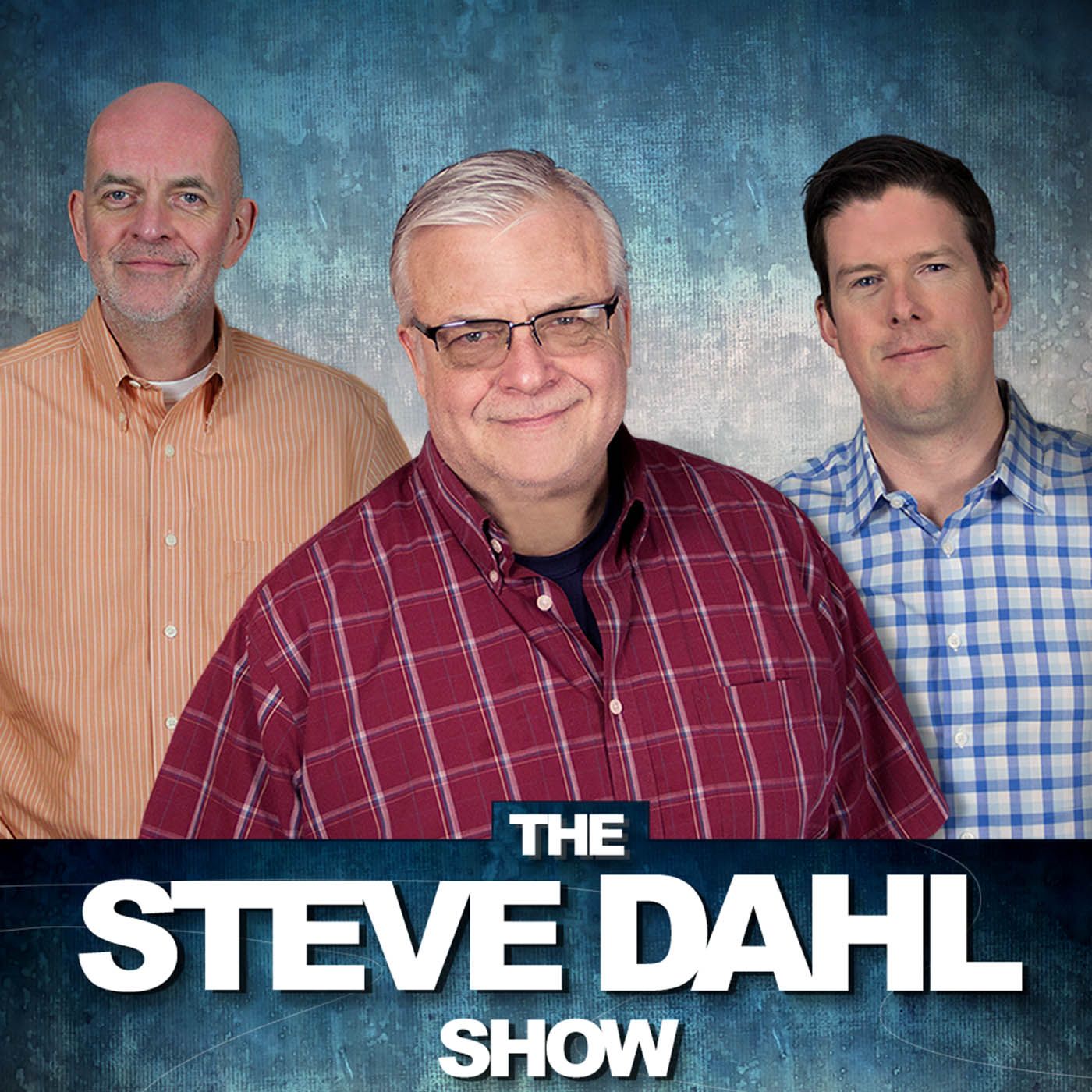 Homegrown Heroes
The Dahl Family throws a surprise parade for Matt and Justine. Steve points out that first responders and health care workers aren't necessarily covered by FFCRA. Steve also recaps his Thursday appearance on The Score, which in itself had moments of…
About This Episode
The Dahl Family throws a surprise parade for Matt and Justine. Despite disputes over ownership & origin, The Sports Machine makes a brief appearance. Steve recaps his appearance on The Score, which in itself, had moments of simply being a recap of AM1000.
Become a Member or Sign In to Listen
Become a member to listen to this premium podcast. If you're a current subscriber, sign in to listen on the website or subscribe in your podcast player of choice.