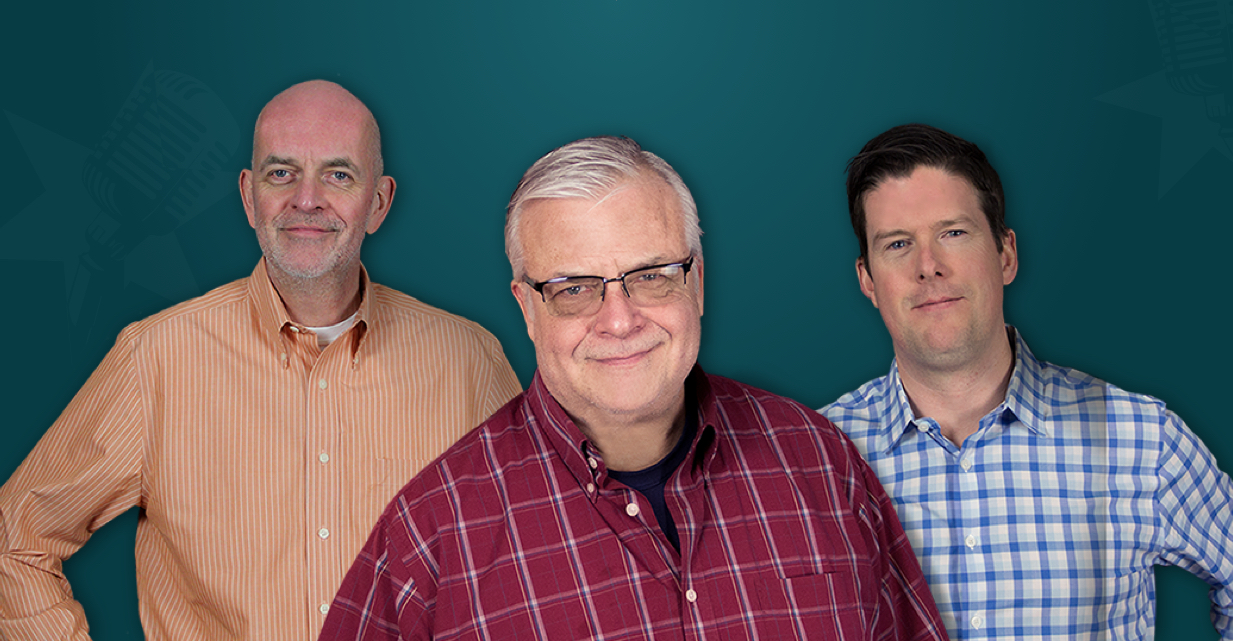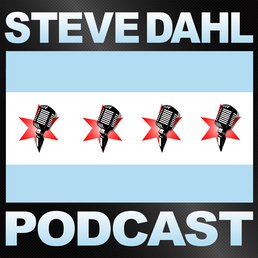 Da Basement
Janet discovered mouse turds. Steve must eradicate the rodents. Steve woke up with a stiff neck after a subpar round of golf the previous day. Expo '76 and the Total Pro Horns are playing Space in Evanston this Friday. Concord grape seeds can be chewed.
About This Episode
Steve woke up with a stiff neck, and he wonders if it was yesterday's one-man golf scramble that's responsible. Maybe it was all that searching in the leaves for his fluorescent green golf balls that did it. Brendan is in the throes of a happy honeymoon with Concord grapes, a delicious snack that's best enjoyed un-frozen. Steve's getting ready to fly down to Florida (Brendan and Dag have prepared their shopping list for him), but he can't help but worry about in-flight trouble from the overserved and under-masked. Janet wants him to rectify the mouse problem in the basement before he leaves.
Become a Member or Sign In to Listen
Become a member to listen to this premium podcast. If you're a current subscriber, sign in to listen on the website or subscribe in your podcast player of choice.