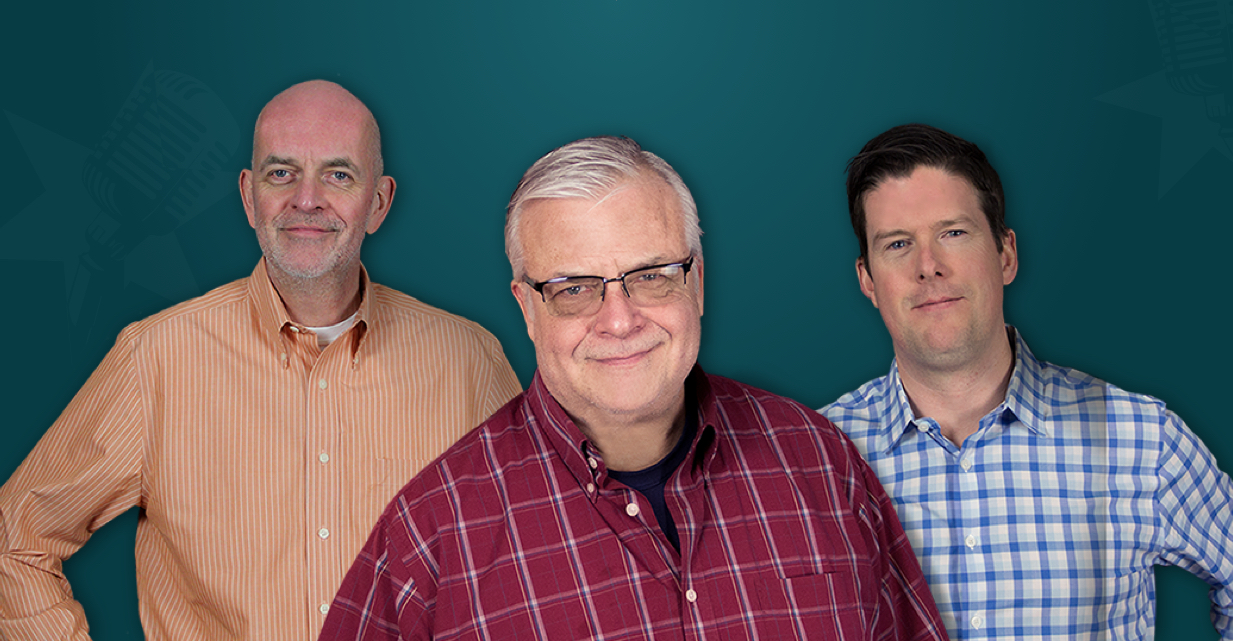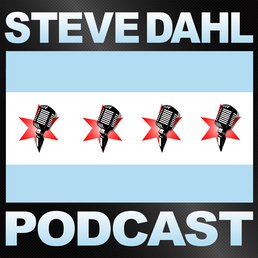 Far Flung Friday
Response for the GILF (name approval pending) outing has been overwhelming. Virginia kicks off the weekend Halloween festivities with a costume party. What are the greatest alliteration songs of all time? Steve isn't a student of eastern U.S. geography.
About This Episode
Today's delightful DahlCast defies description, and we celebrate the awesomeness of alliteration. Steve contends with some memory loss, as well as the practicality of the $50 bill. Dag's still trying to get to the bottom of the "my son Larry" lyric from the Gary Dotson song. Brendan had never seen an AMC Pacer prior to today's podcast and he doesn't seemed particularly moved by its fishbowl-inspired glory. And Virginia hosts a Halloween party. Fabulous! Fun! Friday!
Become a Member or Sign In to Listen
Become a member to listen to this premium podcast. If you're a current subscriber, sign in to listen on the website or subscribe in your podcast player of choice.