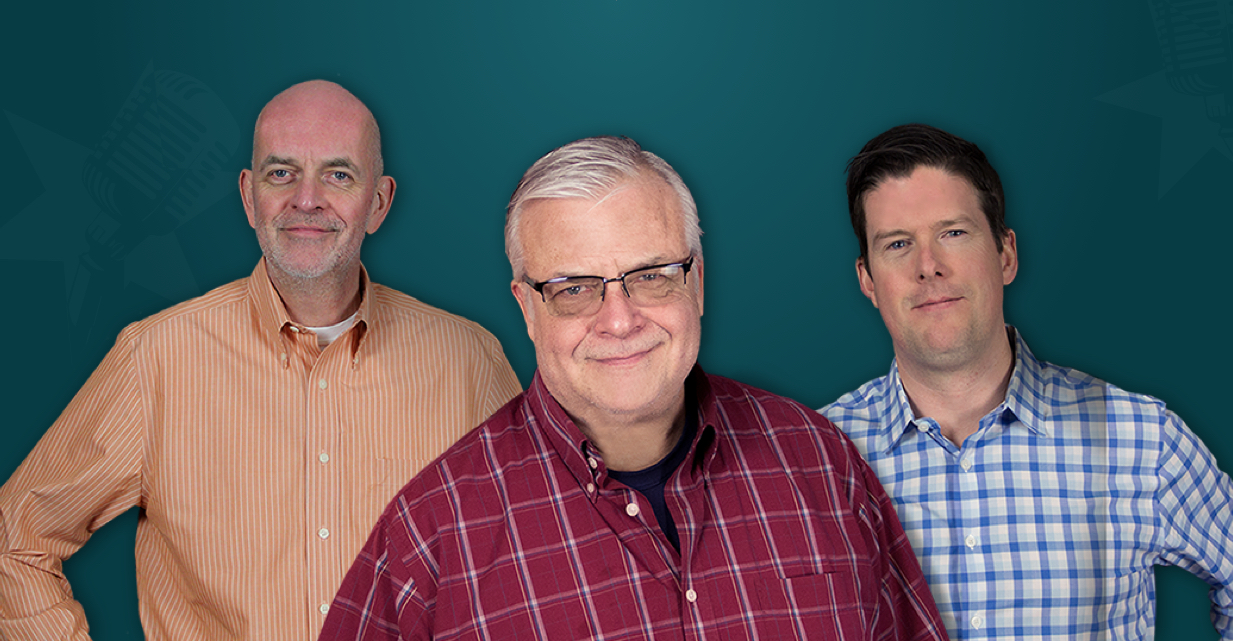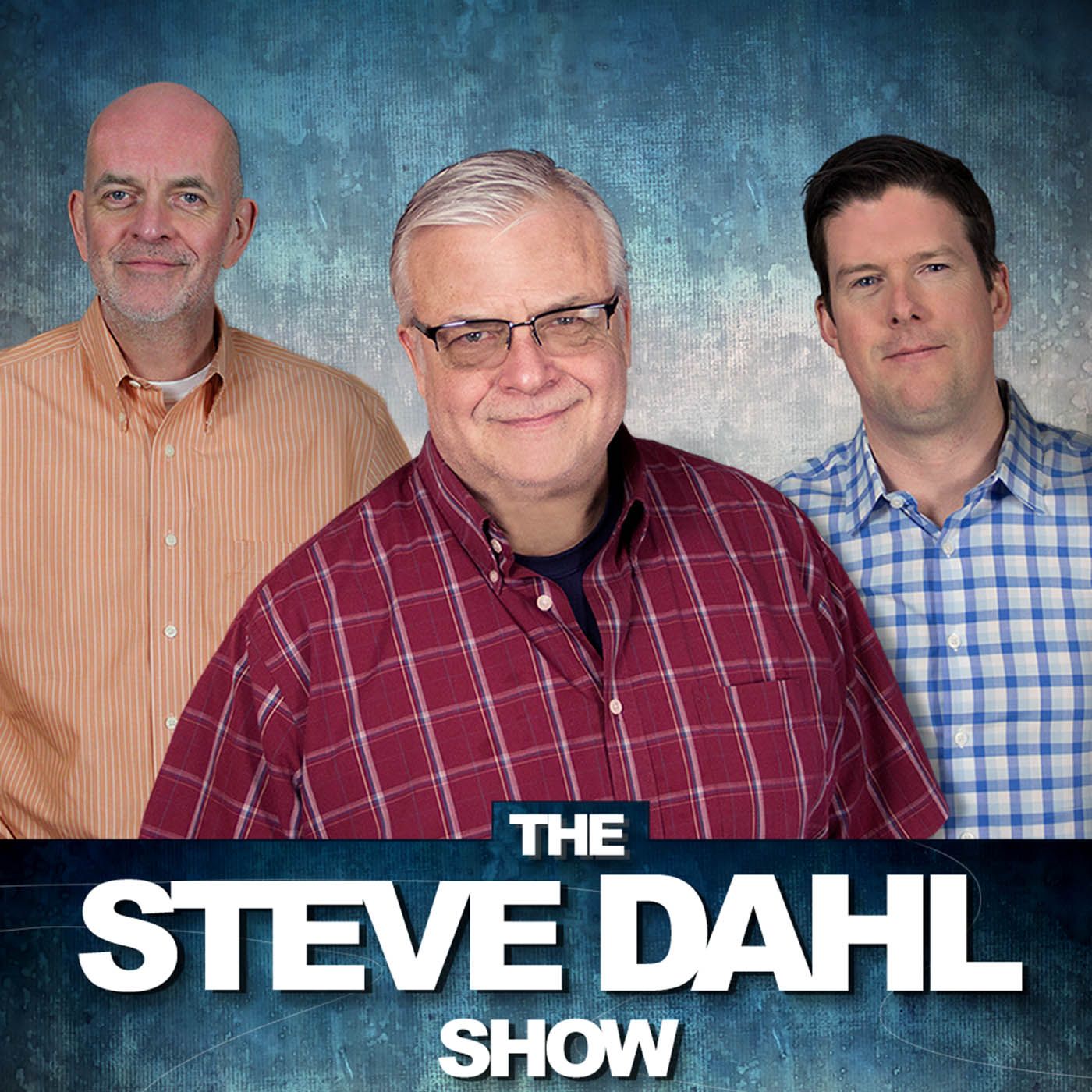 DahlCast SAG-AFTRA Voting
DahlCast SAG-AFTRA Voting
Steve and the guys reveal their choices for Sunday's SAG-AFTRA Awards. Patton Oswalt did a really nice thing for a Trump supporter on Thursday. Many Americans Get Americans (MAGA) after all. Warning: Don't ever forget to wash your hands after a nude…
About This Episode
Steve and the guys reveal their choices for Sunday's SAG-AFTRA Awards. Patton Oswalt did a really nice thing for a Trump supporter on Thursday. Many Americans Get Americans (MAGA) after all. Warning: Don't ever forget to wash your hands after a nude hang.
Become a Member or Sign In to Listen
Become a member to listen to this premium podcast. If you're a current subscriber, sign in to listen on the website or subscribe in your podcast player of choice.