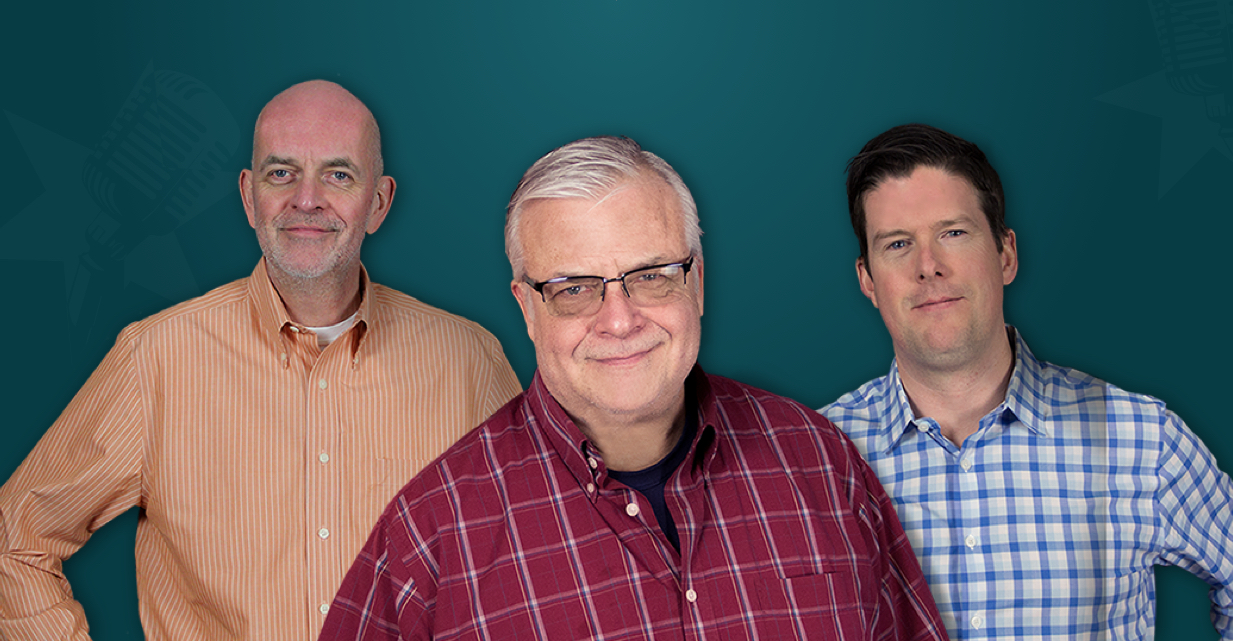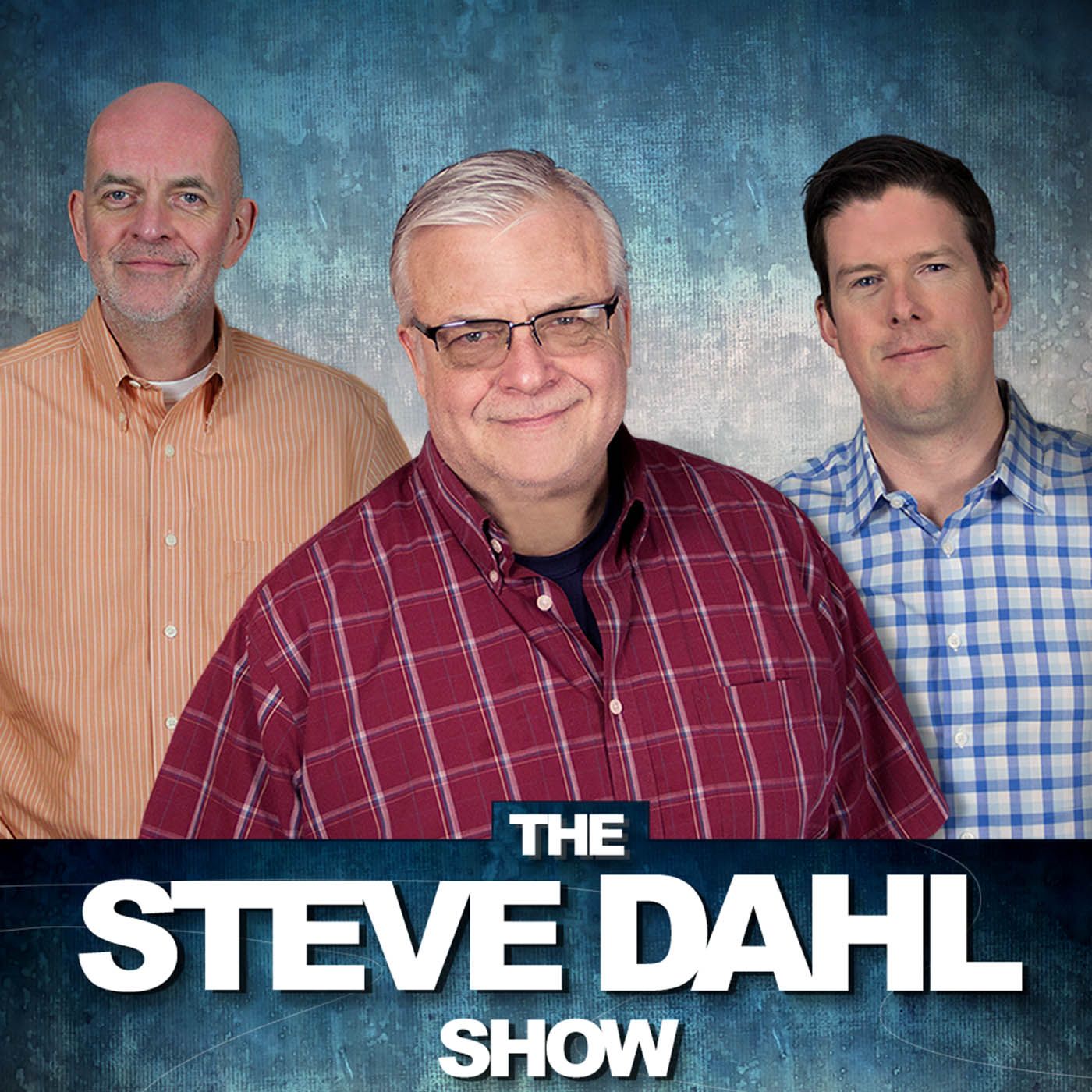 Two Mono Files Walk Into A Bar
Two Mono Files Walk Into A Bar
Steve can't stop bragging about his skills with Adobe Audition. He also discovered that WLS's bad ratings were in December when they were still there. Janet is in the basement for "Ask Janet". Steve is upset to be losing the cleaning lady with yoga…
About This Episode
Steve can't stop bragging about his skills with Adobe Audition. He also discovered that WLS's bad ratings were in December when they were still there. Janet is in the basement for "Ask Janet". Steve is upset to be losing the cleaning lady with yoga pants.
Become a Member or Sign In to Listen
Become a member to listen to this premium podcast. If you're a current subscriber, sign in to listen on the website or subscribe in your podcast player of choice.