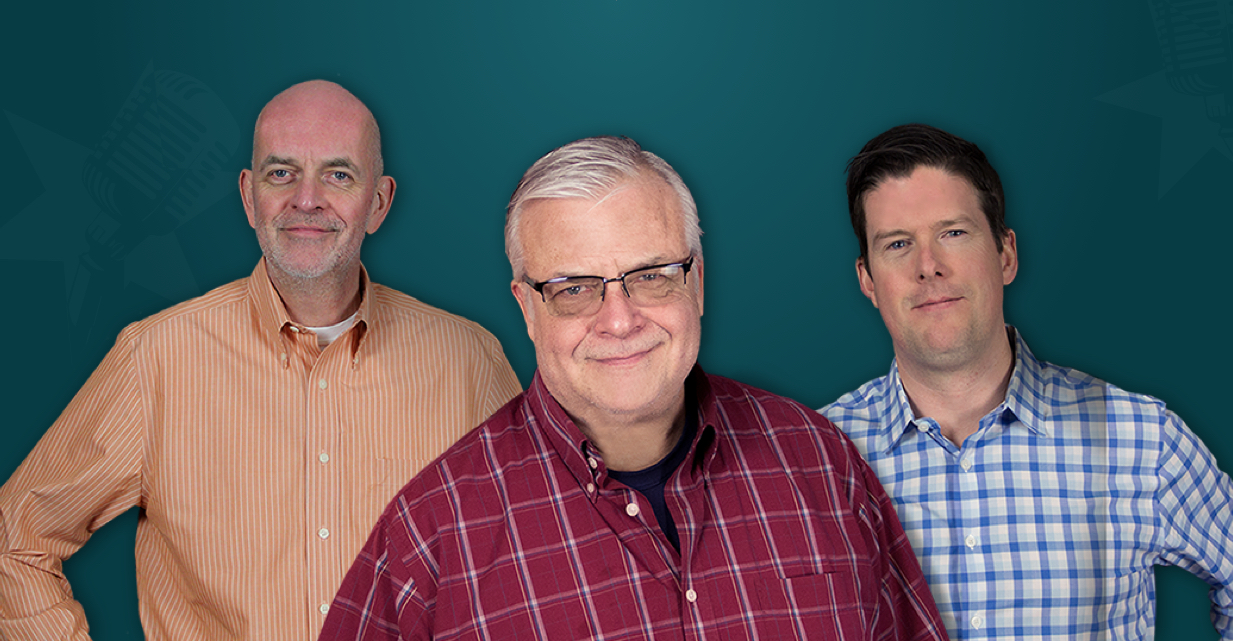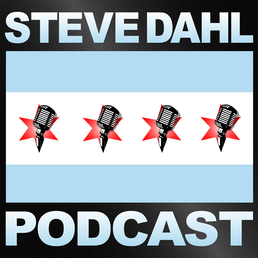 Deadstick Landing
Dag is getting acquainted with his Subaru Crosstrek and unearthed aftermarket colorful lights. Joe met Dr. Geek from the fabled Blue Blockers commercial. Steve avoided Venice Beach growing up. Julia Roberts' work life in Pretty Woman seemed too idyllic.
About This Episode
Steve still misses Radio Shack, but not being upsold on batteries at the register. Dag's very happy with his Subaru, and is working hard to get the smoke smell out of it. He was surprised to discover came with a super impressive aftermarket LED light show. Did you ever own a pair of Blue Blocker sunglasses? Do you remember the TV commercial with burgeoning rap star, Dr. Geek? The Spanish meal schedule is the best. Also, if you can believe it, dudes (especially Floridiots) are behaving inappropriately on planes.
Become a Member or Sign In to Listen
Become a member to listen to this premium podcast. If you're a current subscriber, sign in to listen on the website or subscribe in your podcast player of choice.