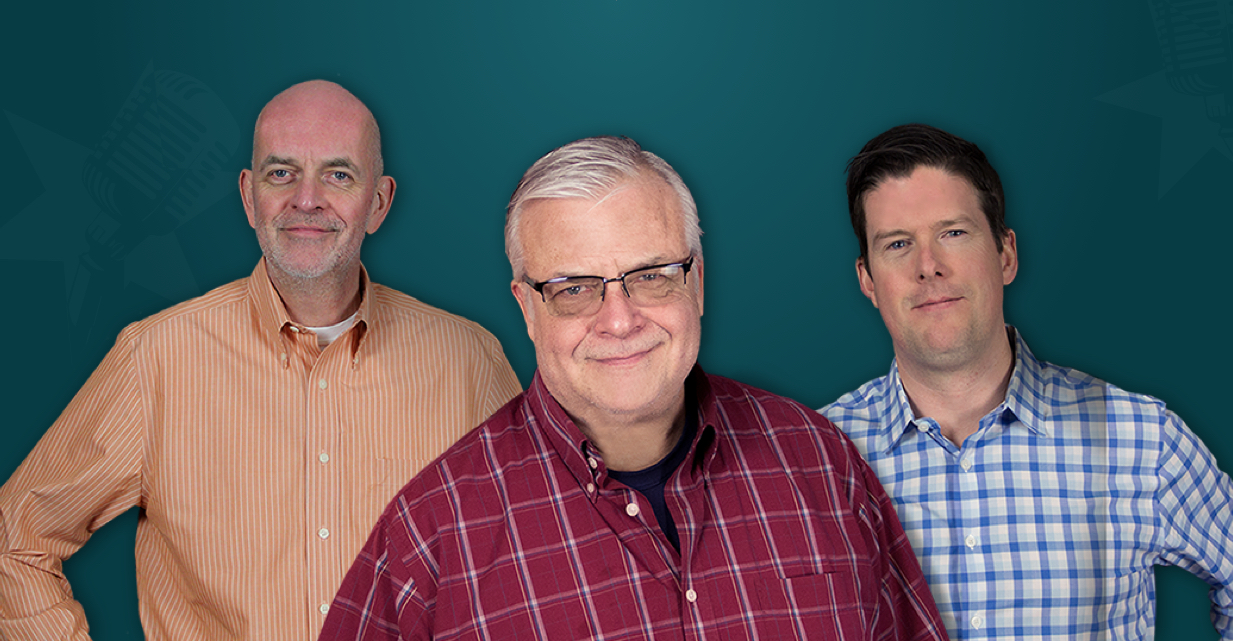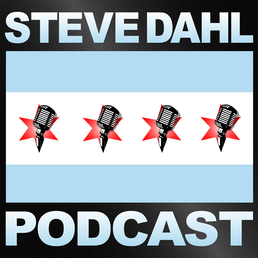 Piss Off Early…
Say phooey to P.O.E.T.S. night at the fancy eatin' club. Kilwins is replacing George's Ice Cream and Sweets in the world's second coolest neighborhood. A banjo bar is opening up in Western Springs. Steve is not sure banjo music will succeed in his town.
About This Episode
Steve doesn't know the color of your eyes, but Phooey! to that. There's a new ice cream parlor coming to Andersonville, and Dag is hoping it's open late. Speaking of new places, there's a banjo and beer bar coming to Western Springs, but not everyone is welcoming it. A wild group of old dancers and buffet hoverers drive Steve and Janet away from a fancy restaurant and over to a place where rats are running wild.
Become a Member or Sign In to Listen
Become a member to listen to this premium podcast. If you're a current subscriber, sign in to listen on the website or subscribe in your podcast player of choice.