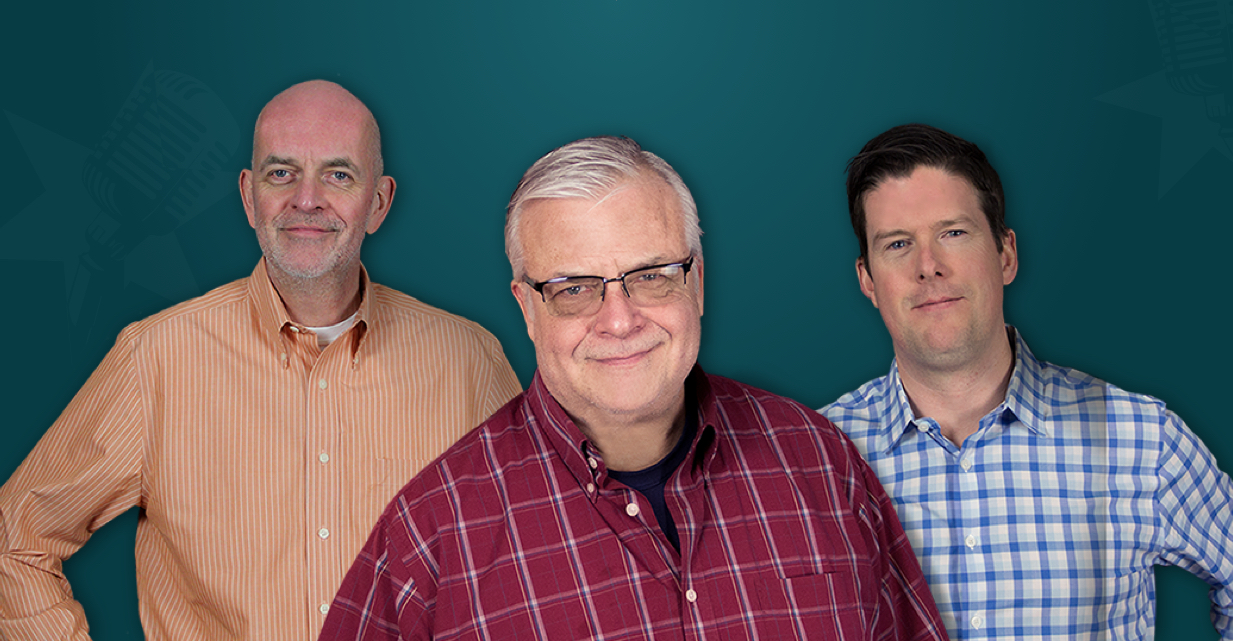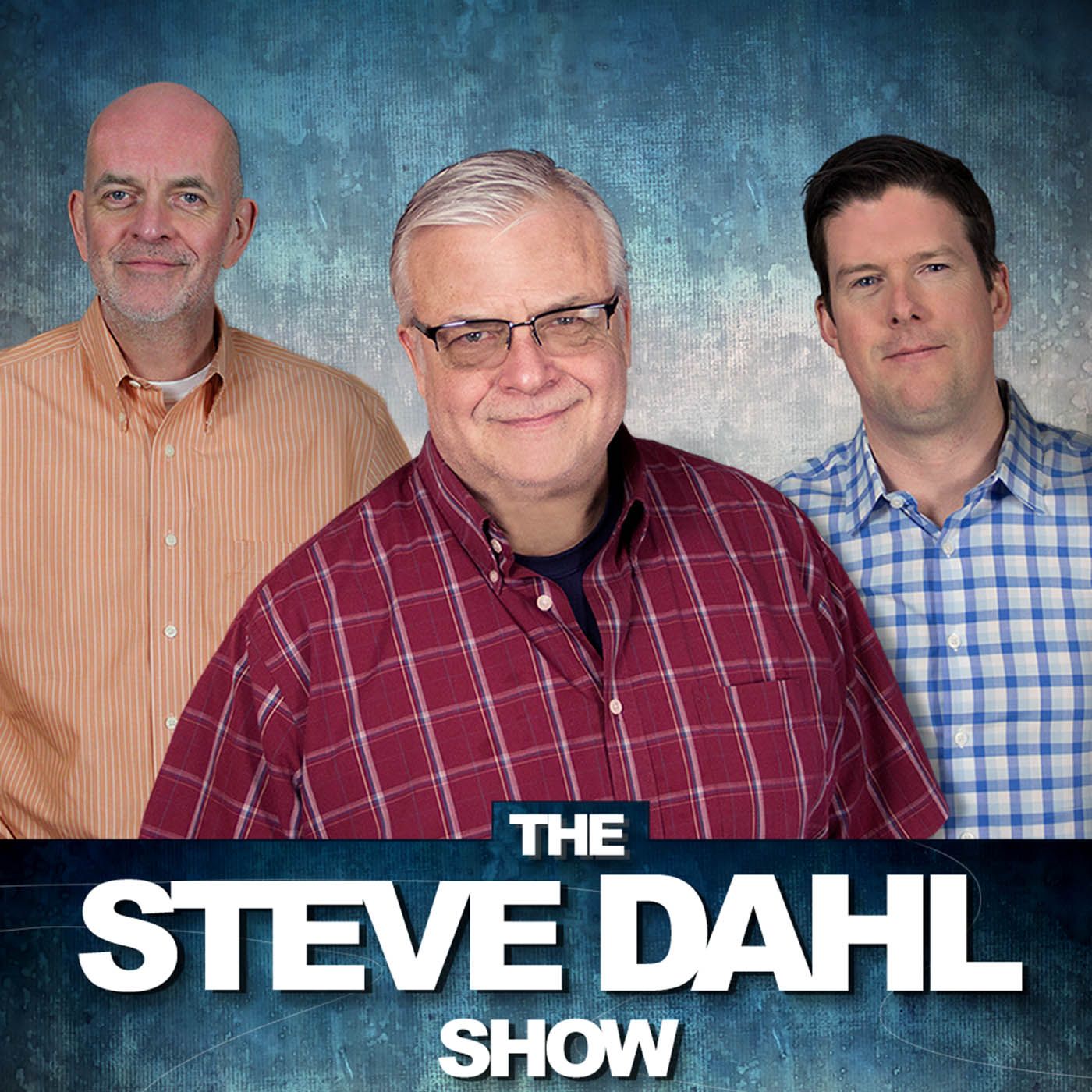 Detroit Reunion And 40th Anniversary
Detroit Reunion And 40th Anniversary
The Dahls spent last weekend in Detroit. It was Janet's 50th high school reunion, and Steve and Janet's 40th Anniversary. It was also a successful first road trip for Rosie (in the back with a hammock). Steve invites Dag and Brendan to his country…
About This Episode
The Dahls spent last weekend in Detroit. It was Janet's 50th high school reunion, and Steve and Janet's 40th Anniversary. It was also a successful first road trip for Rosie. Steve invites Dag and Brendan to his country club to play some golf. We'll see...
Become a Member or Sign In to Listen
Become a member to listen to this premium podcast. If you're a current subscriber, sign in to listen on the website or subscribe in your podcast player of choice.