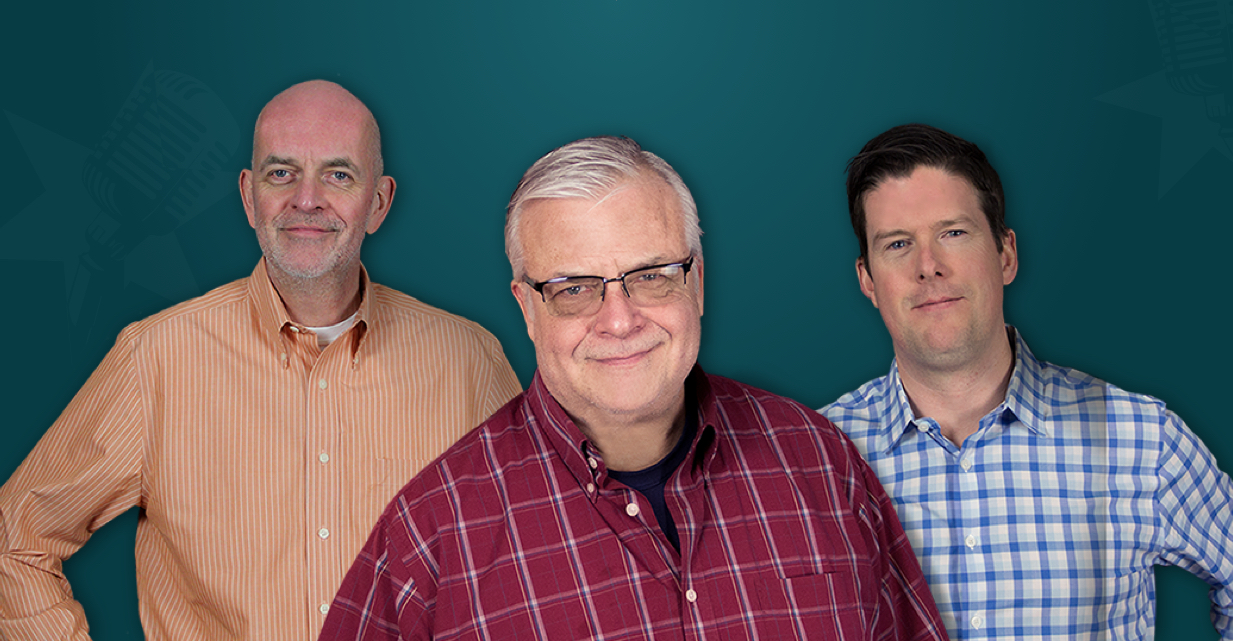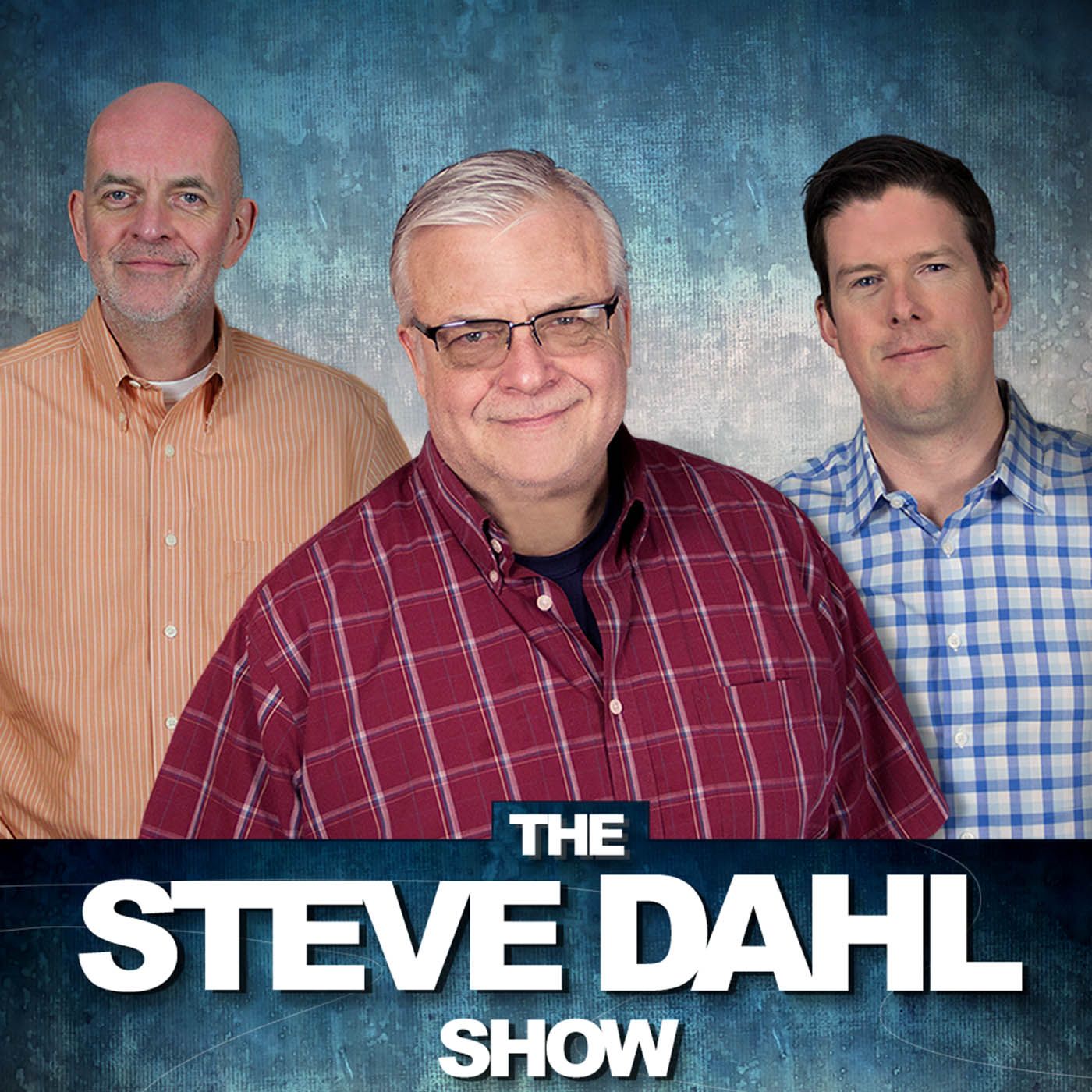 Burning Newswoman
Dag is back in the studio with Steve and Brendan. A tardy Brendan claims he had a commute from hell. Steve thinks otherwise. Jennifer Keiper joins the boys today to discuss her upcoming Burning Man trip as well as her past experiences. She's got a…
About This Episode
Dag is back in studio with Steve and Brendan. A tardy Brendan claims he had a commute from hell. Steve thinks otherwise. Jennifer Keiper joins the boys today to discuss her upcoming Burning Man trip as well as her past experiences. She's got a WILD side!!
Become a Member or Sign In to Listen
Become a member to listen to this premium podcast. If you're a current subscriber, sign in to listen on the website or subscribe in your podcast player of choice.