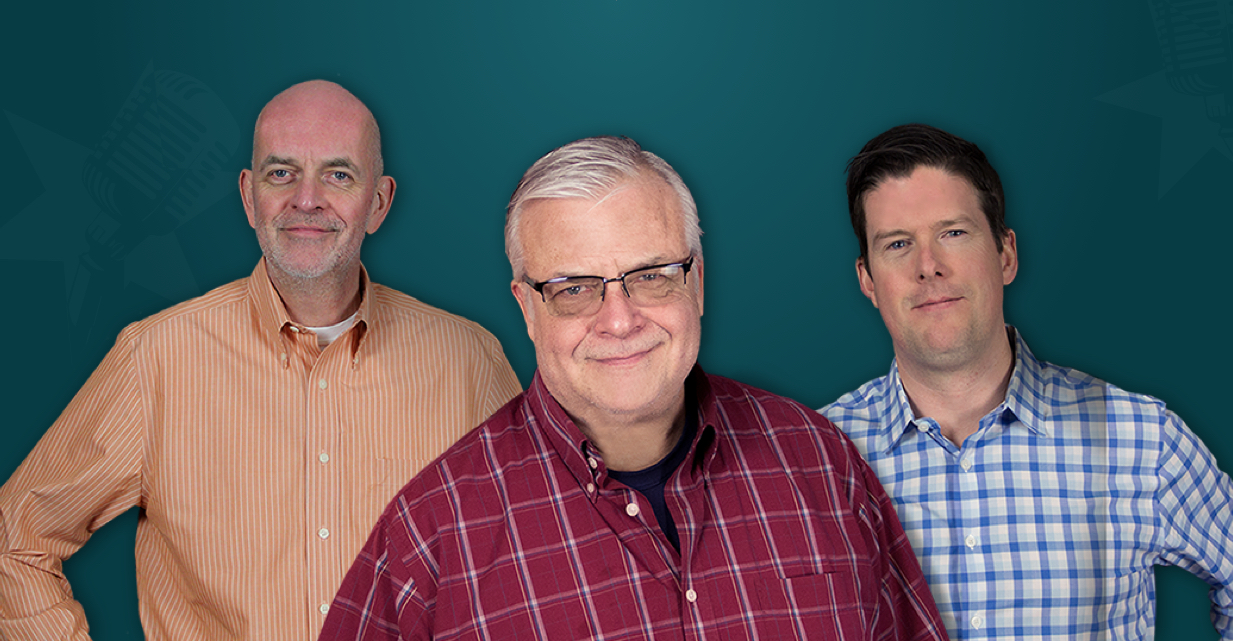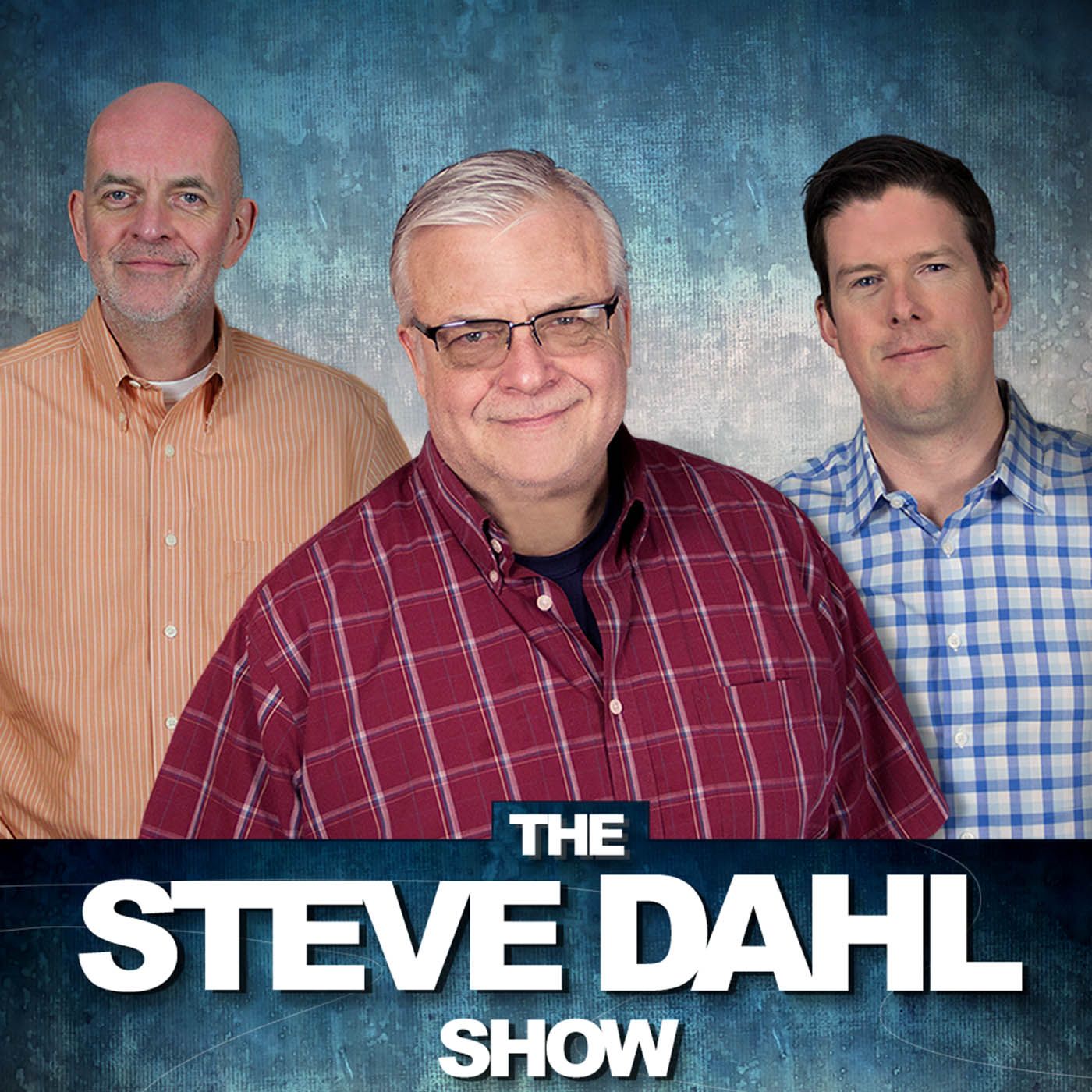 DJ Brendan Drops The Drop In
DJ Brendan Drops The Drop In
After a Zanies recap, the boys turn their attention to an apple theft, and finally to DJ Greese's first gig as an MC. He rocked the LTHS Class Of 1999 Homecoming Saturday, and by all accounts, it went well. He did have one drop in fall between the…
About This Episode
After a Zanies recap, the boys turn their attention to an apple theft, and finally to DJ Greese's first gig as an MC. He rocked the LTHS Class Of 1999 Homecoming Saturday, and by all accounts, it went well. He did have one drop in fall between the cracks.
Become a Member or Sign In to Listen
Become a member to listen to this premium podcast. If you're a current subscriber, sign in to listen on the website or subscribe in your podcast player of choice.