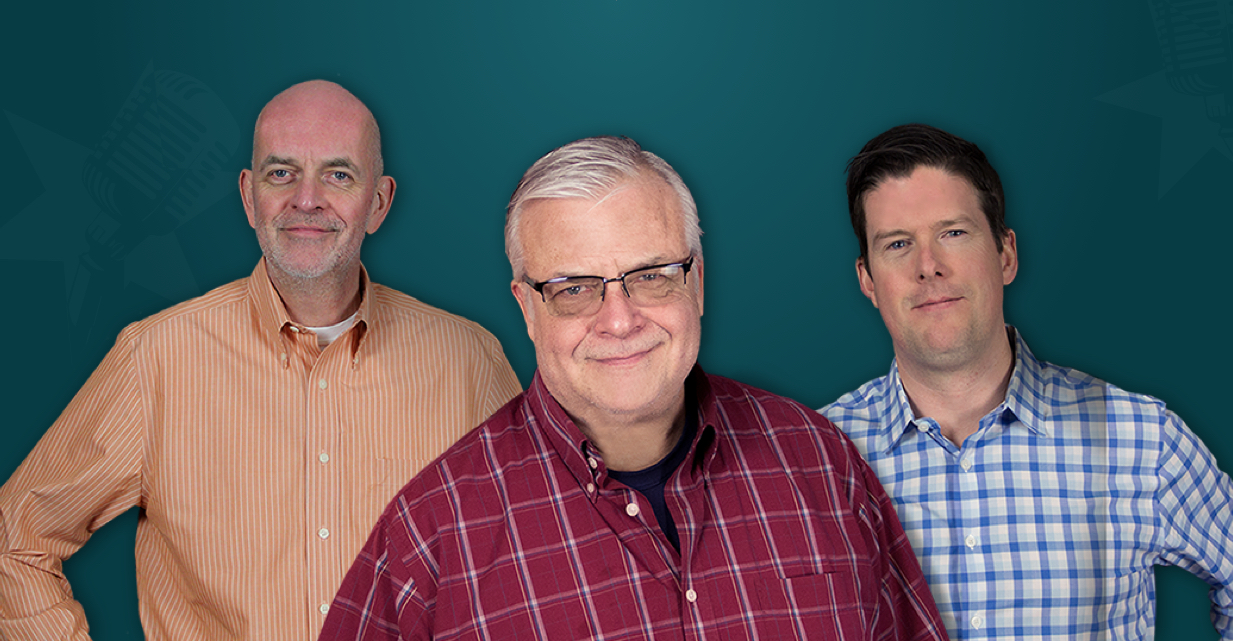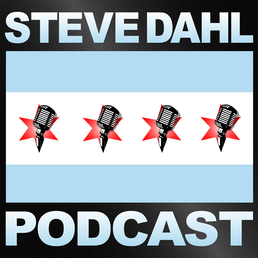 Don't Leto Me Down
Climbing His Way Into Your Heart
About This Episode
We marvel at Jared Leto's incredible morning scaling of The Empire State Building last week. The handsome actor/musician ended up with bloody hands. The entire gang at NBC also pretends to be excited and impressed by this feat, which comes, of course, with a sponsored promotional announcement. Steve had his first workout at his new gym, and he feels good about it. Jim Fabbrini joins us on the phone, fresh from his Mexican vacation. Fabbrini's Flowers has Thanksgiving cornucopias for your holiday table. Steve and Janet bought a new artificial Christmas tree. It's also a Talk To Me Tuesday, and the phone banks are hopping. Happy birthday, Dag!
Become a Member or Sign In to Listen
Become a member to listen to this premium podcast. If you're a current subscriber, sign in to listen on the website or subscribe in your podcast player of choice.