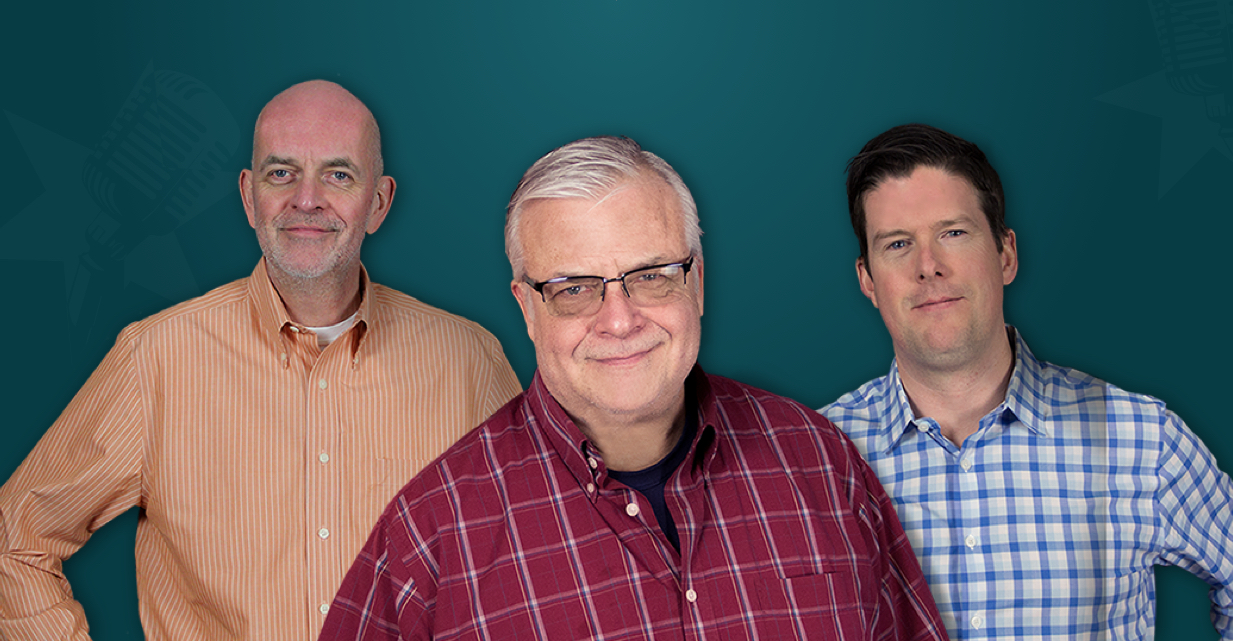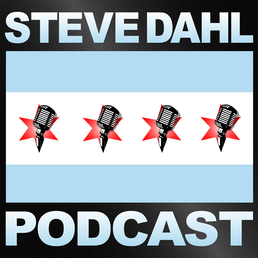 Weekend Warriors
Steve Watched All Five Hours of VetsAid
About This Episode
Steve watched VetsAid, the star studded rock show organized by his pal Joe Walsh. Maybe the Flaming Lips didn't need their whole elaborate stage show? There was a bit of down time devoted to their setup. Dag watched the Albert Brooks documentary (in his new early birthday pajamas) and while he nitpicked some elements of it, he savored all the rare clips and frank discussion. Tom watched Craig Counsell's press conference and had a bit of his own nitpicking to do. We place a rare Monday phone call to Buzz Kilman. Steve is great at predicting jokes.
Become a Member or Sign In to Listen
Become a member to listen to this premium podcast. If you're a current subscriber, sign in to listen on the website or subscribe in your podcast player of choice.