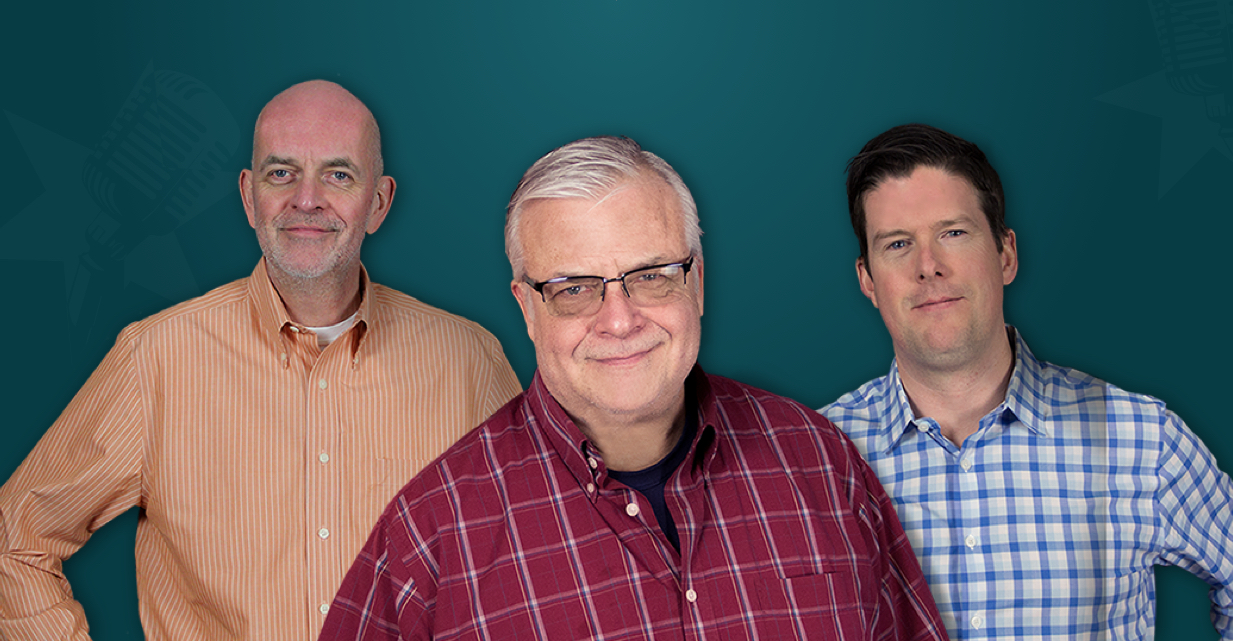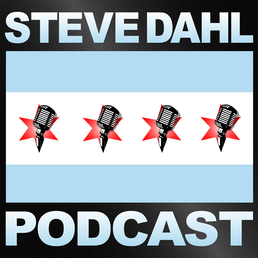 Eat Hot Lettuce
McDonald's is adding more Big Mac sauce per Big Mac. David Hochberg answers a real estate question for a Chicago Police Department officer nearing retirement. Steve's beloved Jack in the Box tacos inspire a collection of YouTube reviews and taste tests.
About This Episode
We're bracing ourselves for some foundational changes in the McDonalds menu, but we've got at least a year or so before they arrive. Jack In The Box has survived its share of crises and continues to thrive on the West Coast, thanks to folks like The Old Nerd. David Hochberg helps a listener out with a question and tells a good story about some on-air hijinks with our old friend Don Kleppin. Grab some hot lettuce and listen to today's podcast!
Become a Member or Sign In to Listen
Become a member to listen to this premium podcast. If you're a current subscriber, sign in to listen on the website or subscribe in your podcast player of choice.