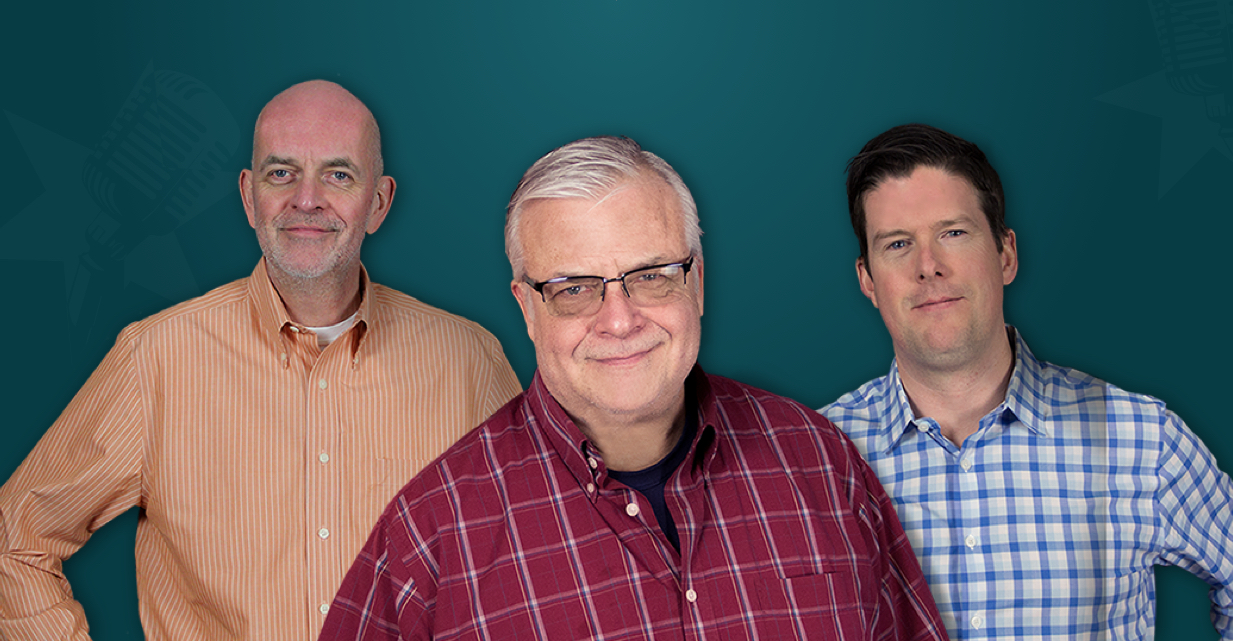 Fondue Fancy Pants
Citizen ideas are in for winter dining solutions in Chicago during the pandemic. We consider a few top submissions. Steve suggests another golden oldie for Expo '76 to reject. Brendan and Steve trade "gotcha" moments. Steve does not accept Miracle Whip.
About This Episode
We try to help out the City of Chicago as they solicit ideas for outdoor winter dining. We're going "all in" on Fondue Pants to help us earn our slice of the $15k prize money. Speaking of pants; cargo shorts are on the way back in style, having been cleverly renamed fatigue shorts. We listen to your voicemail and read your email on today's Talk To Me Tuesday. Have a sugar free jam sandwich and check out today's Dahlcast!
Become a Member or Sign In to Listen
Become a member to listen to this premium podcast. If you're a current subscriber, sign in to listen on the website or subscribe in your podcast player of choice.