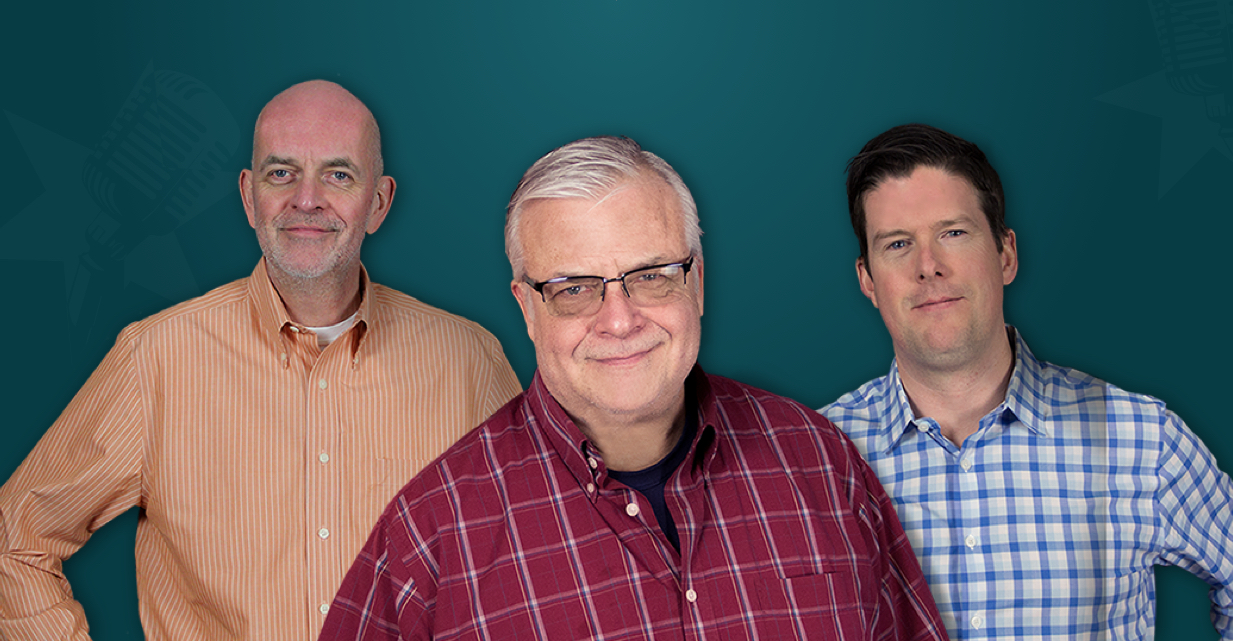 Hecho En México
Steve remembers traveling back and forth to Mexico as a youth. The smuggling scheme could be the genesis of today's Slimeball Industries. Steve (Swedish meatballs), Dag (curry) and Brendan (Trader Joe's mushroom ravioli) ate frozen dinners last night.
About This Episode
Today we learn the origin of Slimeball Industries, and discover that it has its roots in the smuggling of electronic parts from Mexico. It was these early efforts (aided by a cleverly designed truck and lax customs officers), that led to the cable TV boom in the State of California, and planted the seeds from which an empire grew. Who was that daring truck driver? What was his monthly price for putting himself in danger? Where did he stop for food? Those answers and more, on today's DahlCast.
Become a Member or Sign In to Listen
Become a member to listen to this premium podcast. If you're a current subscriber, sign in to listen on the website or subscribe in your podcast player of choice.